mySE is a dedicated self-service portal available only to existing customers who order directly from Schneider Electric.
mySE portal
Your own, personalized self-service site
Get easy access to all the information and support you need:
Full online product catalog
Real-time price and availability
Easy order entry
Track order and shipment status details
Invoices and overall financial status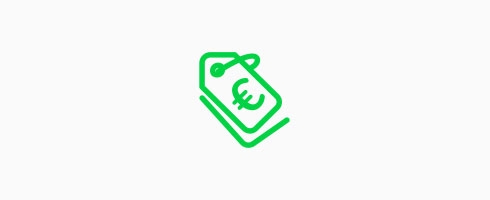 Checking price and availability for a product?
Instantly access full, real-time information.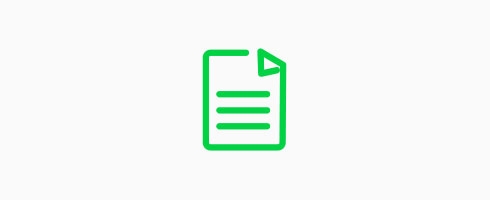 Ready to place an order?
It's easy. You can do it in just a few clicks.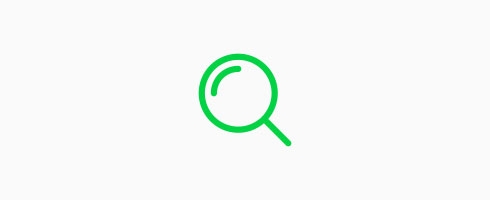 Searching for the details and status of an order?
Your full order history with Schneider Electric is here.
Use mySE on your mobile
Get the mySchneider app to check price and availability and follow order status on your mobile. Use the same credentials for mySE to login to the mySchneider app.
Learn
Chat
Do you have questions or need assistance? We're here to help!