Enabling sustainable access to energy
From solar lanterns and home electrification systems to street lights and micro-grids, our dedicated products help communities worldwide to capture opportunities from access to energy in a safe, reliable and sustainable way.
Access to Energy Products
How are they created?
Watch the video to learn why our innovative solutions are so robust and sustainable.
Mobiya Lite
Mobiya Front
Homaya Family PAYG S03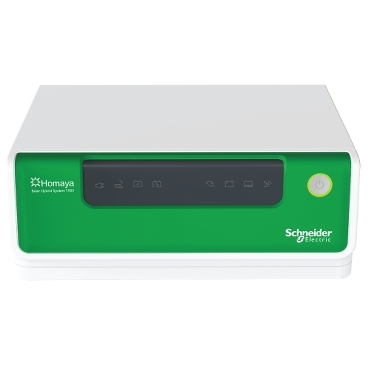 Solar Homaya Hybrid Home System 1500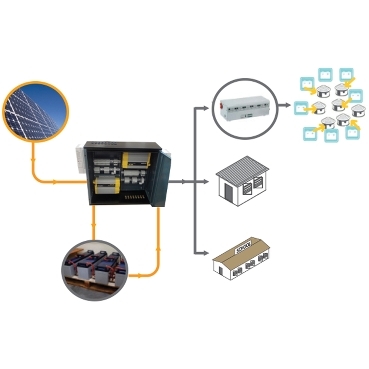 AC Micro grid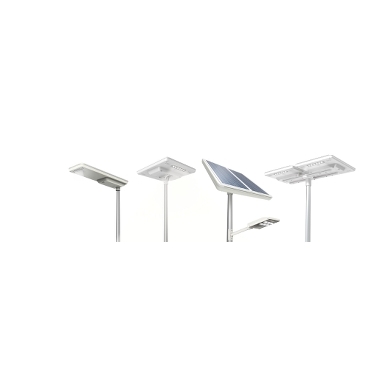 Solar Street Lights
Solar Water Pump System
Chat
Do you have questions or need assistance? We're here to help!