Popular Online Tools
Access Product Selectors
Our Product Selector tool helps you select the products matching your needs.

Discover our Product Selector tool to easily choose the products you need, in just a few clicks.
Access Product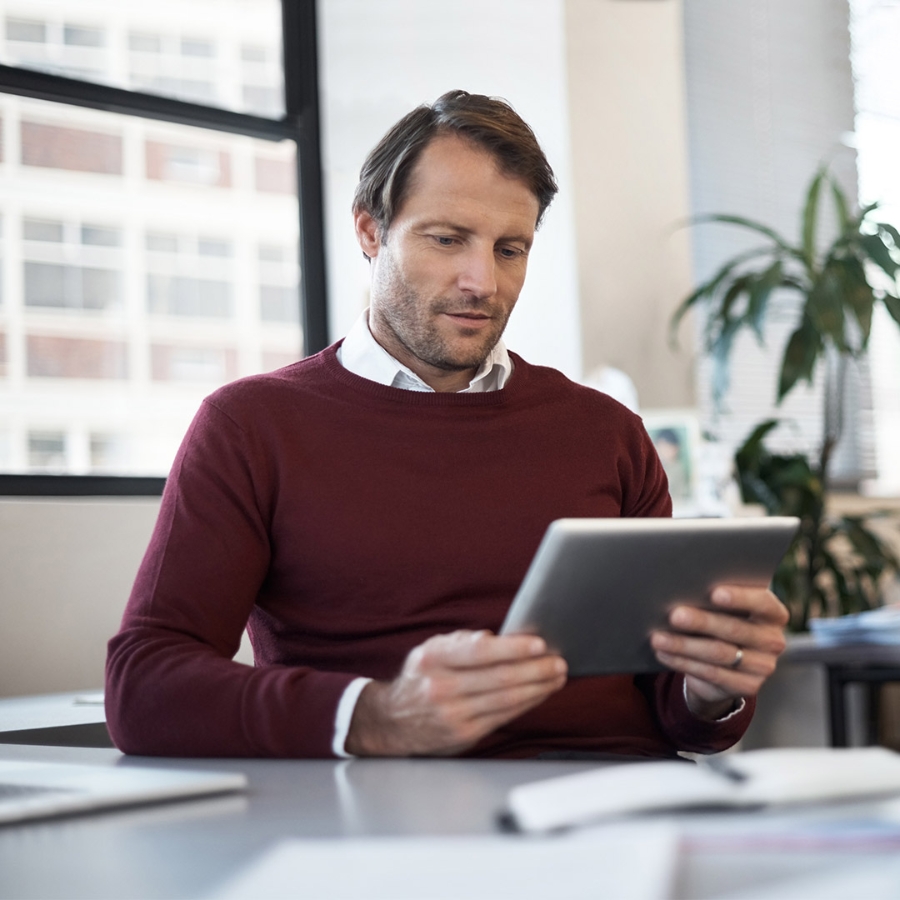 Our Customer Care Center operating hours are: 08:00 to 17:00 Monday to Friday
For after hours emergency technical support or breakdowns please use the same contact numbers below.
Looking for more assistance?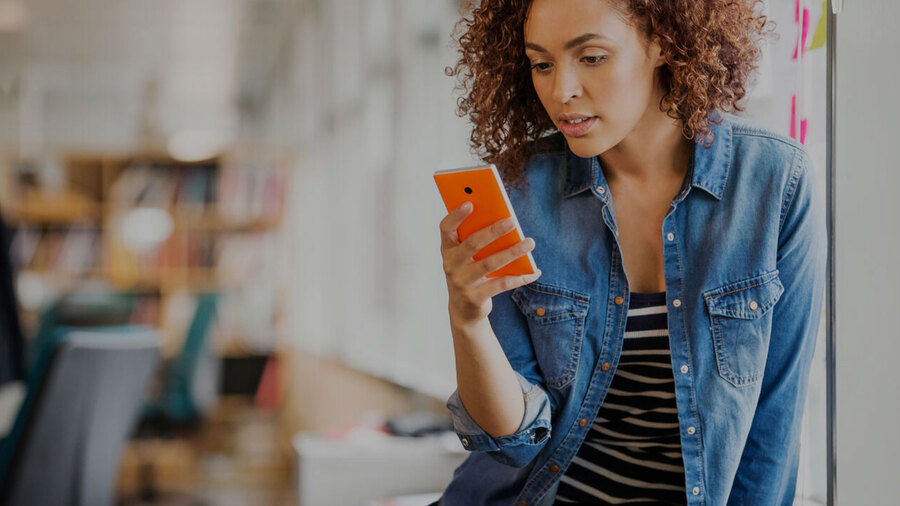 Please provide your details below and our customer care team will respond to your query, support request or complaint as soon as possible.