Discover our industrial automation and control products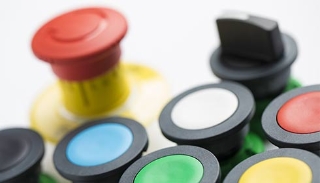 Harmony push buttons and signaling devices
Our range of control and signaling devices provide easy, reliable operations for industrial applications.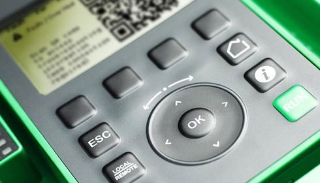 Altivar Process Drives
Altivar Process is the first variable-speed drive with embedded services.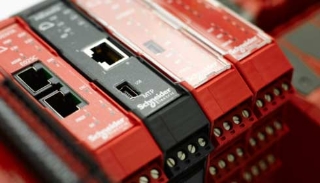 Altivar Machine Drives
Altivar Machine variable-speed drives are designed to meet the needs of smart machines.
Industrial automation product categories
Need information?
Contact your Customer Care Center now for information about our automation and control products.
Documents and Downloads
Offer documentation, support information, certificates, CAD, software...
Industrial automation services
Optimize the life cycle of your assets, improve performance, safety, and reduce maintenance costs with a partner you can trust.
Chat
Do you have questions or need assistance? We're here to help!