Discover our industrial automation and control products
Industrial automation product
categories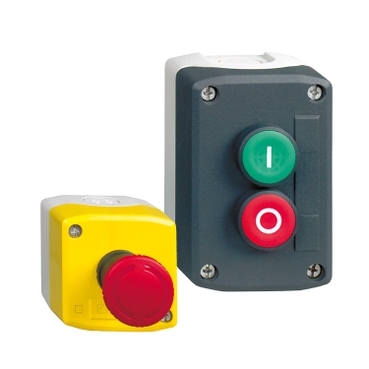 Boxes, Cabling and Interfaces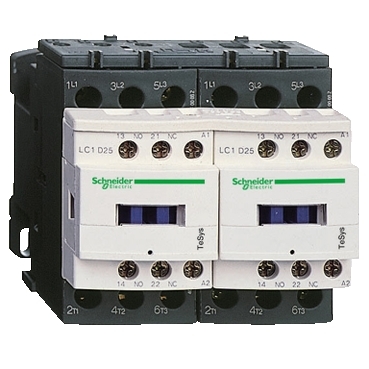 Electrical Contactors and Protection Relays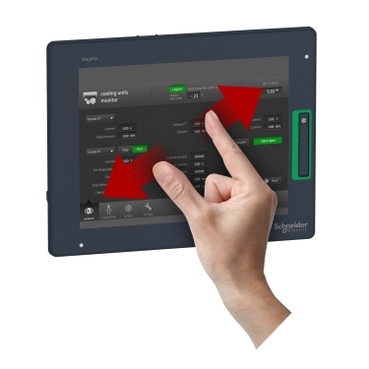 HMI - terminals and industrial PC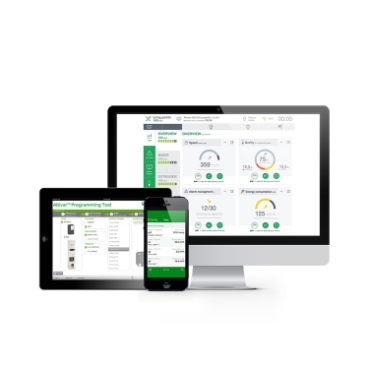 Industrial Automation Software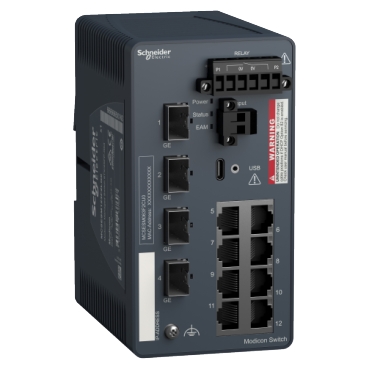 Industrial communication
Interface, Measurement and Control Relays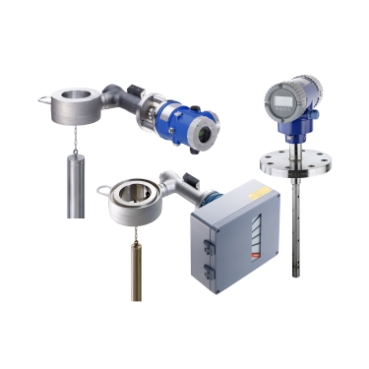 Measurement and Instrumentation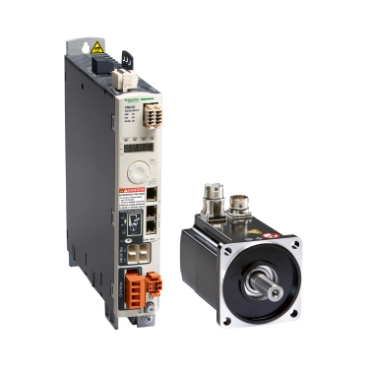 Motion Control and Robotics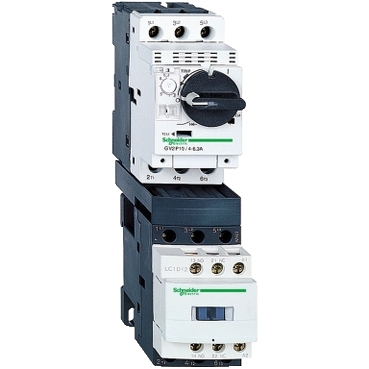 Motor Starters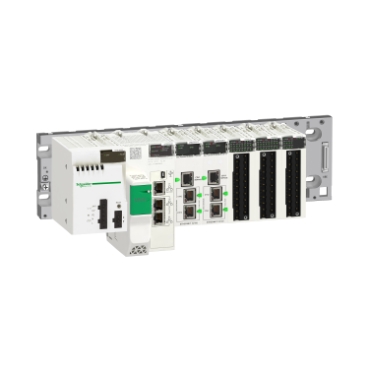 PLC and PAC Dedicated Controllers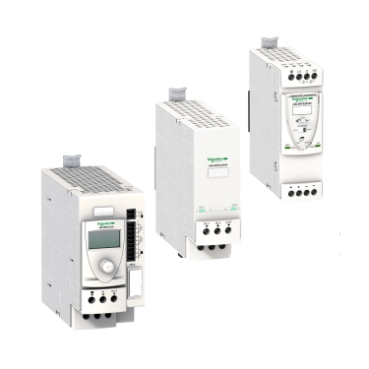 Power supplies and transformers
Process Control and Safety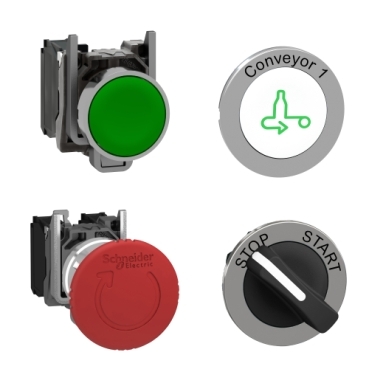 Push buttons Switches Pilot Lights Control stations and Joysticks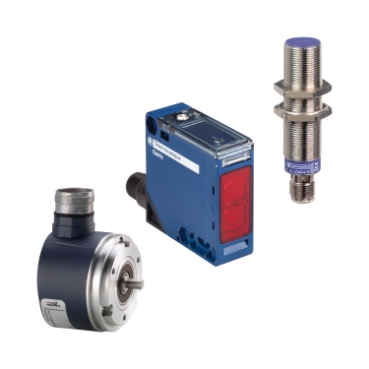 Sensors and RFID system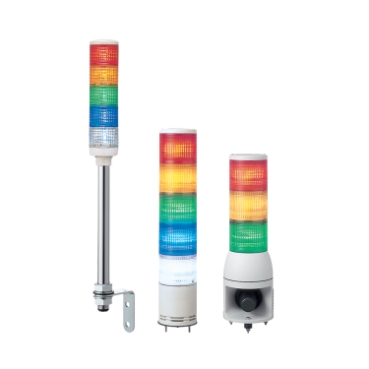 Signaling Units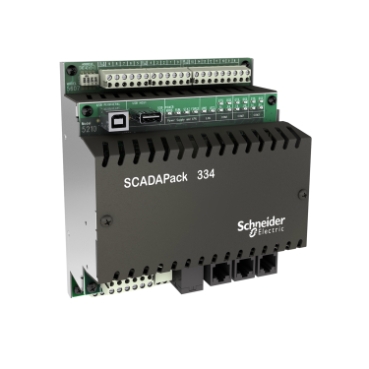 Telemetry and Remote SCADA Systems
Universal Enclosures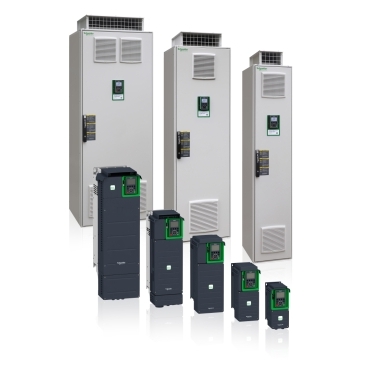 Variable Speed Drives and Soft Starters
Need information?
Contact your Customer Care Center now for information about our automation and control products.
Documents and Downloads
Offer documentation, support information, certificates, CAD, software...
Industrial automation services
Optimize the life cycle of your assets, improve performance, safety, and reduce maintenance costs with a partner you can trust.
Chat
Do you have questions or need assistance? We're here to help!