Emergency Lighting solutions for buildings, industrial, and commercial areas, compliant with international safety standards. With anti-panic, escape route lighting, and an integrated smart system, our EcoStruxure™-ready solutions have been designed to improve occupants' safety and reduce operational costs.
Exiway

self-contained system

Customisable and scalable system

Exiway Dicube is an Emergency Lighting system based on self-contained devices and suitable for medium to large buildings. The system has the scalability and flexibility to meet any needs and allows an easy and virtually unlimited expansion.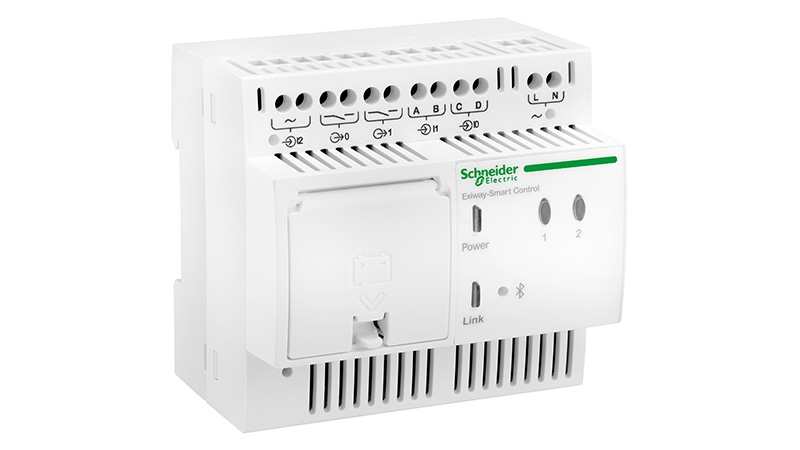 Chat
Do you have questions or need assistance? We're here to help!