Optimize your total cost of ownership
EcoStruxure Asset Advisor is a suite of cloud-based electrical asset management software and digital services for critical electrical distribution equipment. It evaluates live data from your critical connected assets and applies advanced analytics to identify potential failure modes. Our experts provide actionable web dashboards, timeline reports, and recommendations with operational support for people on-site.
Request a

opens in new window
Manage risk
24/7 remote monitoring helps keep track of your critical asset's health at every stage of the asset lifecycle
Attain operational excellence
Make more informed decisions to optimize your asset's lifetime, thereby ensuring operational continuity
Ensure personnel safety
Safety is paramount. The early anomaly detection feature helps prevent catastrophic failures
Achieve financial efficiency
Minimize unplanned shutdown, monitor energy consumption and optimize maintenance budget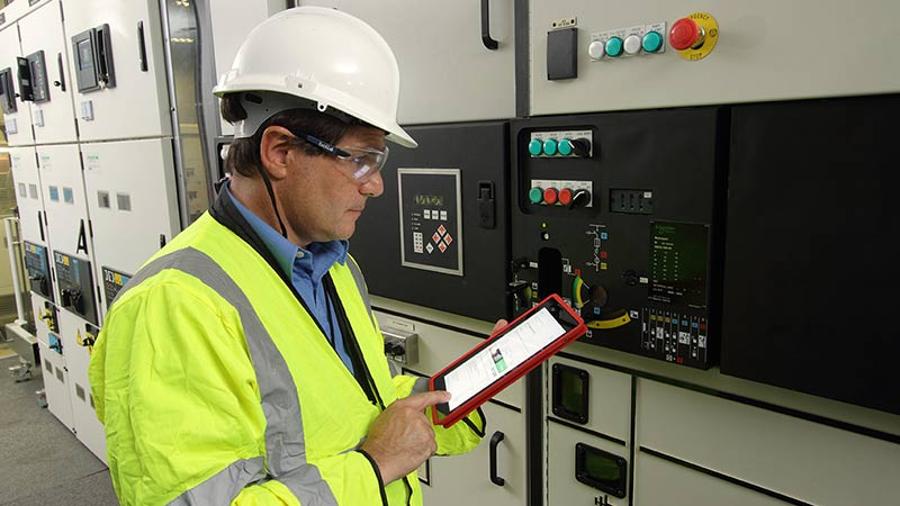 Preventative services
Anticipate maintenance needs and gain 24/7 visibility into site performance:

• Get ahead of maintenance tasks with live data and smart alarming.
• Identify threats and manage energy consumption.
• Get automated reports on assets status and energy charts.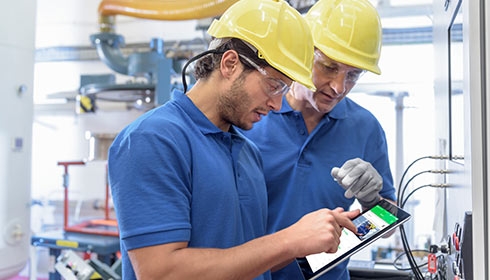 Predictive services
Leverage cloud technologies to manage critical asset performance and ensure safety:

• Detect failures earlier with predictive analytics.
• Receive proactive recommendations from our trusted experts.
• Manage critical assets performance through condition-based maintenance.

Asset Performance Management ROI calculator
Use our ROI calculator to simulate your potential savings of managing your electrical distribution asset performance with EcoStruxure Asset Advisor.
Explore our resources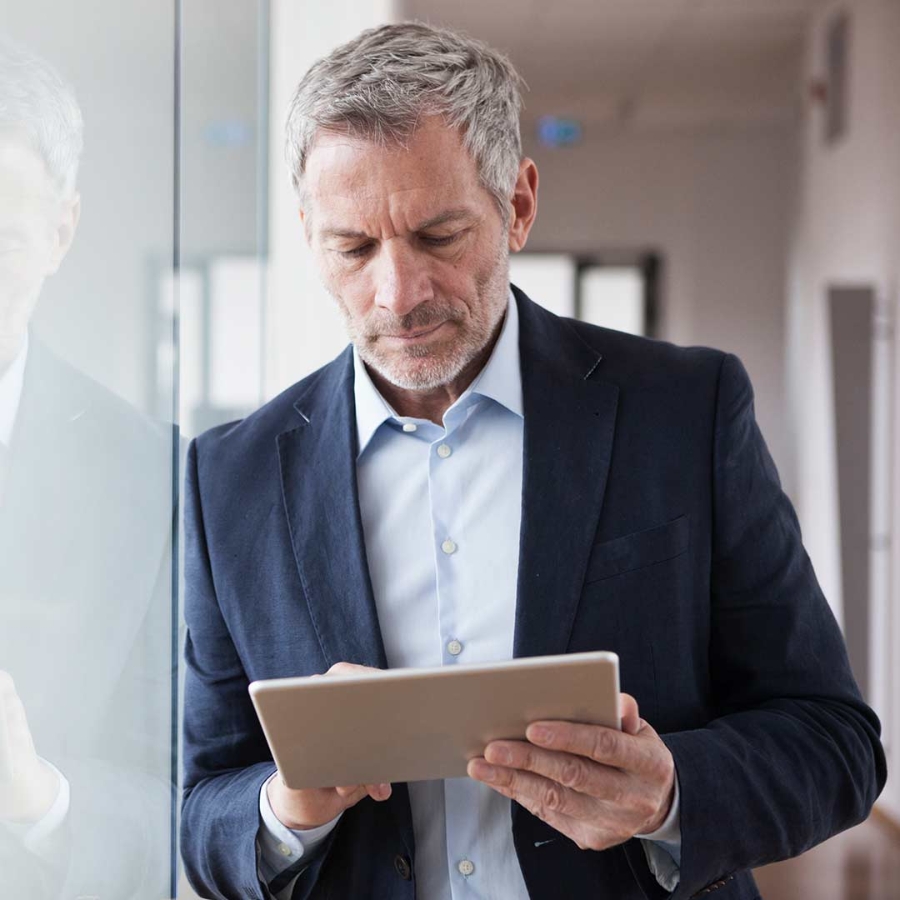 Maximizing business and operational resilience through services
In collaboration with IDC, we surveyed businesses to better understand how they plan to engage third-party service providers to help them with their business continuity.
opens in new window
How modernization with connected MV and LV switchgear unlocks stronger business continuity
Is your electrical equipment aging? In this white paper, we share best practices for digital-driven switchgear modernization and offer advice for environmentally responsible switchgear technology transitions.
opens in new window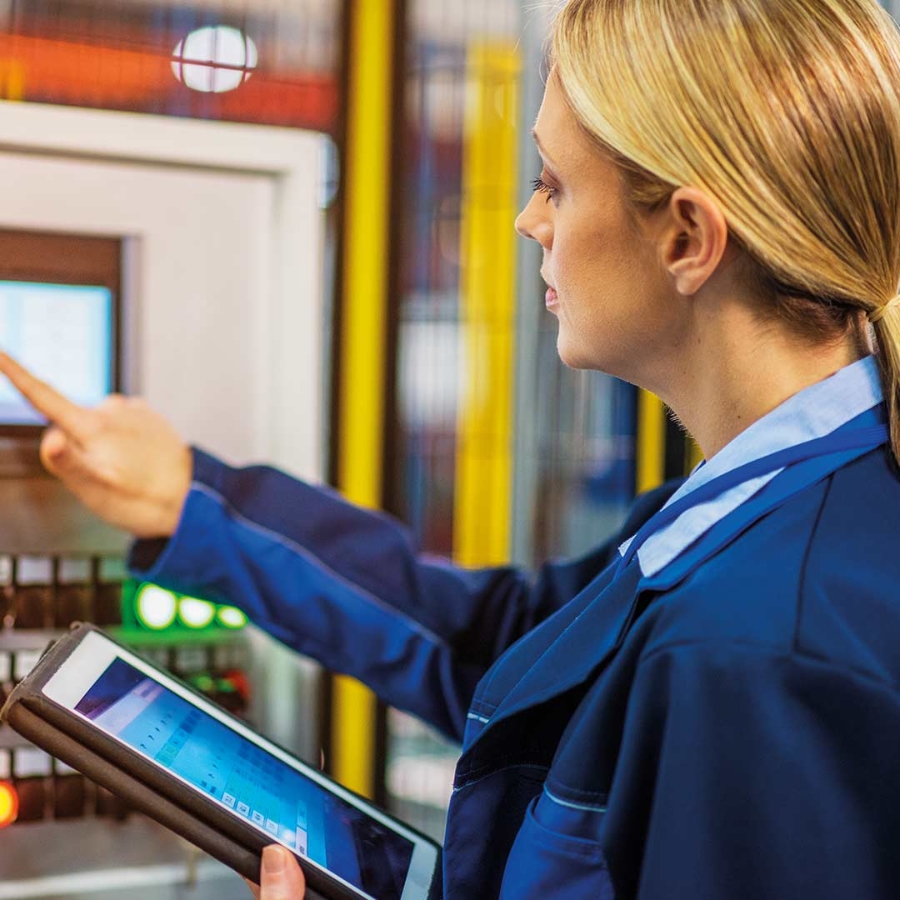 Mitigate the risks of electrical failure
EcoStruxure Asset Advisor for electrical distribution transforms data to manage equipment health and apply predictive maintenance. Read our brochure to see how it helps optimize critical electrical asset performance.
opens in new window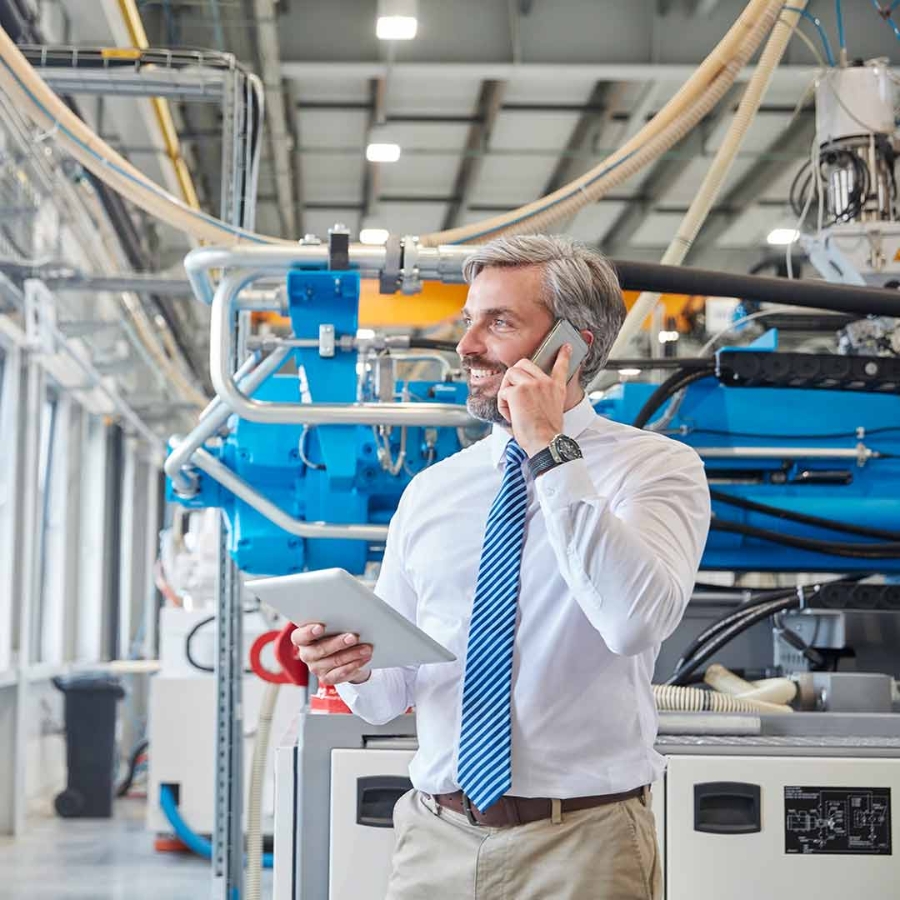 Mitigate electrical failure risk in your critical assets
Perform condition-based maintenance for your rotating equipment with EcoStruxure Asset Advisor for electrical distribution. Read our brochure to learn about the technology that makes it possible.
opens in new window
Related products and
software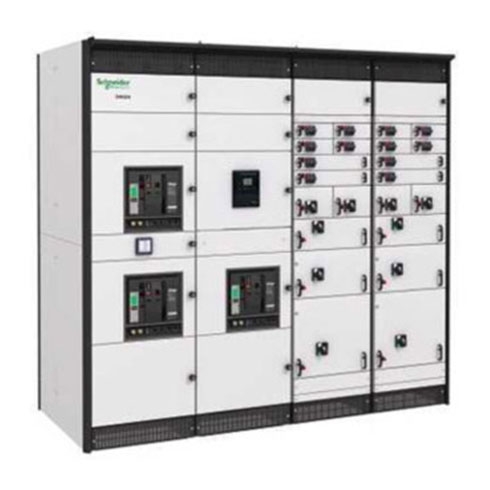 Okken panels
Altivar process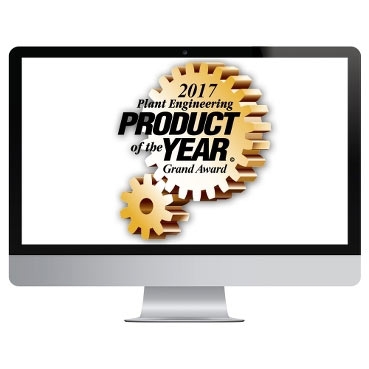 EcoStruxure Power Monitoring Expert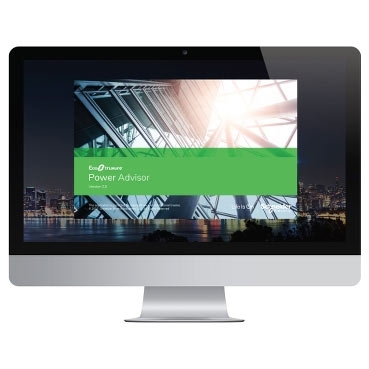 EcoStruxure Power Advisor
You might also be interested in: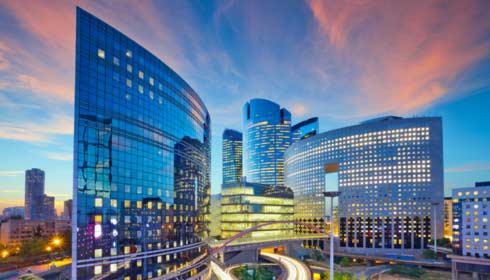 EcoStruxure Power
Explore our IoT-connected solutions ready to improve your power distribution system. Gain insight with real-time data and smart analytics for predictive maintenance.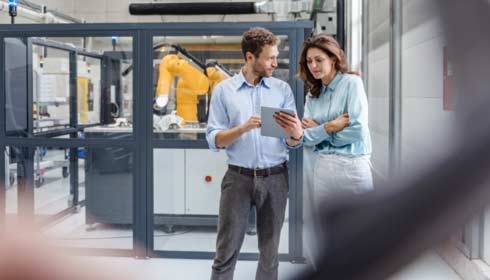 Digitized modernization
Modernize your electrical distribution switchgear with pre-engineered retrofit solutions for low and medium-voltage equipment.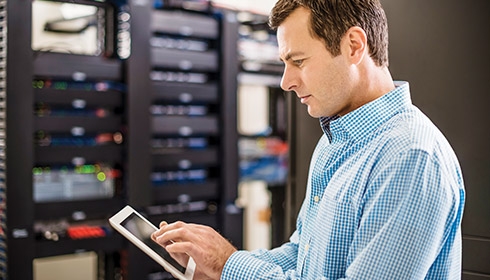 Advantage Service Plan Connect
Enrich your EcoStruxure Asset Advisor experience with the Advantage Service Plan and leverage our Connected Services Hub to help optimize your maintenance and operations budget.
Chat
Do you have questions or need assistance? We're here to help!