Data Management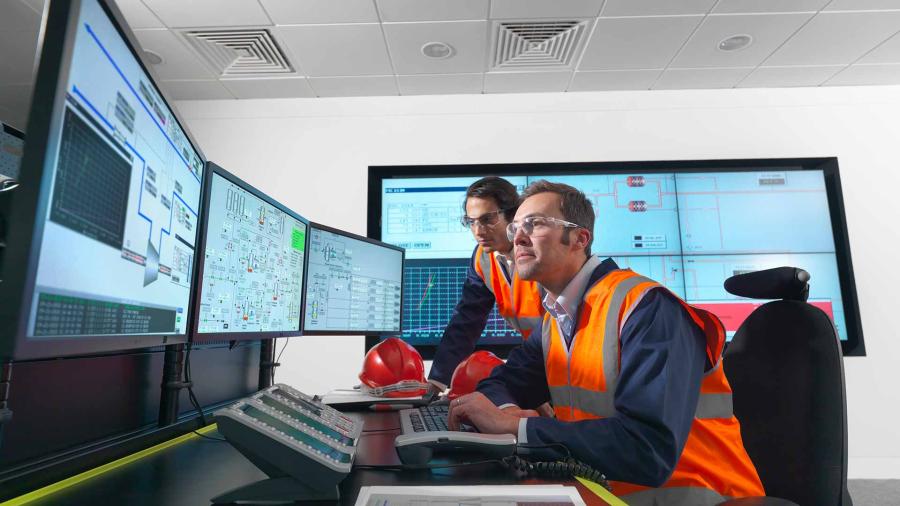 O&G and petrochemical producers have complex and intensive data processes. To stay profitable in the face of changing trends, policies and guidelines, you must ensure proper management of these data processes so everyone has the right access to relevant information.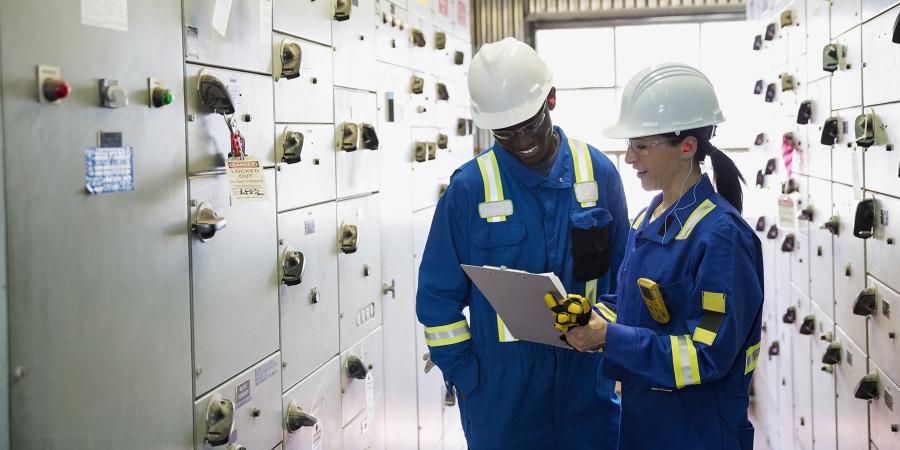 Specification Sheet
Empower your workforce to drive operational profitability improvements. Safely.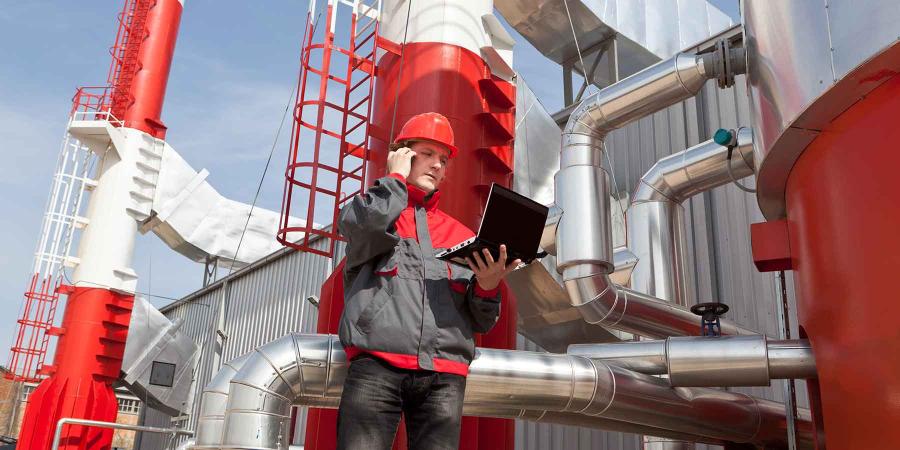 Brochure
Wonderware System Platform: Integrating People, Processes and Information
Wonderware Historian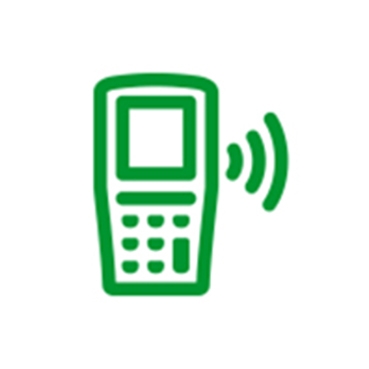 Wonderware Intelatrac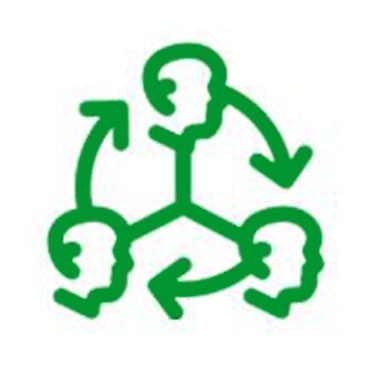 Workflow Automation
Operational Platform
Process Engineering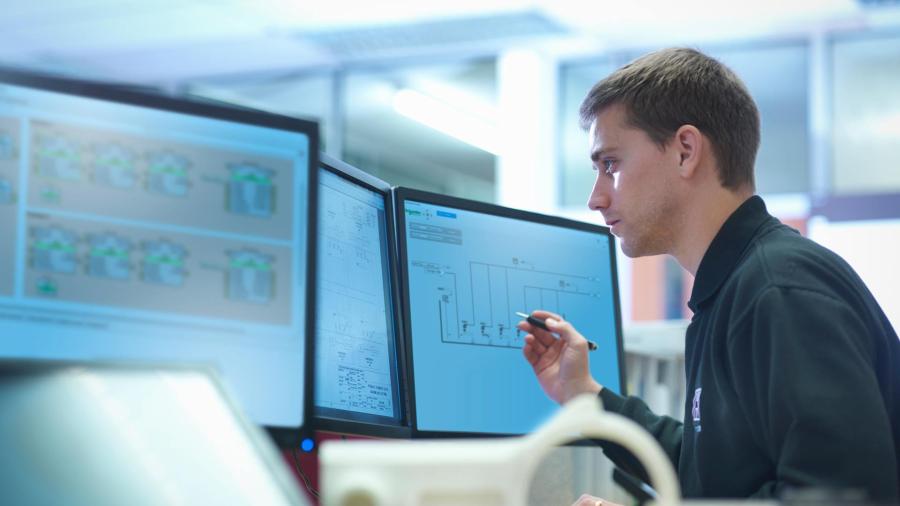 Process engineering frequently relies on simulation software to facilitate movement through the plant lifecycle from design to operations to optimisation and back to revamping the process as external market conditions change. Schneider Electric simulation software helps any business gain valuable insight into their process so that they can make the decisions necessary to run the business in a timely manner.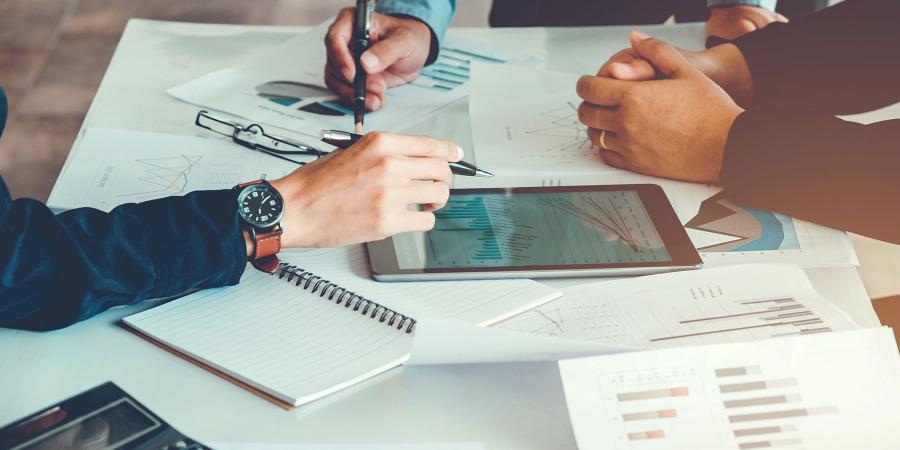 Blog
New Simulation Tools are Driving Down Oil and Gas Company Operational Costs.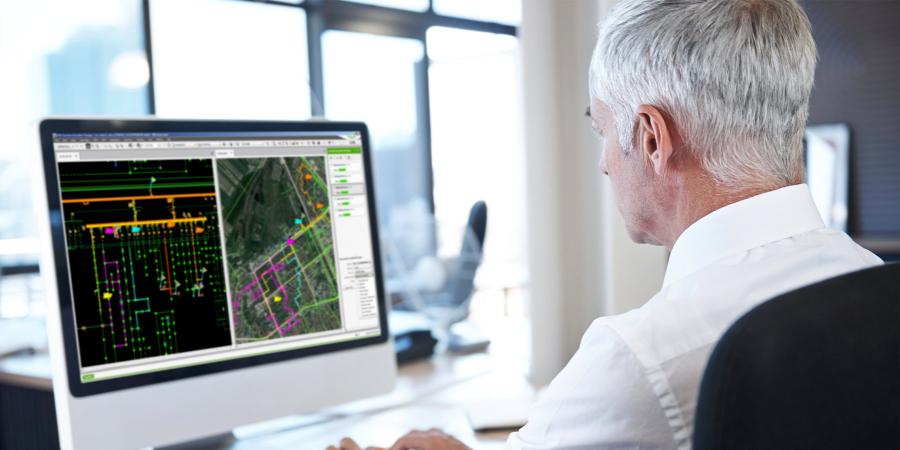 Webcast Series
A series of on-demand recordings detailing industrial applications and the value of our Process Simulation software for Process Design, Simulation & Training and Process Optimisation.
Find products and
solutions
Engineer Procure Construct
Romeo Process Optimisation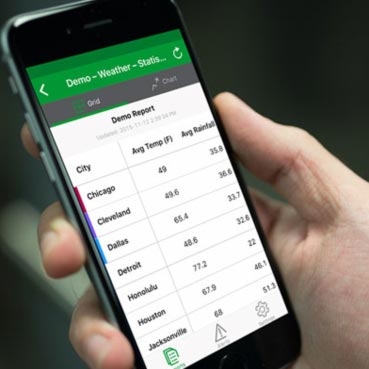 Enterprise Crude Knowledge Management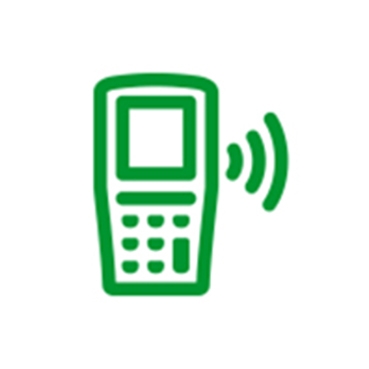 Spiral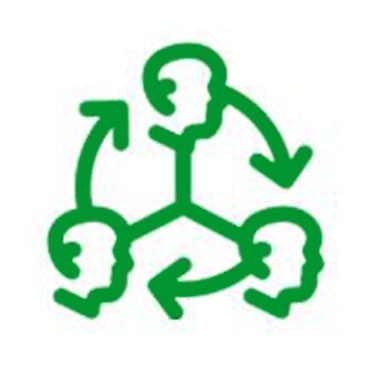 PRO/II Process Engineering
Production Management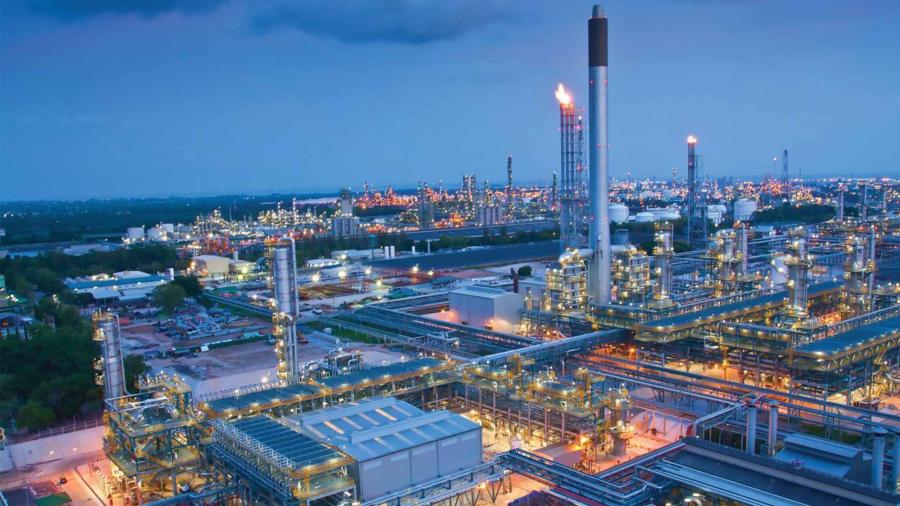 We apply technologies and expertise to lower waste, reduce or eliminate safety incidents, provide more agile production capabilities, deliver immediate access to accurate data, manage remediation projects, reduce unit costs, energy, and greenhouse gas intensities, and reduce plant emissions–all while raising yields, quality compliance and operational efficiency.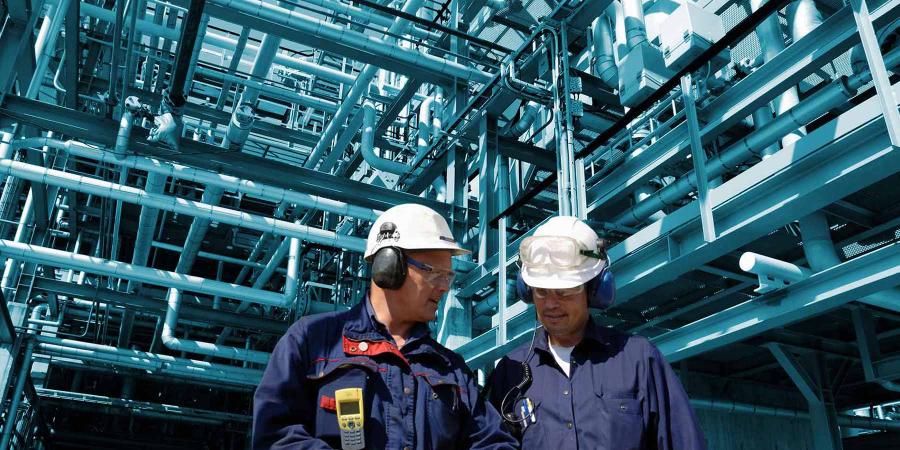 Brochure
Inventory, Movement and Blend Management for Refinery Off-sites and Terminal Operations.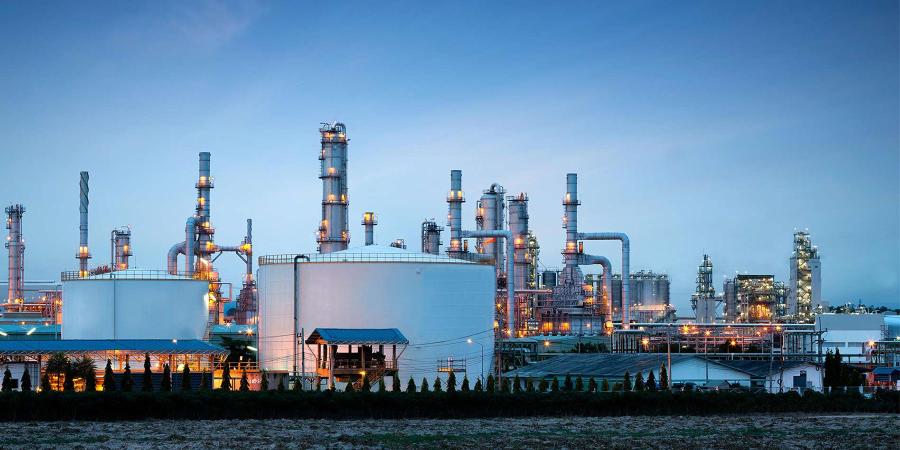 Brochure
Integrated Operations Management Solution for Refining.
Featured Products and
Solutions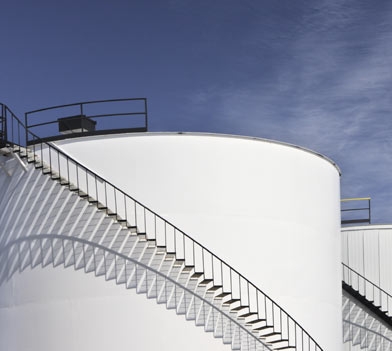 Spiral Suite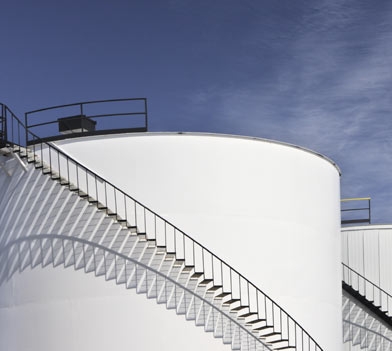 Additional information on Off-Sites Management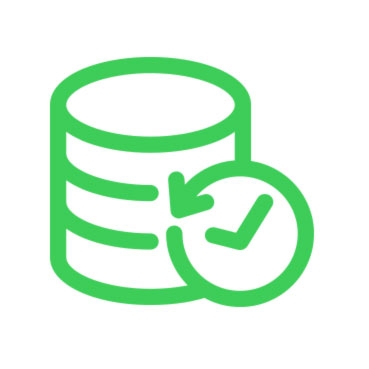 Historian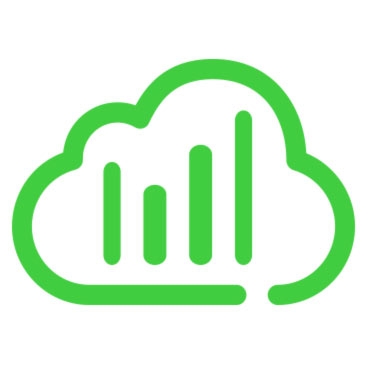 Mobility
Energy Management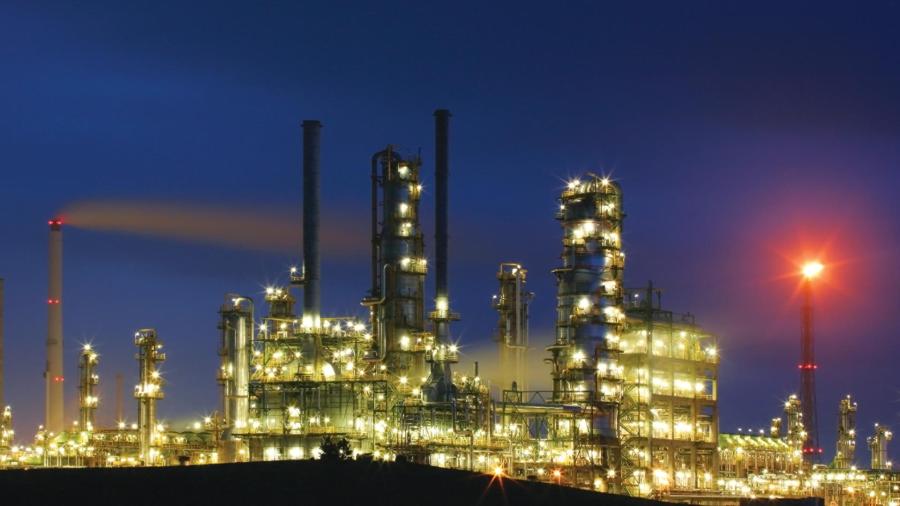 The main performance objective of oil and gas operations is to be safe and reliable. Providing uninterrupted electrical energy management and control is both critical and essential for a maximum return on investment. Future growth hinges on the appropriate response to present conditions while strategically developing longer-term plans. The oil and gas industry is challenged to reliably and economically deliver transportation fuels in the present day while working strategically to provide "cleaner" energy products in the future.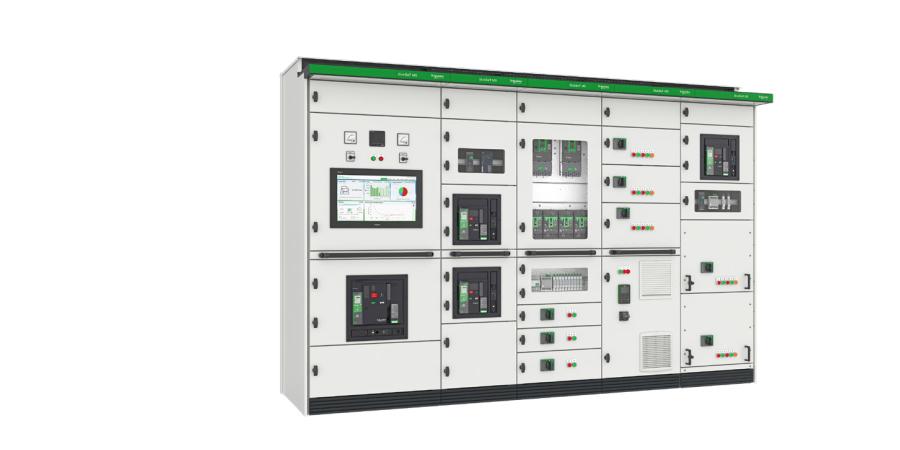 Brochure
Safe secure and reliable energy for Oil and Gas operations.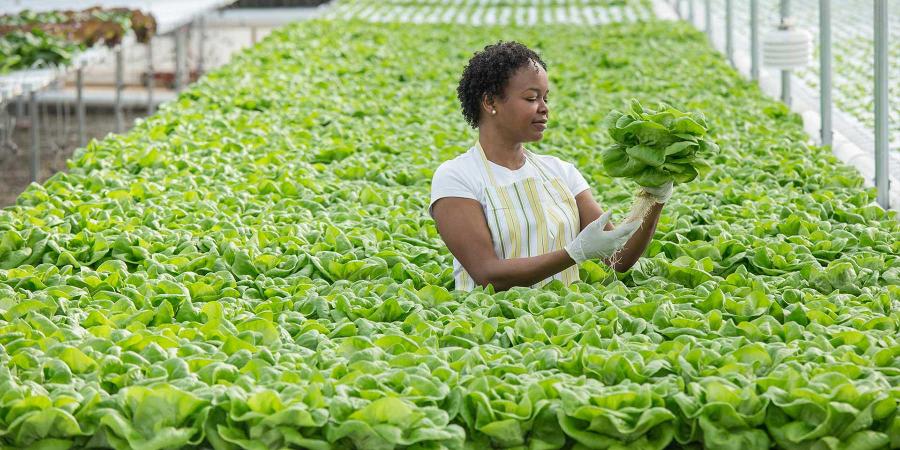 White Paper
Greener Oil Strategies for Sustainability and Profitability.
Featured Products and
Solutions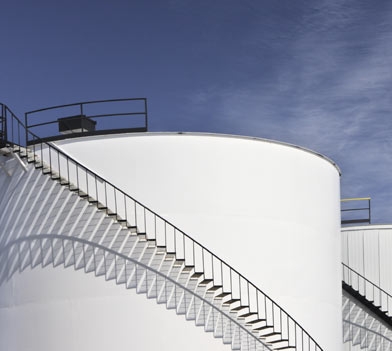 Remote Energy Monitoring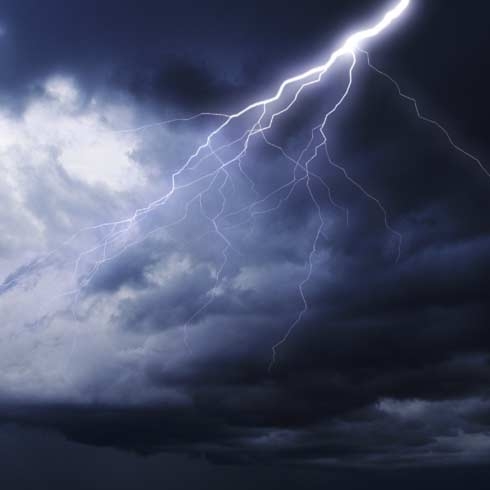 Resource Advisor
Fixed Assets Management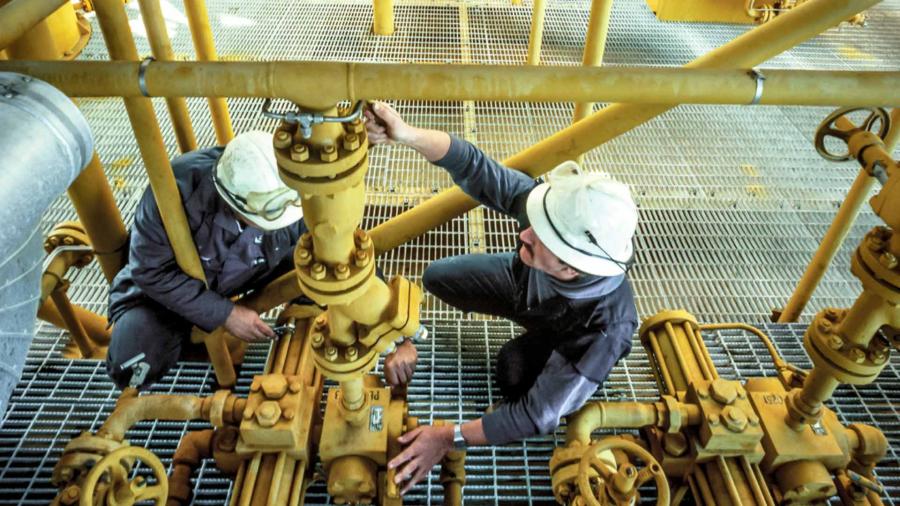 The market is shifting to a holistic and operations-centric view where proactive and predictive maintenance opportunities empower front-line personnel to act before costly failures or downtime occur. Comprehensive asset performance management solutions offered by Schneider Electric enable industrial organisations to get one step closer to asset performance excellence.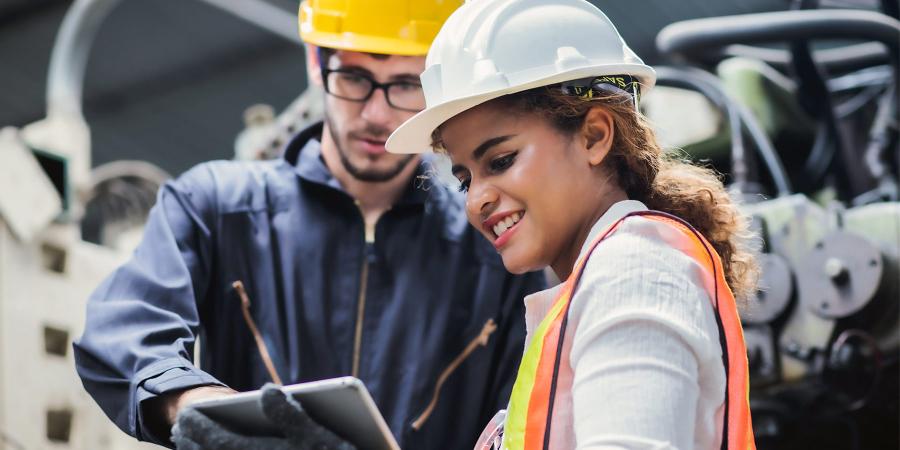 Brochure
Avantis® PRiSM is a predictive asset analytics solution that can provide early warning notification and diagnosis of equipment issues days, weeks or months before failure.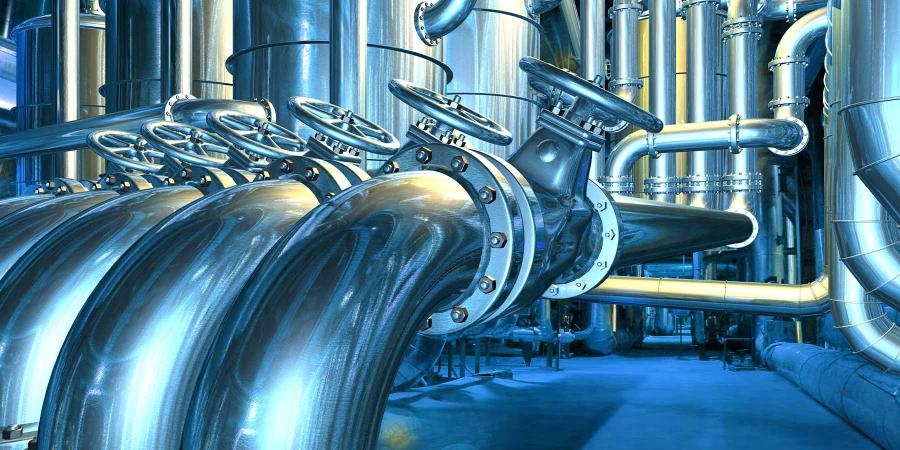 White Paper
Avantis® Condition Manager® is a unique, intelligent, real-time condition management solution that collects and analyses real-time diagnostics from all plant production assets.
Featured Products and
Solutions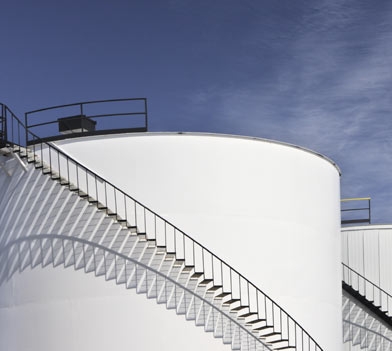 EcoStruxure Asset Advisor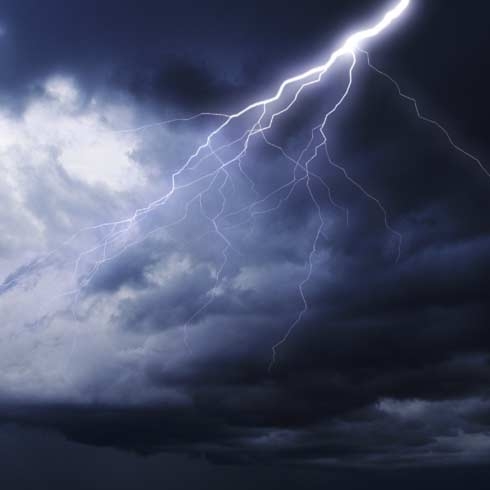 EcoStruxure™ Augmented Operator Advisor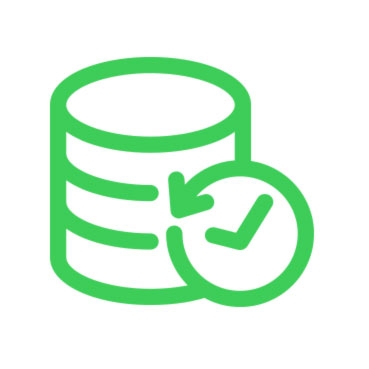 Asset Performance Management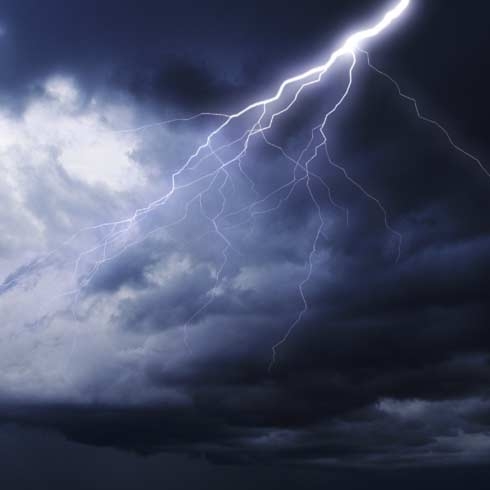 Asset Performance Strategy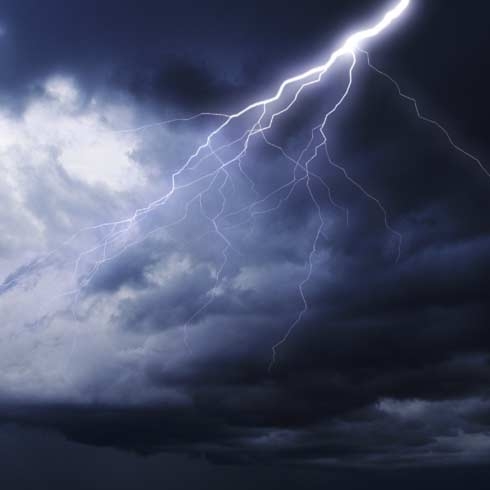 Industrial Information Management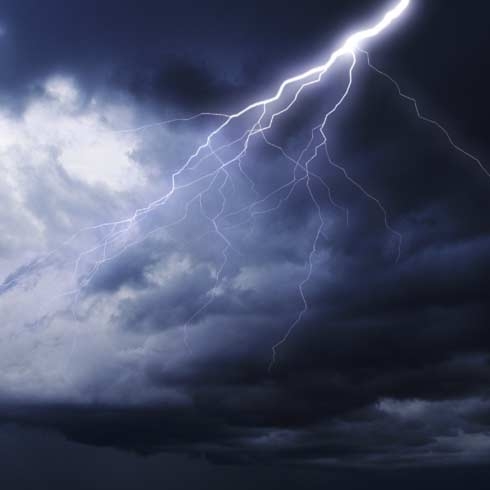 Asset Analysis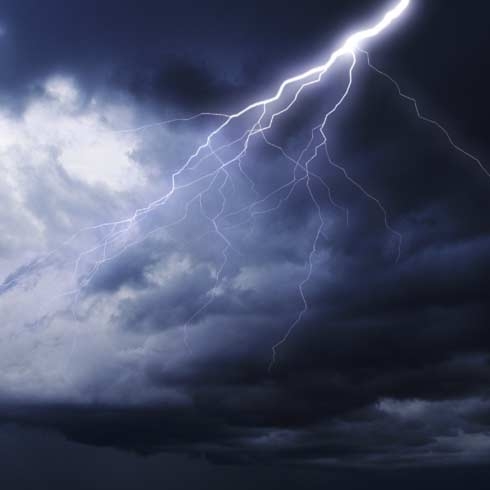 Workforce enablement technology
Operator Training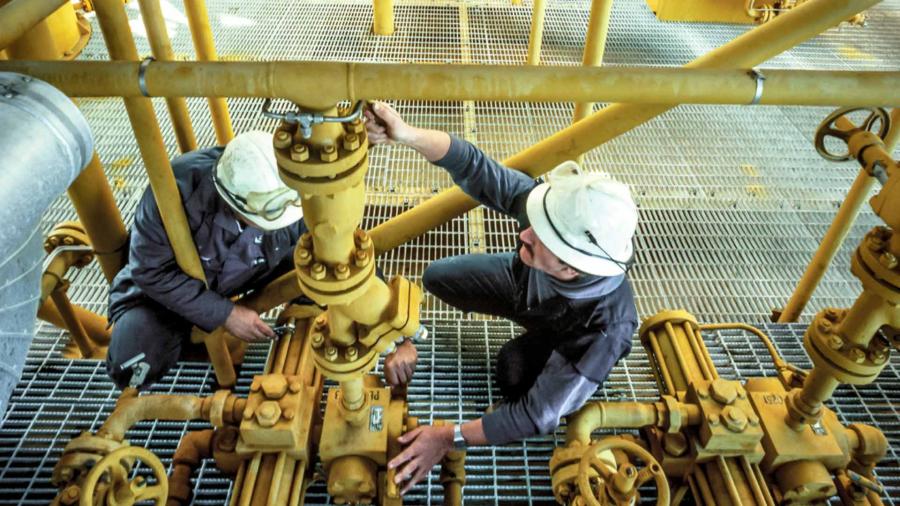 By automating lines of business with technologies and tools like 3D simulation that support cloud computing and mobile apps, training becomes easier and more engaging for millennials seeking new, exciting career opportunities.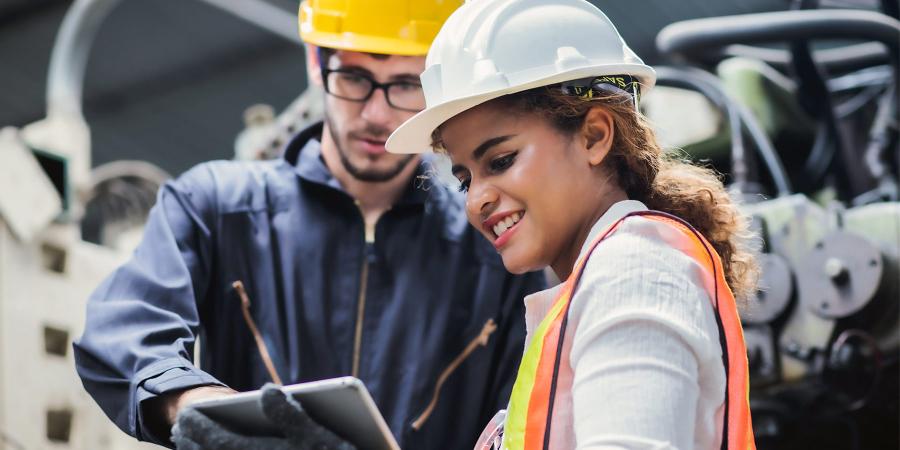 Brochure
Drive Workforce Optimisation in Oil & Gas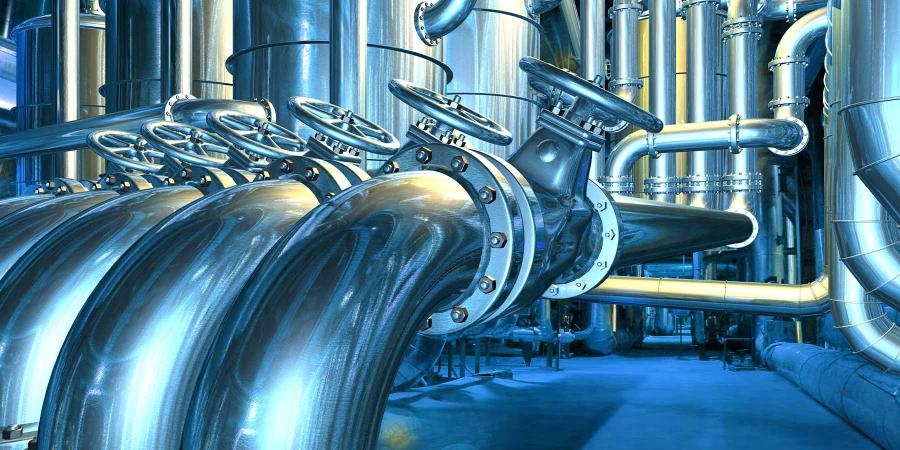 White Paper
Rise above the challenges of designing, commissioning, controlling and operating a process plant safely, reliably and profitably
Find products and
solutions
Operator Training Simulators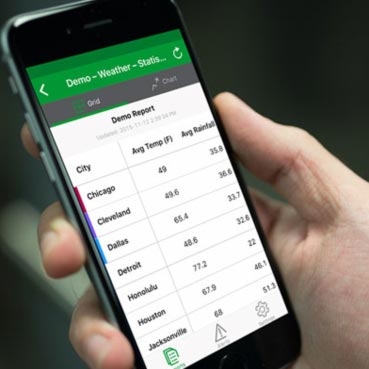 DYNSIM Dynamic Simulation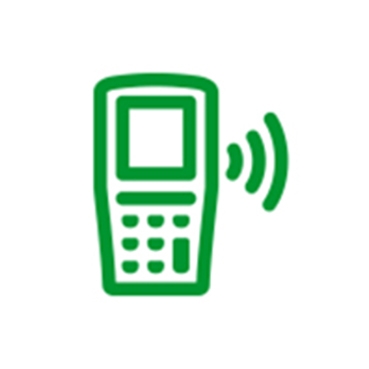 AR/VR Immersive Training Systems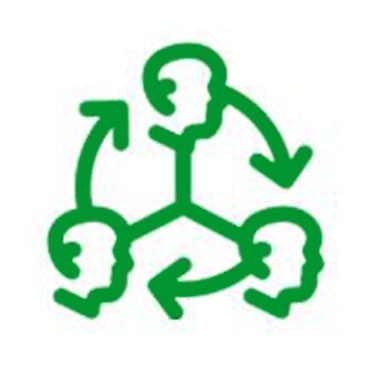 Foxboro Control Simulation
Triconex Control Simulation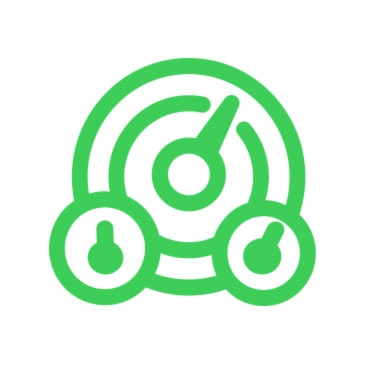 AVEVA Engage
Frequently Asked Questions
Start here for access to our Knowledge Base to get answers to over one hundred thousand questions online in seconds.
Documents and Downloads
Technical library to find data sheets, product specifications and more.
Customer Care App
Download our mobile app and get support on the go — anytime, anywhere. Get it today!
Chat
Do you have questions or need assistance? We're here to help!