Boost profitability and efficiency from planning phase to daily airport operations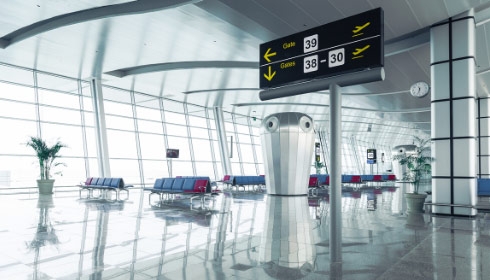 +30% in investments
Estimate in airports upgrades/expansions in North America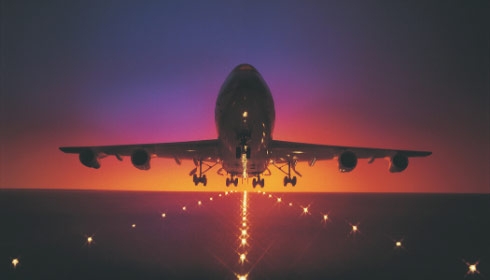 47%
European airports are making a loss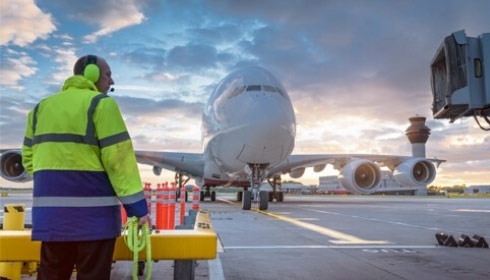 $2.3 Billion
of cost for the industry due to mishandled bags.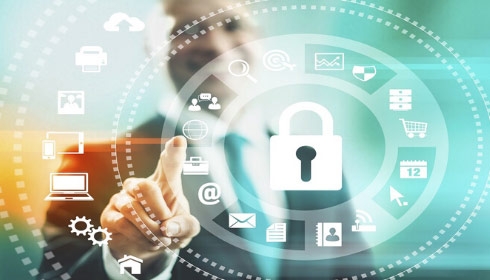 $28.2 billion
of economic losses in aviation in case of cyberattack
Integrated Command & Control
A digital airport integrated control system can provide a "single version of the truth". Offering system control, monitoring and insights, thus avoiding information silos for enhanced decision-making and more efficient operations. By reducing outage risks from failures in the electrical distribution network, you will also cut down on the risk of electrical fires, personal injury and unexpected shutdowns, including backup power management and innovative edge computing system will set your airport up for success.  Most importantly, the right system can protect your airport business, passengers, employees and critical information with comprehensive end-to-end cybersecurity.
Geneva Airport
Schneider Electric partnered with Geneva Airport to help upgrade its electrical distribution system, whilst importantly maintaining high-quality, seamless service.
Sustainable business models make economic sense
Jean-Pascal Tricoire, chairman and CEO of Schneider Electric, discusses sustainability in business.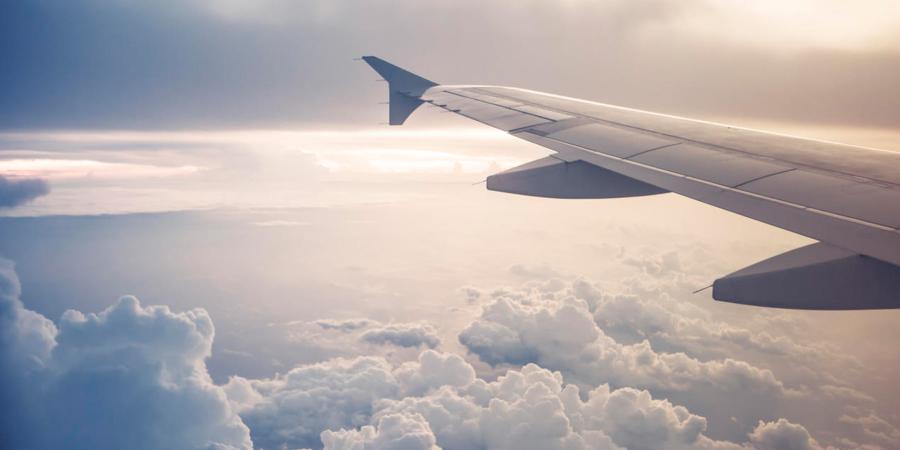 Blog
British Airways IT Outage Highlights Need for Power Monitoring and Mitigation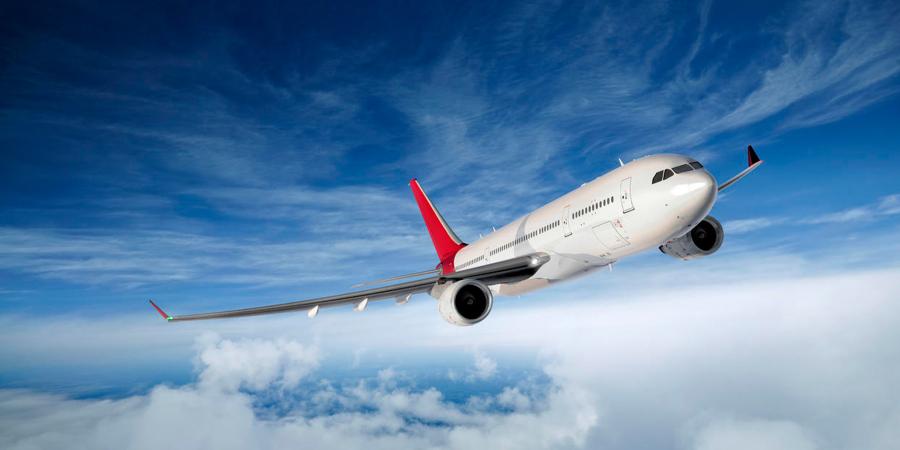 Blog
How Airports are Modernizing Power Infrastructure to Minimize Downtime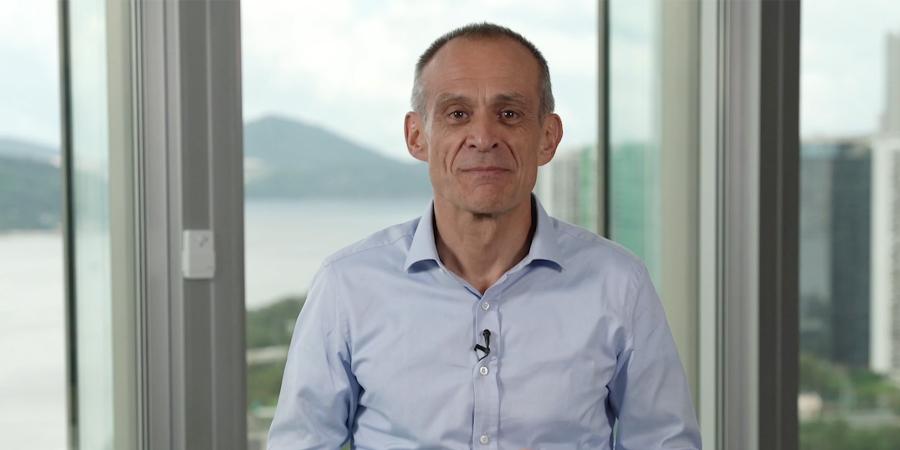 Video
Schneider Electric and the Carlyle Group announce a new global joint venture, designed to develop new and innovative infrastructure projects around the world.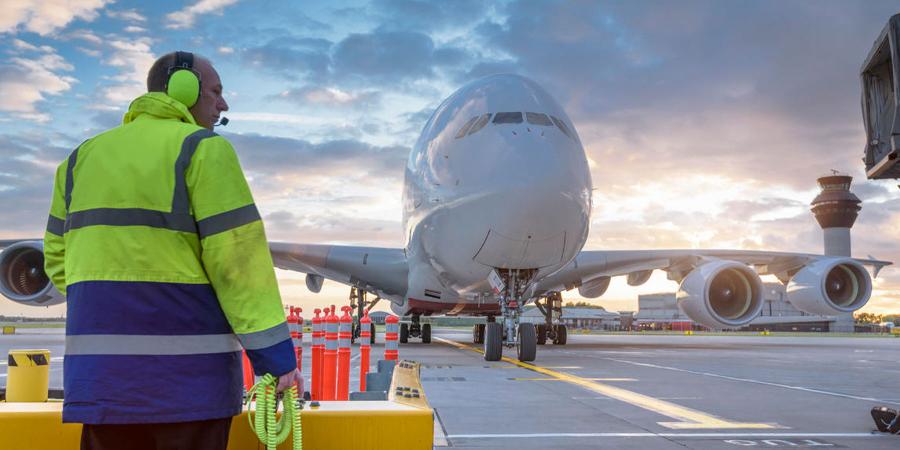 Video
Keep flying with expertise on managing, controlling and optimising your systems for today and the future.
Apps, Analytics &
Services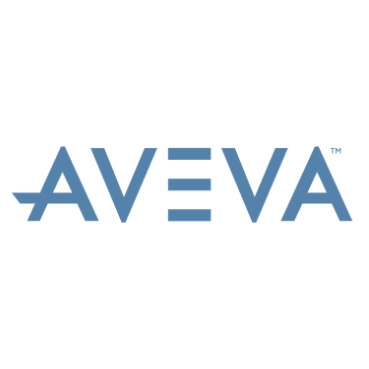 AVEVA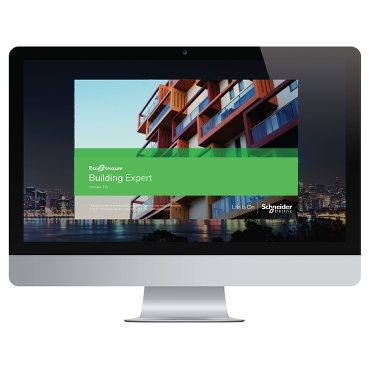 EcoStruxure Building Expert
EcoStruxure™ Power Advisor
EcoStruxure IT Advisor
EcoStruxure™ Building Operation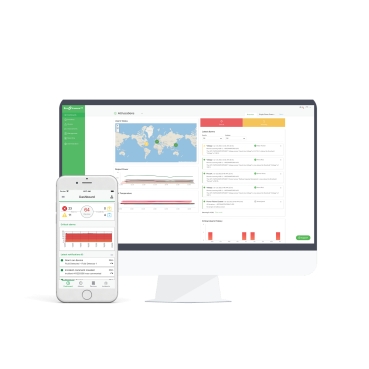 EcoStruxure IT Expert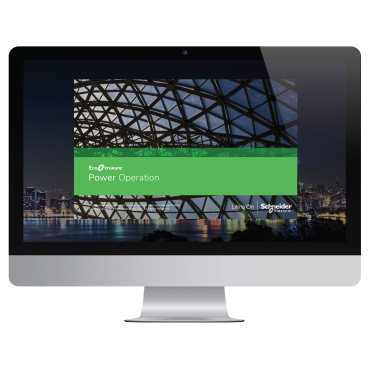 EcoStruxure™ Power Operation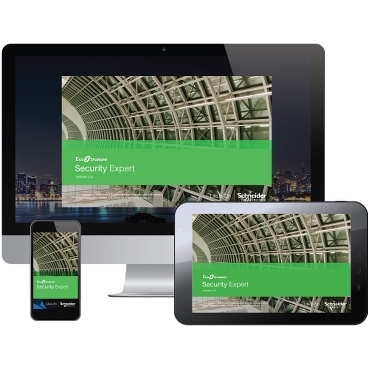 EcoStruxure™ Security Expert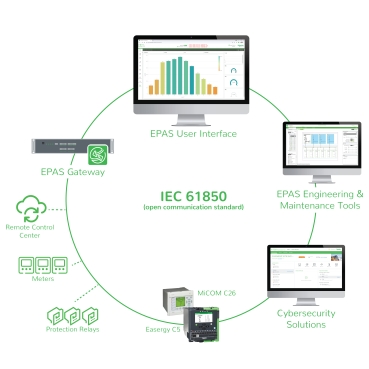 EcoStruxure™ Power Automation System
Harmony iPC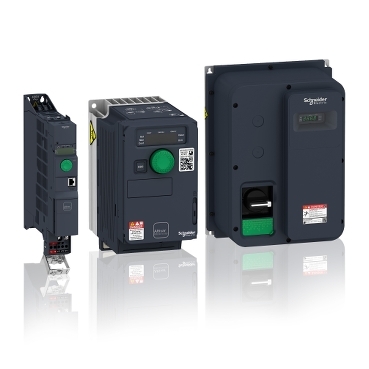 Altivar Machine ATV320
Prefabricated Data Center Modules
Galaxy VM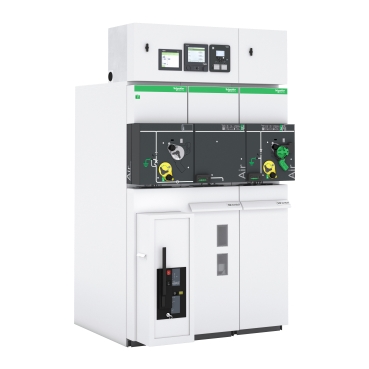 Medium Voltage Switchgear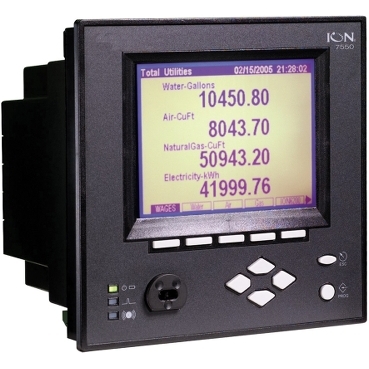 PowerLogic ION7550 RTU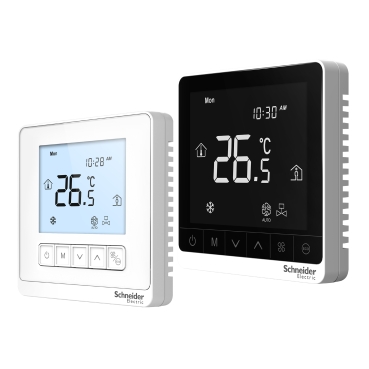 HVAC Thermostats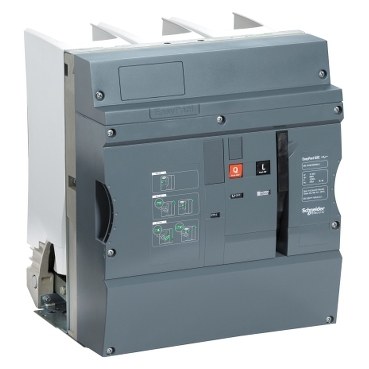 Switchgear Components