Wiser Energy™
Help your customer live wisely with Wiser Energy™

There's no reason your customers' home electrical bill should be a mystery. Help them live wisely by using Wiser Energy. Installing the Wiser Energy system is simple, quick and straightforward and normally takes between 15 and 30 minutes. Once the Wiser Energy unit is installed in the home's electrical panel, connecting to wi-fi and setting up the Sense app (Square D edition) only takes minutes.  This will give your customer real-time access to their electrical usage 24/7.
How to become a Wiser Approved Installer ?
1) Register
Register for mySchneider and start your journey toward becoming a Wiser Approved Installer. Start your registration process through
mySchneider
2) Try it
We'll give you a
$100 gift card
after you purchase your first unit and install it at your home. Just send us a picture of the installation and your feedback through
mySchneider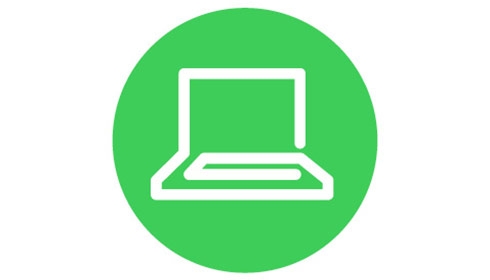 3) Get Trained
Complete the two online training modules (30 minutes each) to learn more about the product features and you will receive your Approved Installer 'badge'. You can continue your registration progress through  
mySchneider
Unlock discounts and benefits
Once you are ready to become an Authorized Installer, we will work with you to set up your product discount with your preferred Schneider Electric Authorized Distributor. Become a Wiser Authorized Installer by logging into
mySchneider
Why become a Wiser Approved Installer?
Exclusive Product Discounts
Take advantage of exclusive discounts only for Approved Installers
Milestone Rewards
Earn exclusive rewards as you reach sales Milestones
Training and Product Know-how
Gain access to exclusive training and product information from our Wiser Energy specialist
Approved Installer Badge and Co-Branded Package
Receive the Approved Installer badge and access to co-branded material with all you need to convert more customers
Installer App
Set up your customer's Wiser Energy Monitoring System from your own mobile device
Fleet Management
Monitor and service all of your customers' Wiser systems from a single platform.
Leaves are falling, Fall season offer is calling!
Buy $2000 worth of Connected Wiring Devices, GFCI Breakers and Electrical Panels from Schneider Electric and get a Fall Season Kit for free !
Participate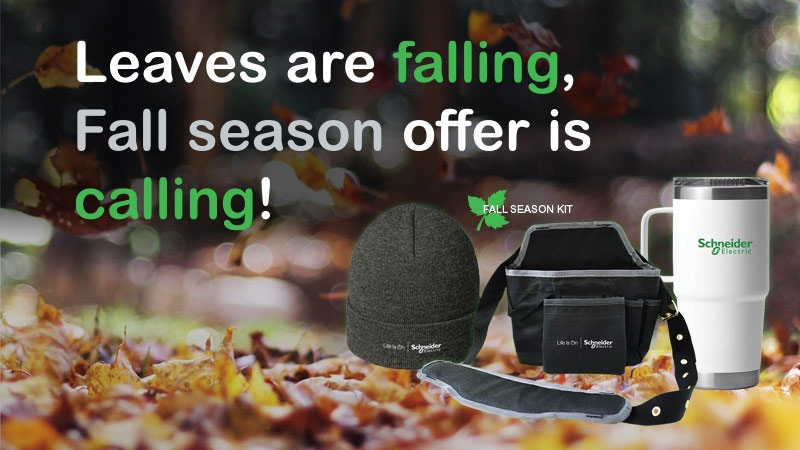 Your Competitive Edge In a Quickly Changing Market