Why the Alliance Program Works
Hear the benefits from system integrators like you
Our SI Alliance partners talk about the program benefits and why they value their partnership with Schneider Electric.
What is the Alliance Program?
The Schneider Electric SI Alliance Program is a network of independent system integrators offering their customers the excellence of their local know-how with the best technological solutions from Schneider Electric.
Automation systems today offer huge opportunities for improving efficiencies and competitiveness. The best way to achieve this is through collaboration with a partner who can deliver what it takes to help you reduce implementation risks, minimize downtime, increase maintenance and operating efficiency, and boost process efficiency. The Alliance Program has the right partner with the knowledge and skills you need to do that.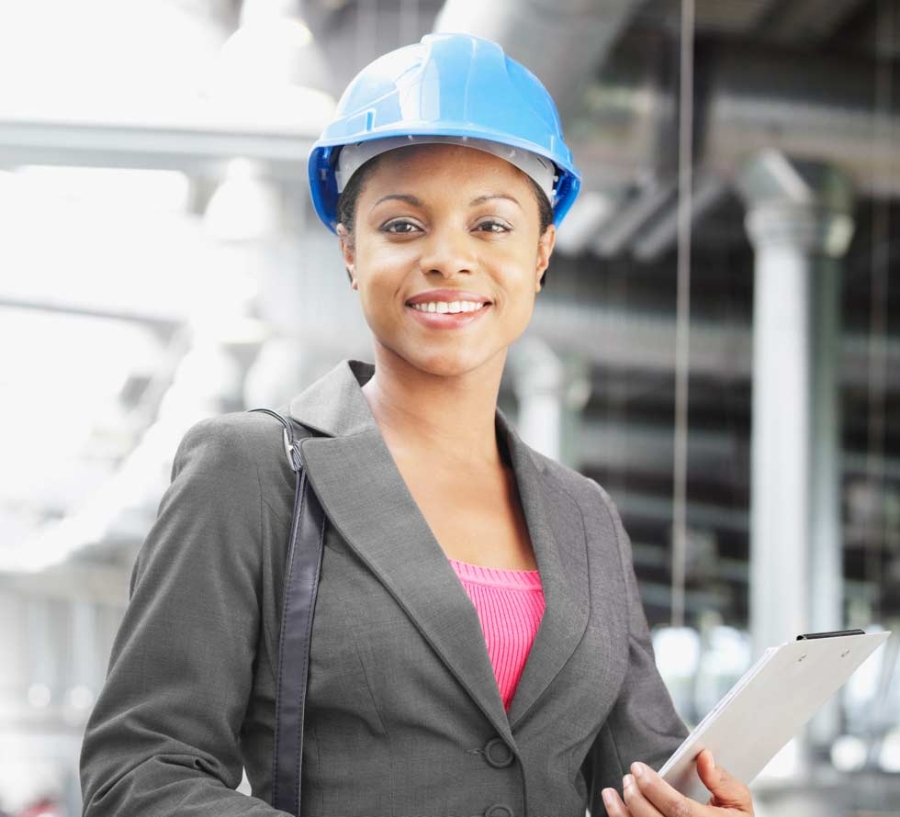 We've got your back — from training to technical and marketing support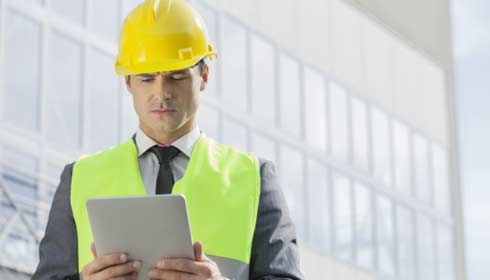 24/7 Information Portal
Access to a one-stop digital shop — a resource-rich, easy-to-use portal with comprehensive resources for project development and tools to boost efficiency, available 24/7.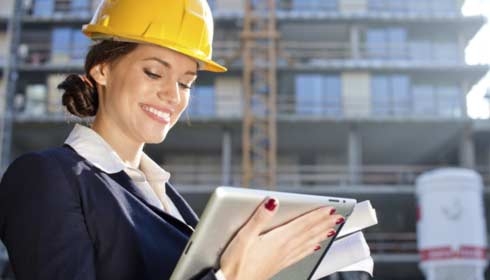 Custom Technical Support
Our technical support experts and engineers are with you every step of the way. Get support by phone, chat, or email. Search our extensive knowledgebase. Connect with our support community to get answers from others like you.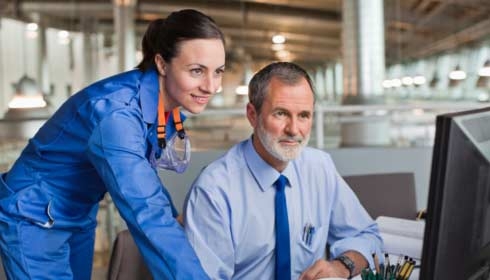 Dedicated Education and Training
Grow professionally and improve your skills, knowledge, and competency with our extensive curriculum of classroom and eLearning courses.
Get skilled. Collaborate. Grow your business.
Xcelerate Through Partnership
Successful partnership is about sharing and communication.  Come inside the Alliance Partner event to get a feeling for what we mean by partnership.
Certified Experts
One of the benefits of partnership is access to our PlantStruxure Certified Expert curriculum.
Boost Your Business
A strategic combination of expert SI Alliance partners and Schneider Electric's proven solution architectures, hardware and software, will help you maximize plant performance and grow your business.
Get Expert Help
When you choose one of our SI Alliance partners, you can be confident you will receive local support and that your project will be executed with less risk and at a higher quality.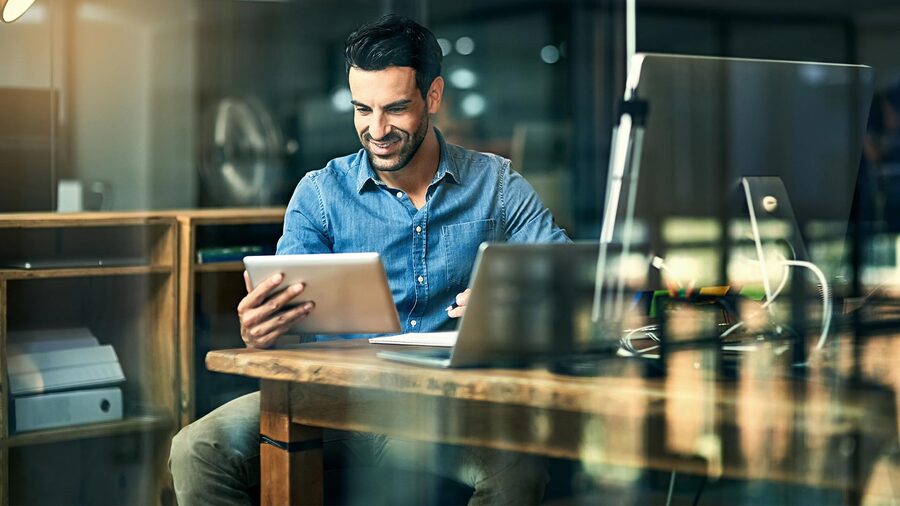 Get Started On Becoming an Alliance Partner
Register now for more information on how to join the program!
Thank you for contacting Schneider Electric.
We have received your request and will respond within 5 working days.