Livetech: Customer Story Key Figures
30-40% cost savings
50% faster changeover time
Easier maintenance with high-performance digital solution
Building efficient, sustainable machines
See how Livetech uses the latest EcoStruxure Machine technologies, including the Lexium MC12 multi carrier and digital twin software, to build its sustainable and efficient robotic packaging systems for the food industry.
For its robotic packaging systems used by the food industry, Livetech needed a solution that would:
• Reduce changeover time
• Enable faster time-to-market for mechatronic module machines
• Optimize energy consumption
• Have a smaller footprint
Apps, Analytics & Services: EcoStruxure Machine Advisor, EcoStruxure Augmented Operator Advisor

Edge Control: PacDrive, Harmony Edge Box
Connected Products: Lexium MC12 multi carrier system, P4 robots, T3 robots, motors, and drives
Livetech's efficient monoblock cartoning machines use a full EcoStruxure Machine solution, including the next-generation Lexium MC12 multi carrier system, an innovative transport system for moving, positioning, or grouping objects in machines for discrete processes. Using the latest linear motion and digital twin technologies, it helped Livetech design faster and more flexible machines with a smaller footprint.
• 30-40% cost savings
• 50% faster changeover time
• Easier maintenance using high-performance digital solution
• Strong worldwide service and support
• Faster modular machines with a smaller footprint
• Embedded cybersecurity

Federico Scornaienchi, Export Manager, Livetech
Customer Testimonial
"Schneider Electric's EcoStruxure solution allowed us to create a new machine that is totally modular, flexible, interconnected… minimizing energy consumption."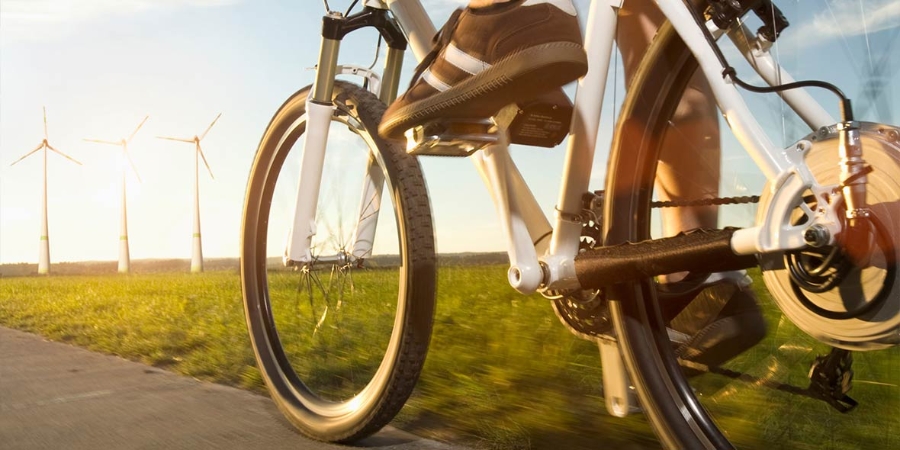 Discover the Industries of the Future
Smart machines with EcoStruxure Machine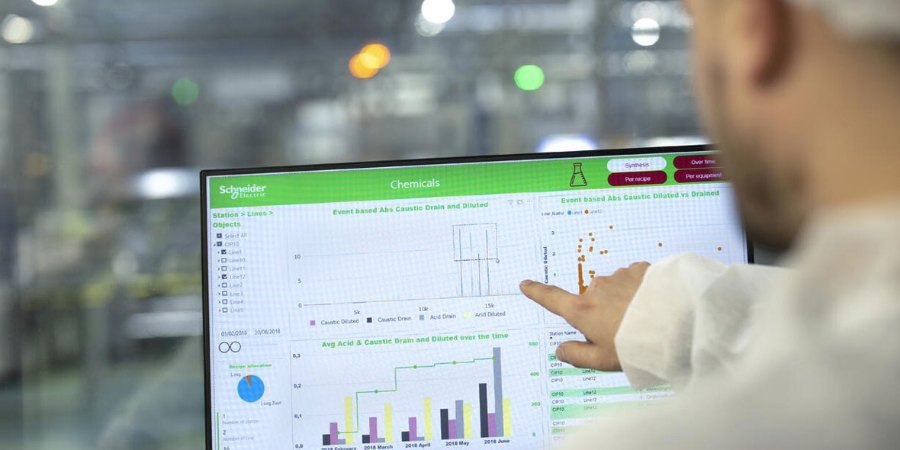 Digital services for industrial automation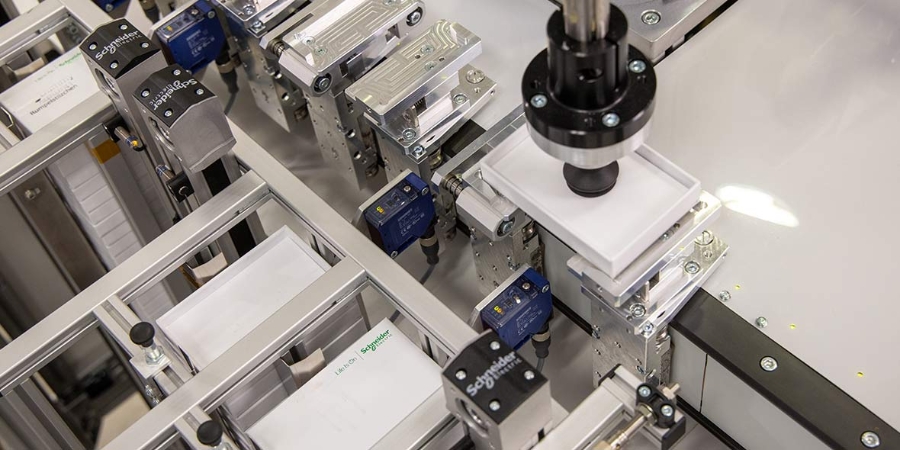 The Lexium MC12 multi carrier transport system