Discover our industrial automation and control products
Harmony push buttons and signaling devices
Our range of control and signaling devices provide easy, reliable operations for industrial applications.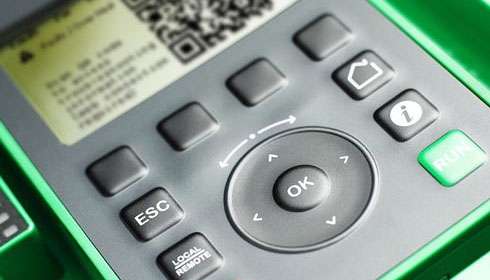 Altivar - Process, Drives, and Machine Drives
Altivar Process is the first variable-speed drive with embedded services.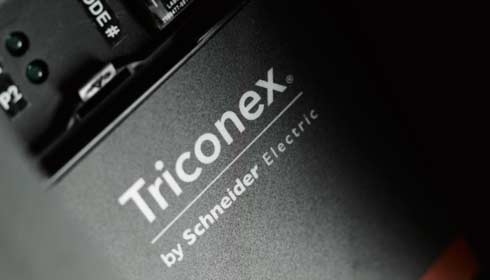 Triconex Safety Instrumented Systems
When the safety and protection of your assets are critical to the success of your business.
Industrial automation product
categories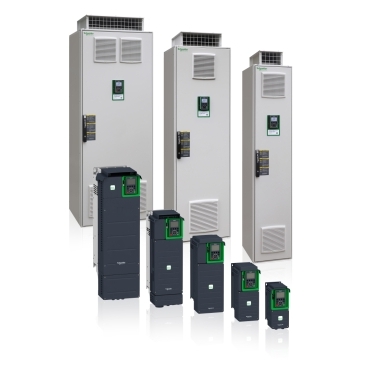 AC Drives and Soft Starters
Contactors and Starters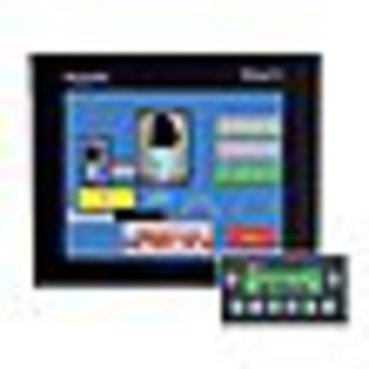 Human Machine Interfaces (HMI)
Industrial Automation Software
Industrial Communication
Interface, Measurement and Control Relays
Motion Control and Robotics
Motor Control Centres
Operator Mechanisms and Disconnect Switches
PLC, PAC, RTU and Distributed I/O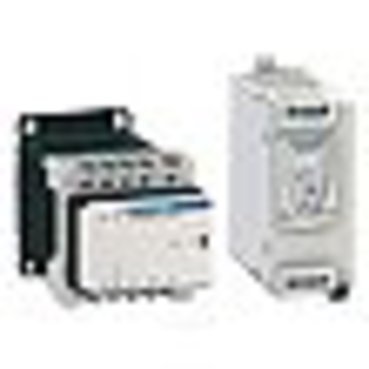 Power Supplies, Power Protection and Transformers
Process Control and Safety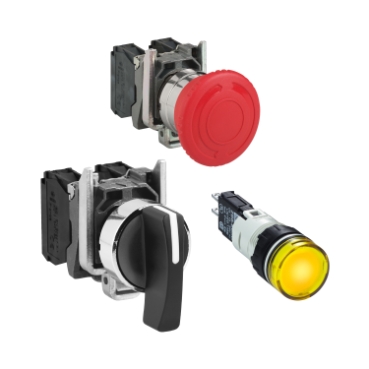 Pushbuttons, Switches, Pilot Lights and Joysticks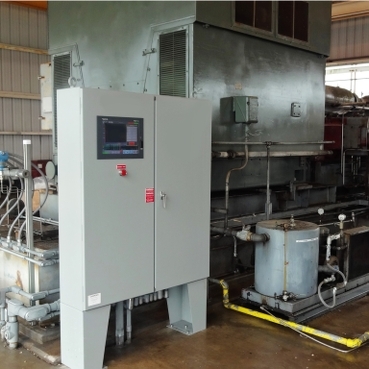 Rotating Equipment Control
Sensors & RFID Systems
Signaling Units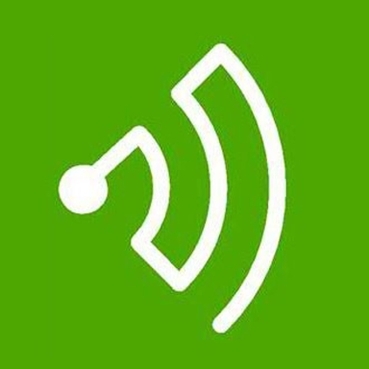 Telemetry and Remote SCADA Systems
Terminal Blocks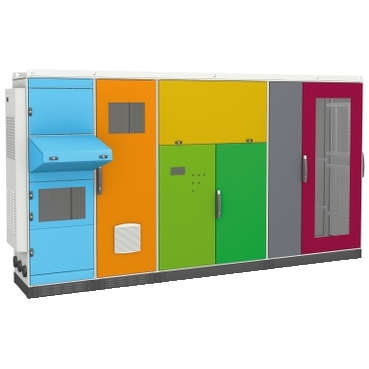 Universal Enclosures
Need information?
Contact your Customer Care Center now for information about our automation and control products.
Documents and Downloads
Offer documentation, support information, certificates, CAD, software...
Industrial automation services
Optimize the life cycle of your assets, improve performance, safety, and reduce maintenance costs with a partner you can trust.