The 9 Series delivers the final level of protection in the electrical distribution in homes and buildings, allowing our customers to feel safe everywhere at every moment. The 9 Series delivers peace of mind and energy management tailored to our customers' lifestyles and businesses.
Multi
9
Multi-standard protection for OEMs
Multi9 range is a Schneider Electric's global offer dedicated to equipment manufacturers (OEMs), designed to meet your needs and the major standards for industry applications. By offering a wide range of modular devices, Multi9 provides complete protection, signaling functions and accessories.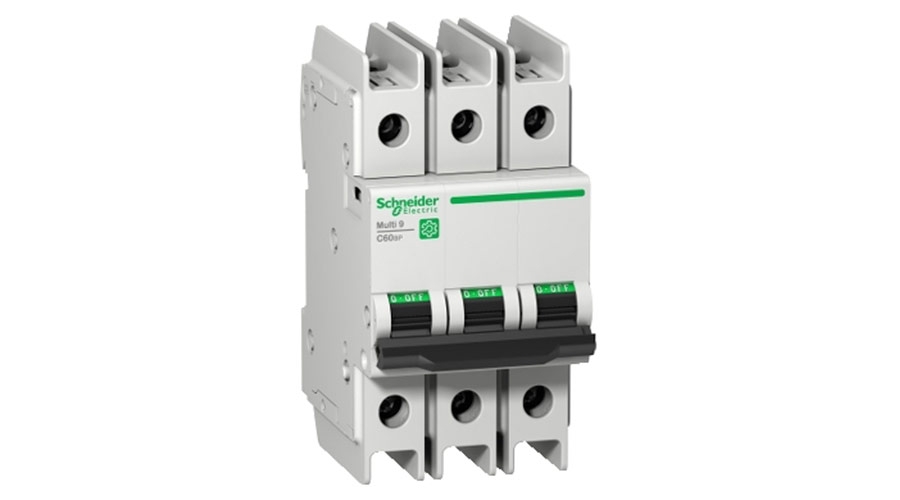 See product
opens in new Window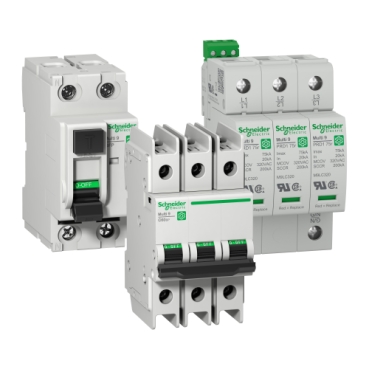 Multi 9
Multistandard protection
mySchneider app
Access our mobile catalog, 24/7 support as well to expert help and tailored services on the go.