Starting at 500kVA, the Galaxy VX UPS is a highly efficient, scalable, flexible extension of the Schneider Electric Galaxy V-Series solutions for data center..
Find Out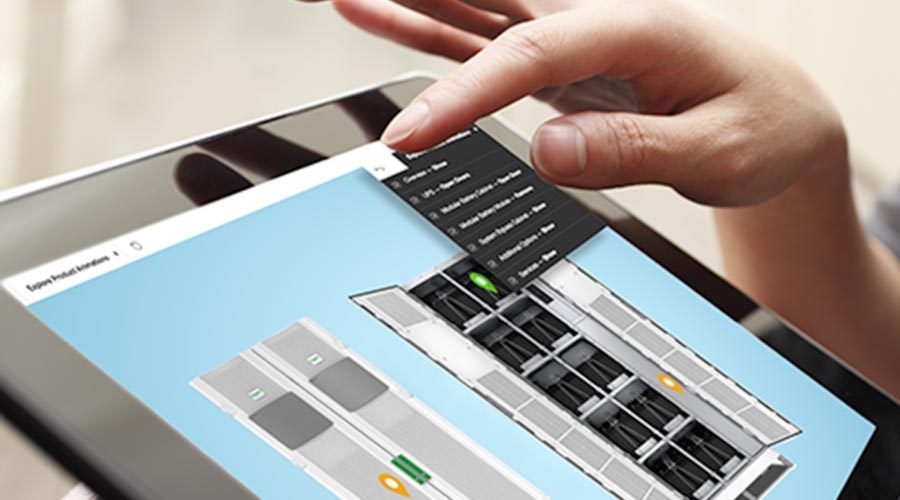 Energy Manager Today
Energy Manager Today's Product of the Year Award winners are the top products that are making a difference in the energy management industry. The Galaxy VX was selected as a product that energy managers need to know about in order to help them make decisions as they move forward with their initiatives.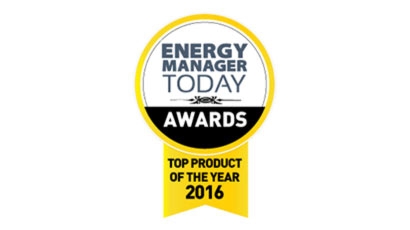 EC&M Product of the Year
The EC&M Product of the Year competition recognizes excellence in new product development for the electrical industry. The award is given to the most ground-breaking products that allow electrical design professionals, installers, and maintenance personnel to perform their jobs more efficiently and effectively.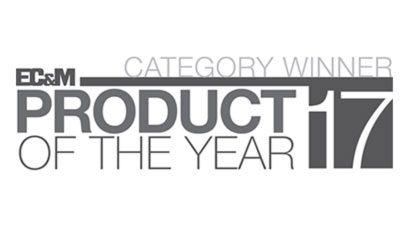 BUILDINGS
Successful companies are always looking for opportunities to reduce costs in their buildings without cutting corners or sacrificing performance. The Galaxy VX UPS was selected in the Energy category by the BUILDINGS editorial staff as a product that can help companies operate more efficiently and save money.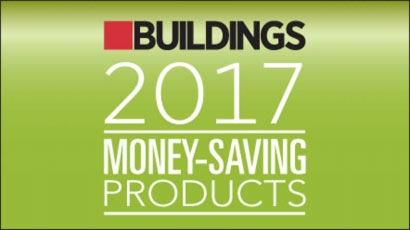 Consulting-Specifying Engineer
Consulting-Specifying Engineer's Product of the Year contest is the premier award for new products in the HVAC, fire/life safety, electrical, and plumbing systems engineering markets. The Galaxy VX received the bronze prize in the Emergency On-Site Standby Power category, for innovations in both quality and efficiency improvement.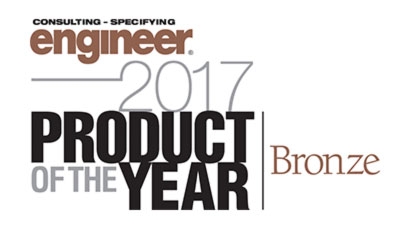 Introducing the Galaxy VX UPS
Highly efficient, easy-to-deploy, compact 3-phase UPS power protection that seamlessly integrates into the electrical, physical and monitoring environment of customers operating medium data centers, industrial applications or facilities.
The Galaxy VX: The perfect UPS for Prefabricated Power Solutions
One of the many benefits of the Galaxy VX UPS is that it can be easily configured into a prefabricated data center solution.
Lithium-ion Batteries for Uninterruptible Power Supplies
Our new, innovative lithium-ion battery solutions for 3-phase uninterruptible power supplies bring compact, lightweight, long-lasting and sophisticated energy storage protection to data centers, industrial process, or critical infrastructure.
Learn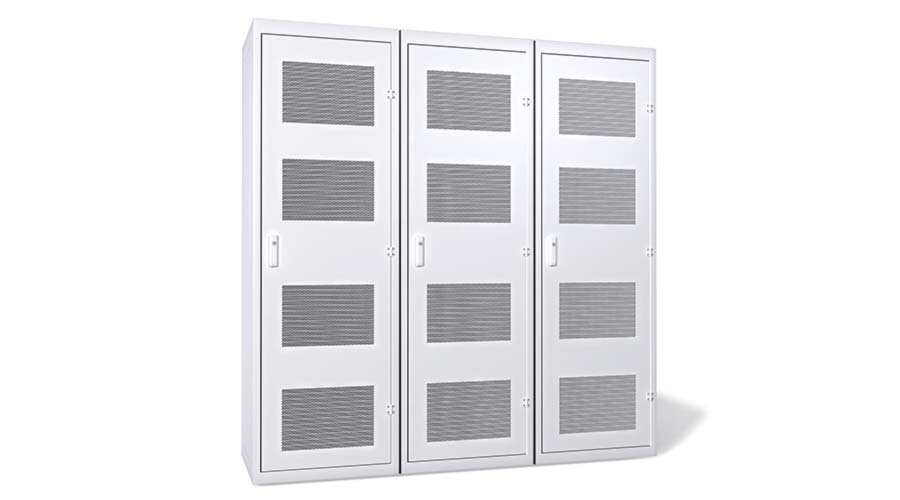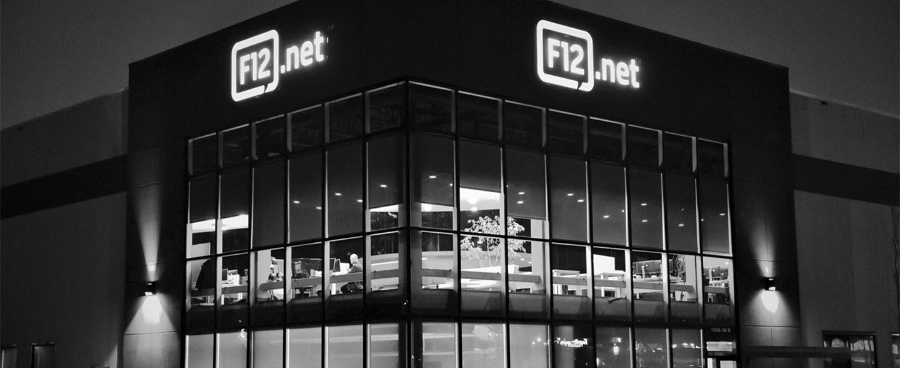 F12.net empowers customer trust by keeping data safe, secure and always available
Scalability was a key requirement for us in addition to the basic efficiencies we wanted to gain. Growth is a vital part of most of our customers' strategies; we wanted to have the ability to expand to meet those needs quickly.
Eco-mode: Benefits and Risks of Energy-saving Modes of UPS Operation
Many newer UPS systems have an energy-saving operation mode known as "eco-mode". Learn about their benefits and side effects today.
Comparison of Static and Rotary UPS
Much confusion exists among data center professionals when deciding whether to deploy static or rotary Uninterruptible Power Supplies (UPS) in their data centers.
Making Large UPS Systems More Efficient
As energy resources become more scarce and more expensive, electrical efficiency is becoming a more important performance factor in the specifications and selection of large UPS systems.
FAQs for Using Lithium-ion Batteries With a UPS
Lithium-ion batteries offer several advantages over traditional lead acid batteries. Despite the benefits, the use of lithium-ion batteries in uninterruptable power supplies (UPSs or battery backups) is relatively new.
Battery Technology for Data Centers: VRLA vs Li-On
Lithium-ion battery prices have decreased over the years and are now becoming a viable option for data center UPS. This paper provides a brief overview of li-ion batteries in comparison to VRLA batteries for static UPS Applications.
3 phase UPS solutions
Browse through our blogs to explore the latest in 3 phase UPS solutions, trends, challenges, and best practices.
Explore the
Galaxy

VX offers.

Highly efficient 3-phase power protection with flexible operating modes

Explore