TeSys offers a wide range of combination motor controller solutions that include all four motor circuit functions: disconnect, short-circuit protection, motor controller & motor overload protection. TeSys also offers many forms to meet your need, from IEC to NEMA, as well as open or enclosed. To learn more, click on the products below or view the below videos.
IEC Combination
Solutions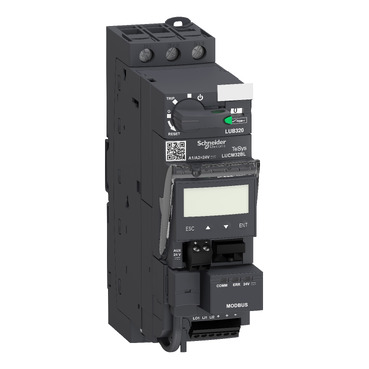 TeSys U Combination Motor Starter
Circuit Protection and Motor Control in a Single Device
Meet Tesys U Combination Motor Controllers. Space saving, quick to install, and flexible.
NEMA Combination
Solutions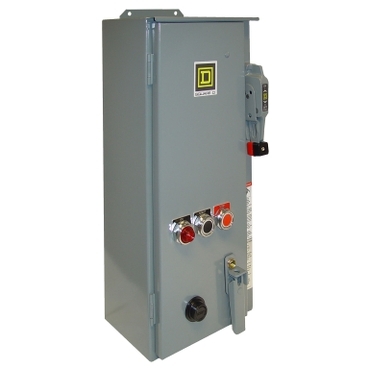 NEMA Fusible Disconnect Switch Combination Starters
NEMA Circuit Breaker Combination Starters
Discover
TeSys

VLS Disconnects

Save installation effort, size and cost with the innovative accessories and features of our newest line of disconnects.