Explore our residential and small business offer
Our reliable, efficient, and intuitive technologies help enhance living spaces and the lifestyles of their occupants. We offer a broad portfolio of small business products that give their owners safety, convenience and a competitive edge.
Circuit Breakers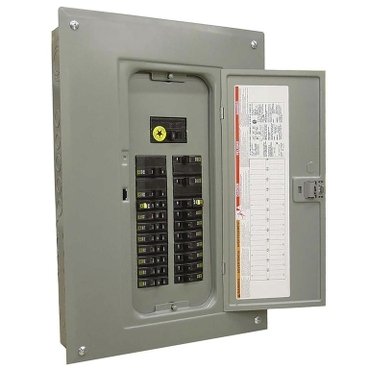 Loadcentres / Metering
Monitoring and Control
Surge Protective Devices/SPD
Uninterruptible Power Supply (UPS)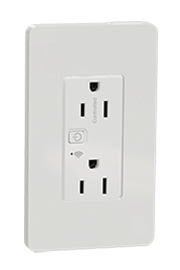 Wiring Devices
Keep an eye on your business
For small businesses that rely on electrical-powered equipment – including restaurants, retail and specialty shops – continuous monitoring of electrical assets is vital.
Our technology is everywhere
Discover how our solutions ensure that Life Is On everywhere, for everyone, and at every moment.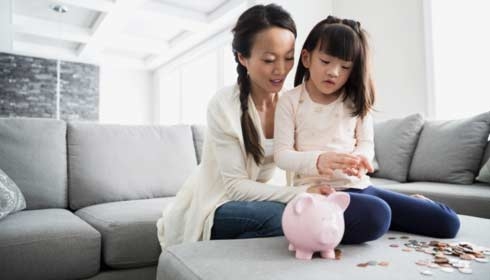 Blog
Get more insights about sustainable solutions for your home. Read more about our tips and products.