Prevent downtime events and avoid safety issues by understanding the life cycle and operating conditions of your critical electrical assets. Ensure effective maintenance and management practices, while modernizing equipment where necessary.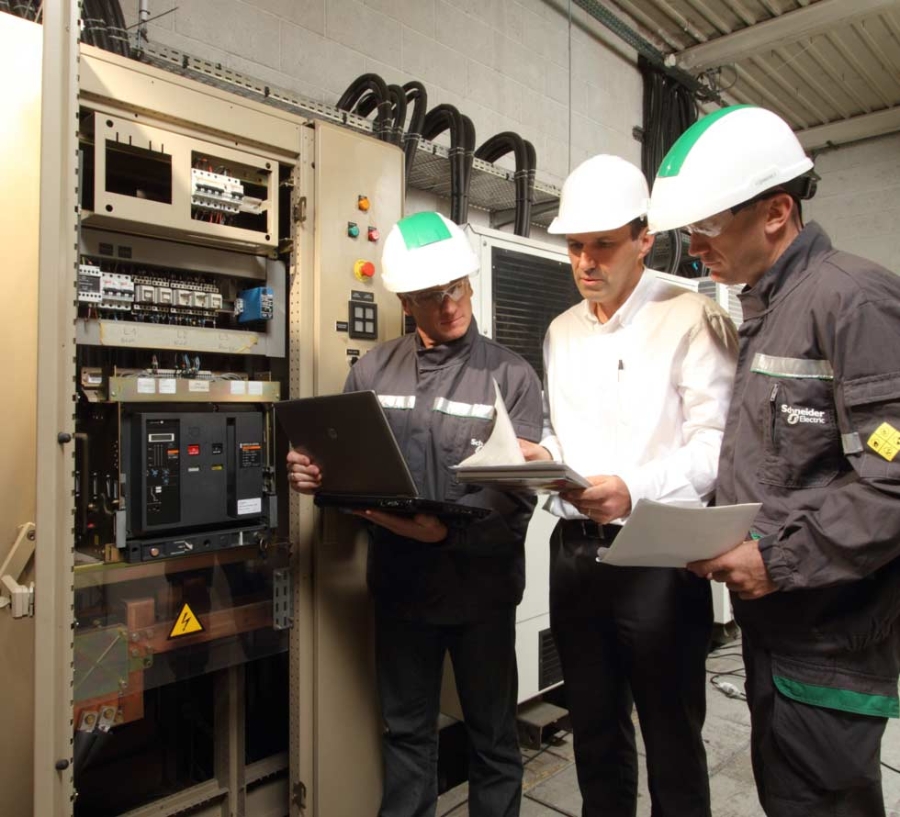 Make your electrical installations safer and more reliable
Whether you're a facility or plant manager, an operations leader or a safety executive, our three levels of electrical assessment services adapt to your needs and help you achieve your electrical safety goals.
Switchgear Modernization
Switchgear can have an extremely long service life, stretching into multiple decades. However, while a 30- or 40-year-old piece of equipment may still perform its original functions as well as ever, aging switchgear will lack the advanced intelligence today's specifiers consider to be a standard feature. Fortunately, facility managers have affordable options for modernizing older equipment to both its performance and safety.


Click here to read more
Benefits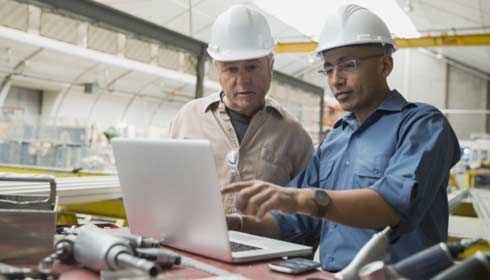 Over 4000 field service representatives with deep knowledge of equipment architecture, technologies, features and integration – today and for the future.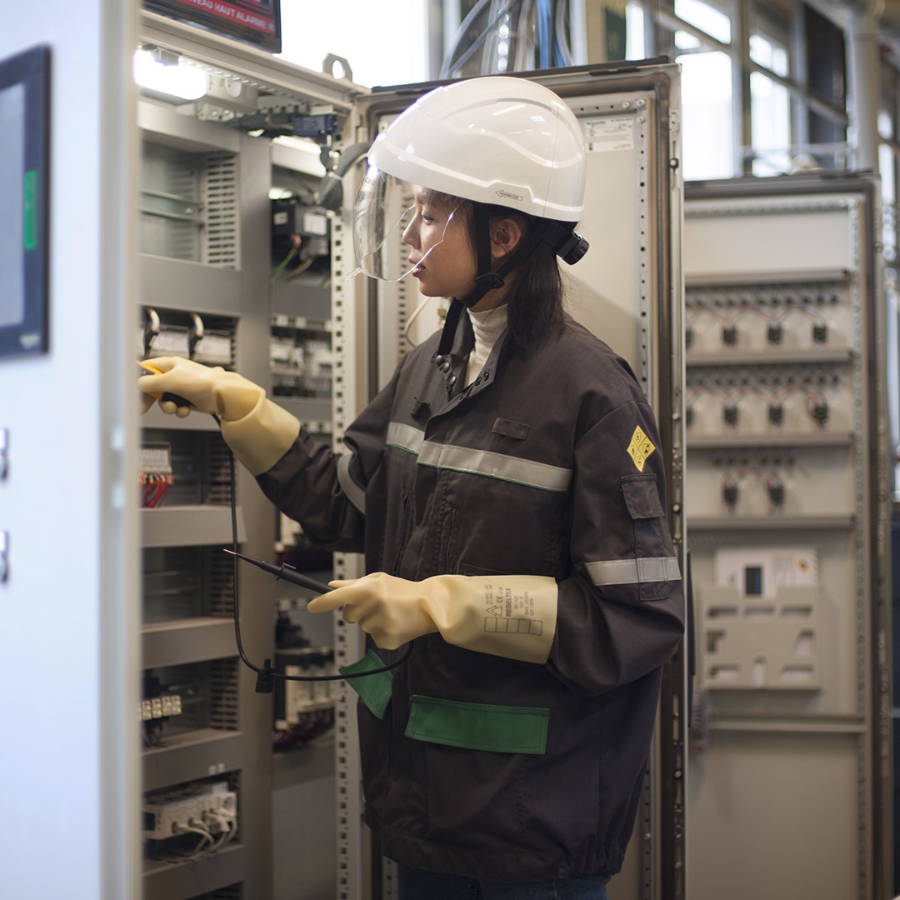 Over 3,000 assessments delivered WW with consistent expertise, tools, and deliverables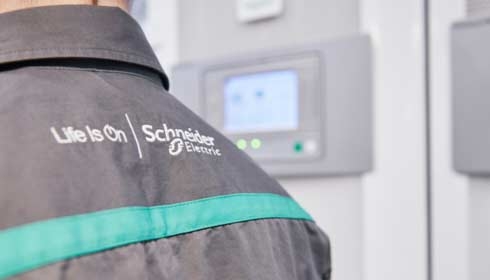 Over 100 consulting experts worldwide bringing Schneider Electric's sophisticated expertise to your sites
Maximize Safety
Potential safety risks and regulatory issues will be identified and documented during the onsite intervention with recommendations on required corrective action.
Improve Performance
Get expert advice on how to improve performance and availability of your overall electrical system.
Mitigate Failures
Identify infrastructure weaknesses and prevent unplanned shutdowns, thanks to advanced diagnostic tools and software.
Identify Obsolescence
Obsolete equipment is not just a risk to your electrical infrastructure, but also personnel safety. Get a preliminary assessment of obsolete equipment and its modernization solutions.
Prioritize Investments
Our experts help you map critical assets and associated financial risks to better inform CapEx decisions.
Hilton Hotels leverage Schneider Electric's MPS service plans
Read how Hilton Hotels get site-wide electrical installation assessments and develop risk management programs using MPS Consulting Services.
Read Hilton Hotels' success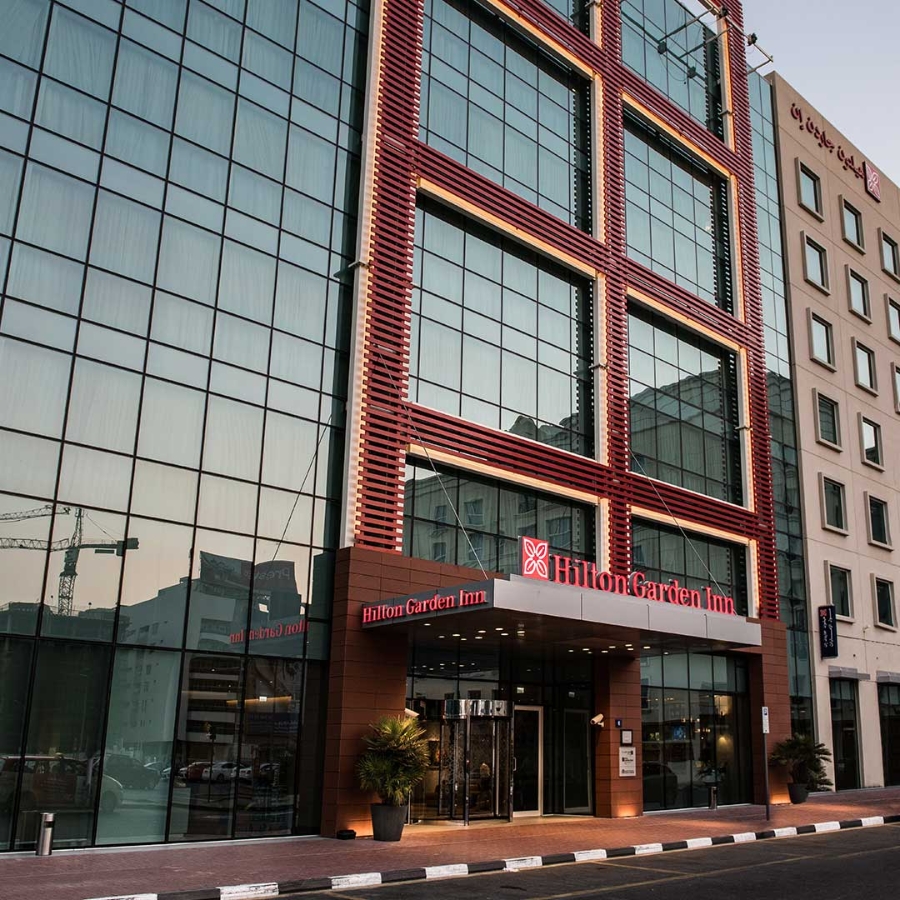 Develop a healthier power system for your hospital
Power problems in a hospital can have serious consequences on human lives. Here's how hospitals can develop a safe and reliable power system with MPS Consulting Services.
Learn more about our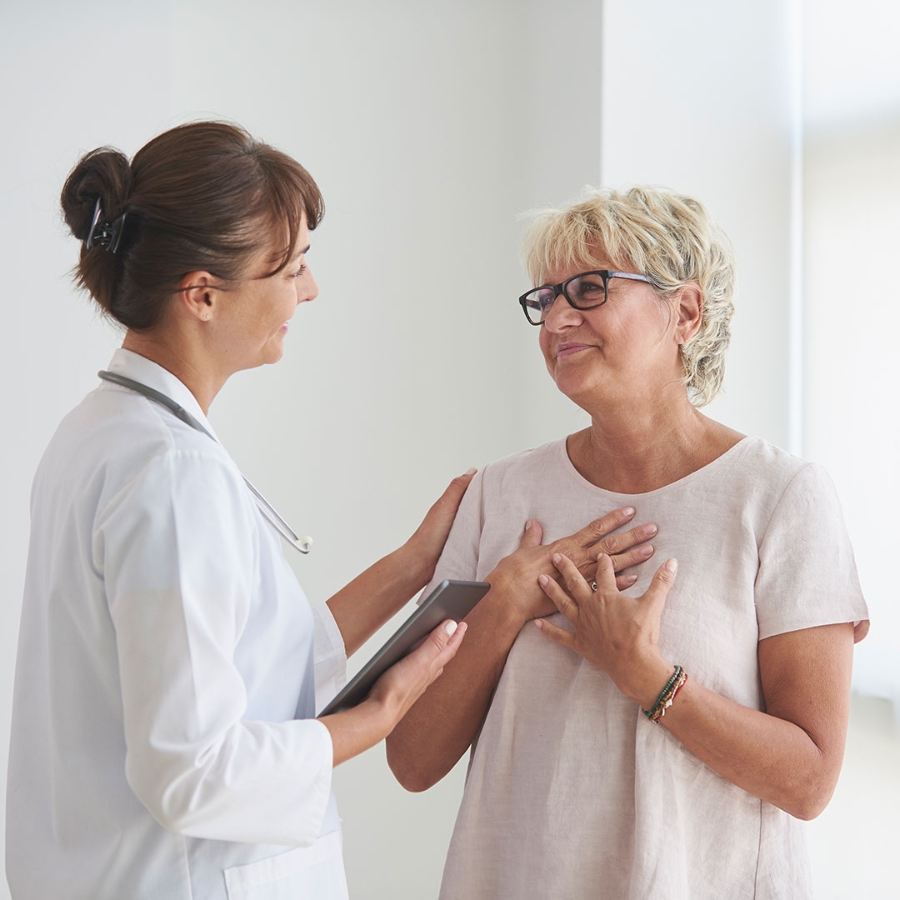 Complementary Services
Operate your installation safely and avoid fatalities by identifying arc flash incident energy and understanding mitigation solutions.