Allagash Brewing Company
Wireless controllers optimize temperature control to deliver a superior brewery product.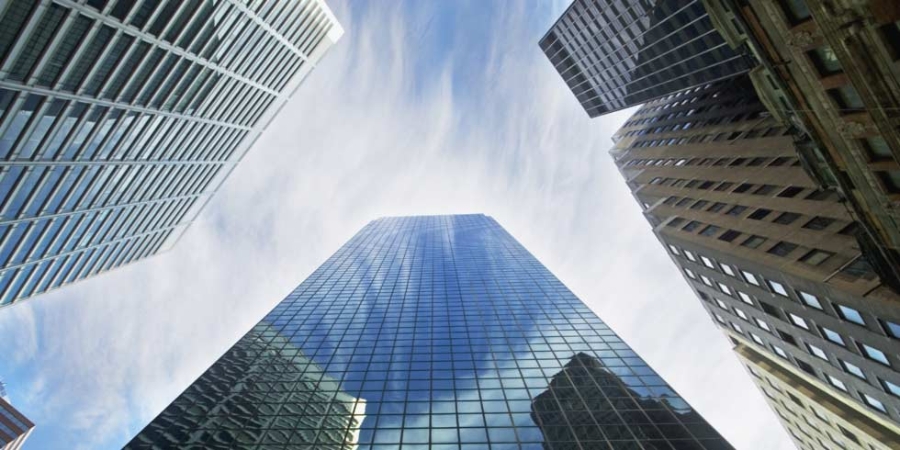 We understand that building owners want improved energy efficiency and comfort...minus the extra expense to achieve it. Lower total installed costs and faster commissioning times are at the forefront of your requirements. We can deliver that.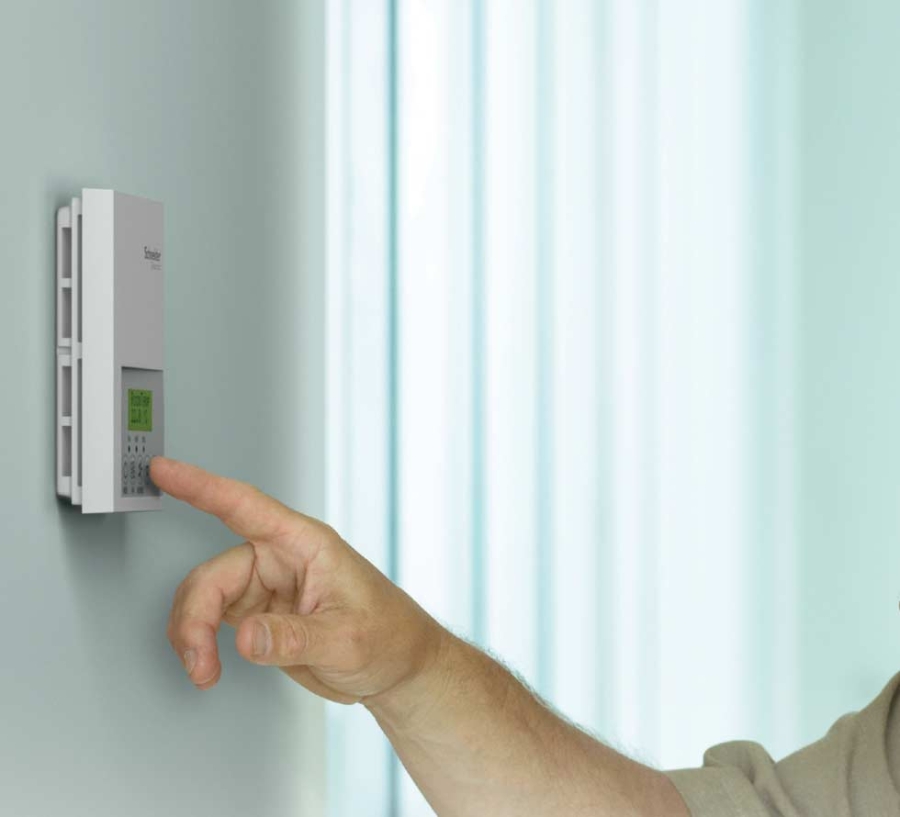 Why work with Schneider Electric
Efficiency meets simplicity
Offering a whole new realm of energy efficiency through simplified automation.
Technology meets sophistication
Delivering award-winning technology wrapped in customizable elegance.
Facts
Cost-effective alternative to traditional direct digital controllers enables immediate ROI
Lower total installed cost & faster commissioning time means minimal interruption to daily operations
Wireless or wired technology offers the perfect retrofit or new construction solution
Energy and operational efficiency delivers optimal comfort and significant cost savings
Open communication to industry-standard protocols ensures network-ready reliability
Future-proof scalability that grows with your business and protects your investment