Key power distribution solutions for cryptocurrency farms
Schneider Electric as a one-stop shop for your entire cryptocurrency farm project.
Standardized solution, Fast lead time, Trouble free operation
Power distribution for cryptocurrency mining is a crucial asset. Today´s high-density miner's application demands a proven, cost effective, reliable system with best in class delivery. Schneider Electric's best in class service and local manufacturing offers you what you need for your electrical infrastructure. In addition, we offer a wide range of services allowing you to work with Schneider Electric as a one-stop shop for your entire mining project.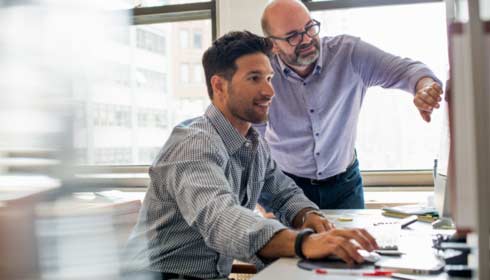 Design
Our engineering team will provide selectivity study, general arrangement and single line diagram for your electrical installation
Achieve operational efficiency with our security and building management solutions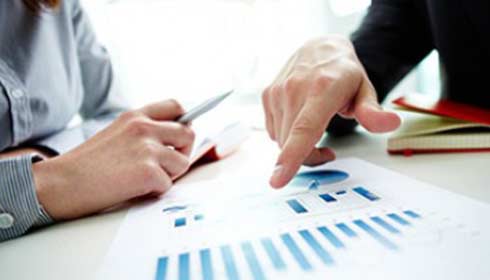 Invest in the right equipment
Reduce your CAPEX with our standardized configuration which is compliant with the latest CSA standards
Your factory acceptance test will be conducted at our state-of-the-art manufacturing and testing facility located in Brossard*, Quebec
1 farm = 1 electrical equipment supplier
Delivery within 3 months**
Our pre-defined standardized configuration and proven experience in cryptocurrency mining projects, allows for ease of installation and connection
Our standard low voltage and medium voltage configuration helps you achieve the fastest lead time for your set up
Start-up and commissioning performed by our trained specialists
Arc flash studies performed to accurately label the equipment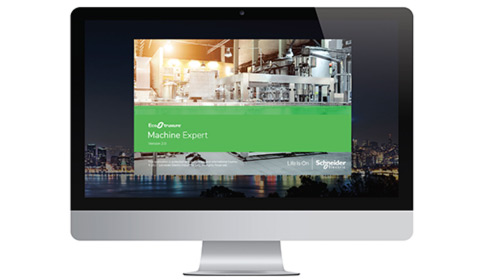 Operate & Monitor
Schneider Electric EcoStruxure solutions give you a single-window dashboard to capture and track KPI's, access crucial information, estimate utility bills and monitor spot market cryptocurrency feeds
Enhance your system to be remotely operated allowing for load shedding when requested by utilities
In case of emergency, local technical & service support are available 24/7
*on most ranges
**upon factory loading and size of the project
Medium Voltage and Low Voltage products for your cryptocurrency farm
HVL Switchgear
MASTERCLAD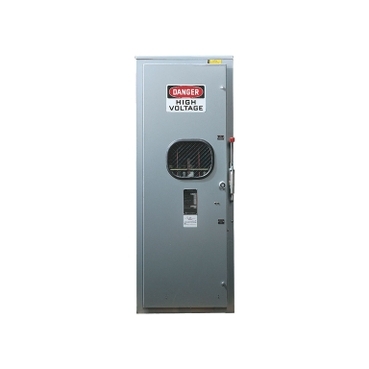 MiniBreak Switchgear
QED-2
NF Panelboards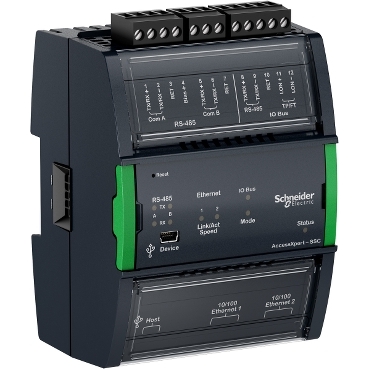 AccessXpert Enterprise Security Solution
Sepam series 80
A powerful hash rate needs an even more powerful electricity distribution – safe, reliable, efficient and sustainable.
Low Cost
• Optimized design according to the latest CSA standards
• Best technology for the application
Trouble free
• In-house engineering team
• Local service team in case of outstanding shutdown
• Remote monitoring and controlling ready
• Access control & security
One stop shop
• From design to equipment procurement, to installation and operation - one simplified decision process
• Increase reliability of your system while reducing on site risk
Fast delivery
• Pre-configured references
• Local manufacturing
• Off the shelf product via our distributor network
Simple configuration & Easy to install
• Proven equipment
• Proven experience as a leader in data center and cryptocurrency application
High efficiency
• Minimum CAPEX investment with optimum OPEX
• Leverage world class leader experience to get your business started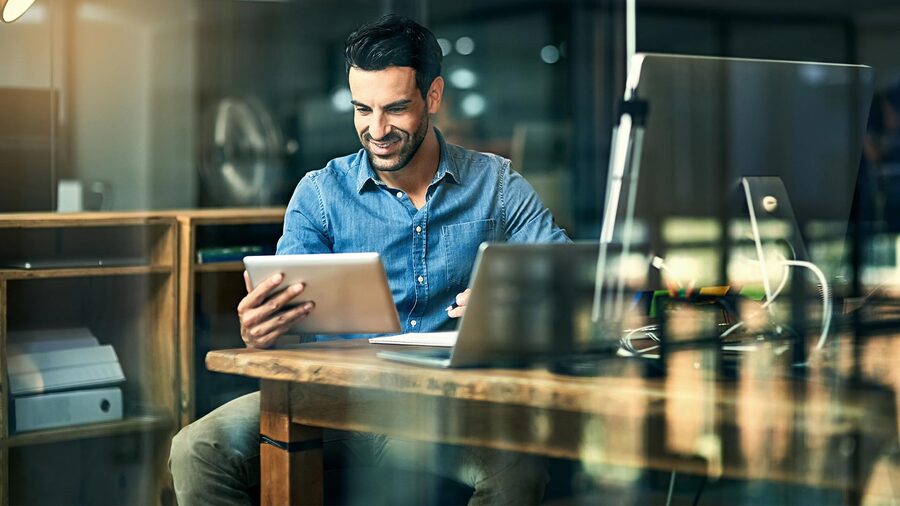 Request a Quote
Please complete this form to request a quotation
Thank you for completing the Request for Quote
Our Cryptocurrency Farm Specialist will reach out to you shortly