Trusted partner for home builders
Comprehensive offer, innovative technologies, expertise and support from your trusted partner. See what Schneider Electric brings to help you manage different projects and grow your business.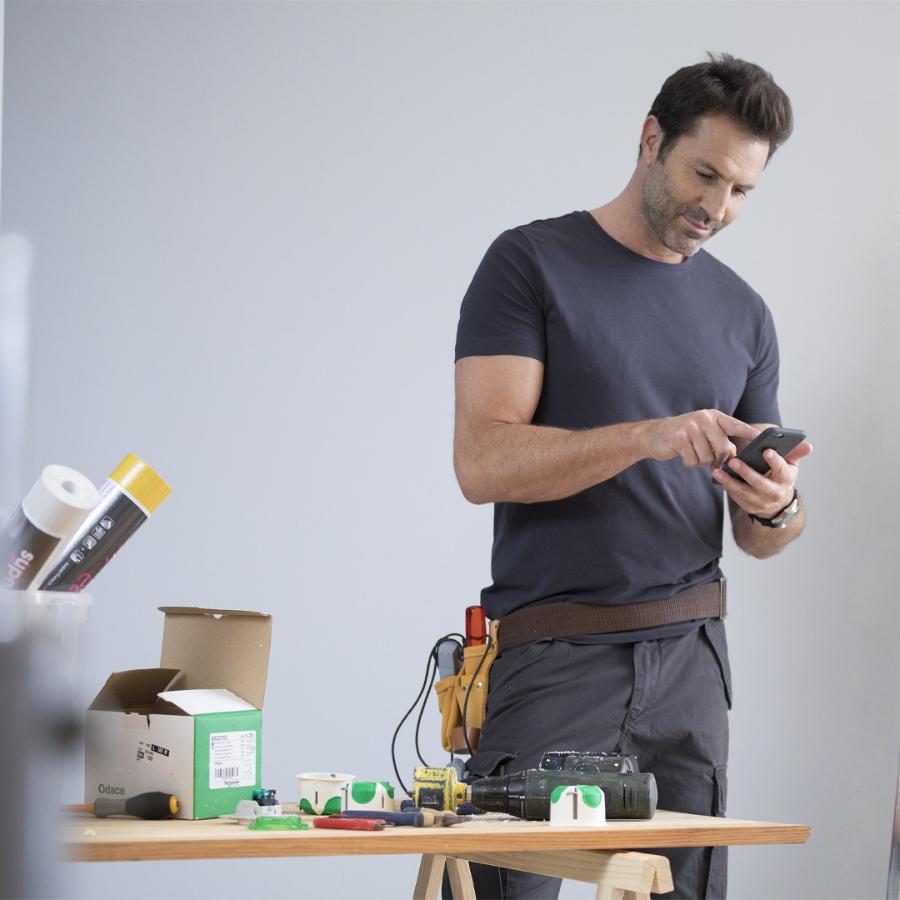 Build your home with smart solutions
From decorative and smart switches to safe electrical distribution protecting people, property and equipment, regulating temperature and lighting and optimising EV charging stations and solar inverters, our solutions provide you with a one-stop shop for all your project needs.
The one-stop shop for your model home
There's no escaping trends
Building homes means having complete control over every aspect of design. There are dozens of architectural styles to base your home on, from historical approaches to modern interpretations. Home design is a complex task and deciding on the final look can be difficult.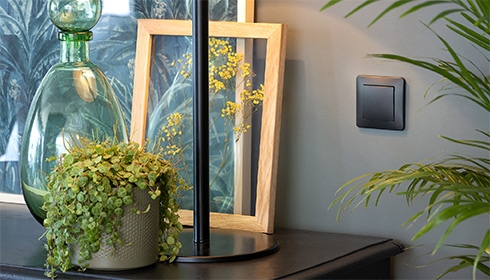 Style is hidden in details
Small touches give character and originality to interior decor, and electrical appliances are one of them. If your customers are looking for a pure white finish, in our ranges they can easily find the hue and texture corresponding to their tastes and budget.
Our design labs and product design philosophy
Hear from Frederic Beuvry, SVP of Industrial Design and Ergonomics at Schneider Electric, about our three key principles of design philosophy and the design labs that create new product designs.
Safety and security are not optional
Home safety and security is a crucial area in the planning stage of building projects. Targeting different sets of homebuyers, from parents desiring to provide a perfectly secure environment for their children, through to young owners regularly on the move and teens or elderly parents staying alone at home.
Ensure homebuyers' protection
Ensure homeowner protection against the risk of electrocution and fire and safeguard their electronic equipment against power surges. Build safer homes with our reliable devices that are easy to order, install and configure.
The future of home is smart
Technology is advancing with every passing day and owning a smart home is becoming a necessity. Considered a luxurious lifestyle in the past, today they have become an important part of our lives. The benefits of home automation technology combined with decreasing installation costs are important aspects when designing new homes.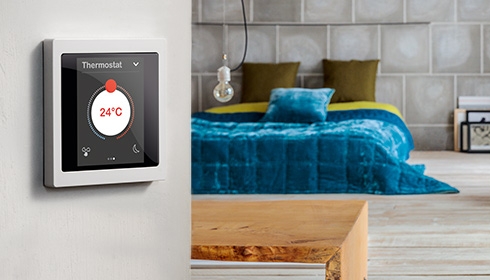 A wide range of possibilities for every smart home
As home means something different to everyone, Schneider Electric has developed one of the most comprehensive smart home portfolios on the market, with three connected offers that will fit your buyers' lifestyle and needs.
Digitalisation is changing the way we interact with our homes
More and more people want to know where the energy comes from, how it is accessed or used and how much it costs. With innovative smart control products, homeowners can reap the benefits of efficient systems that not only help reduce their carbon emissions but also their monthly energy bills.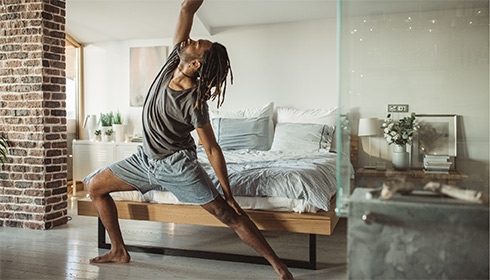 Conscious and future-ready
Environmental friendliness, evolution of family models, generalisation of digital technology, or ageing of the population - all of these parameters shape the habitat of tomorrow and call for sustainable, practical and intelligent solutions.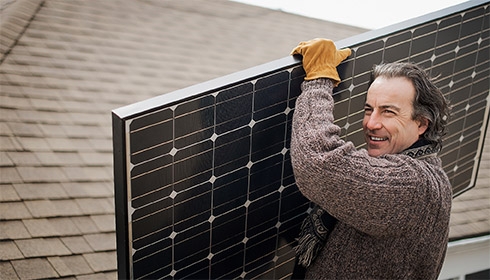 Making solar savings simple
With constantly changing weather and electricity prices, our solutions will suit your needs, be they storing the sun's energy, selling your solar back to the grid or assessing your retail electricity provider to get more bang for your buck.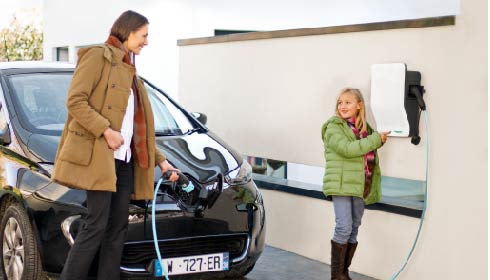 Bet on the future
More ecological and efficient, electric cars are the subject of all attention. Anticipate requests from homeowners by offering Evlink charging stations on your constructions. A safe, efficient and practical solution.
Equip your model home
Let us help you in designing the right solutions to outfit your model home.
Contact
Discover our most popular
ranges
Wiser Smart Home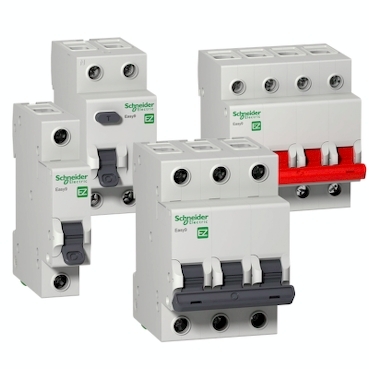 Panel and Protection for Residential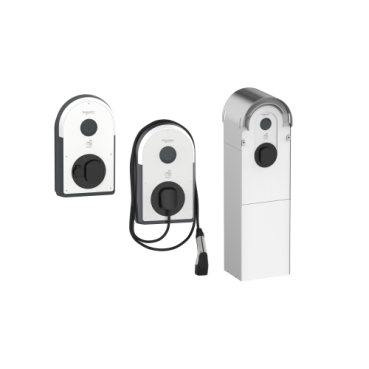 Electric Vehicle (EV) Charging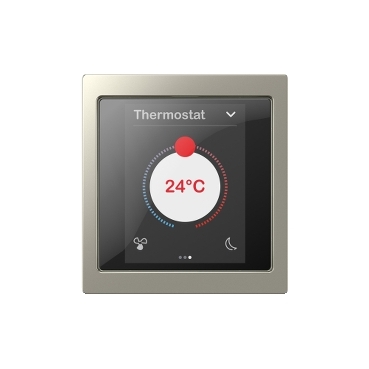 SpaceLogic KNX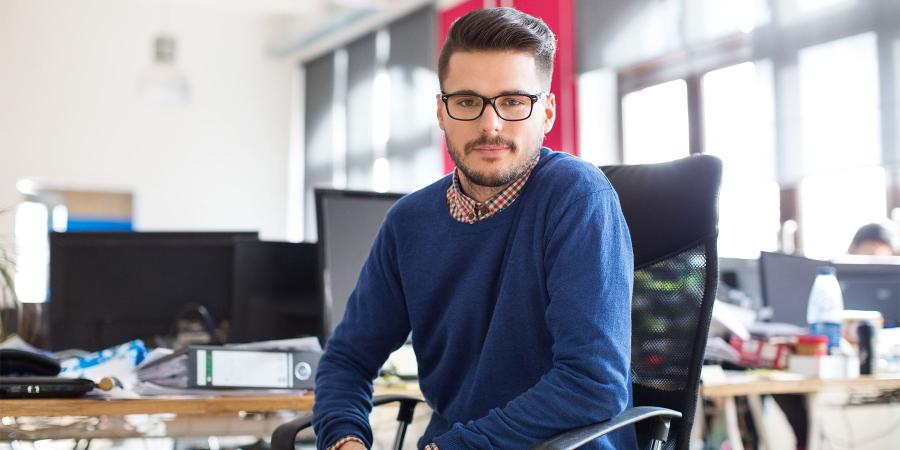 Locate our partners
Find a certified installer near you.
Our partnership with Autodesk
Schneider Electric has become a thought leader in electrical BIM (Building Information Modelling) for residential and office buildings, factories, and data centres. It has partnered with Autodesk to bring value to its partners across the building lifecycle.
Browse BIM
Chat
Do you have questions or need assistance? We're here to help!