With WiserTM, you can control your entertainment devices with a single home control app.

Include TV / AV into your preferred moments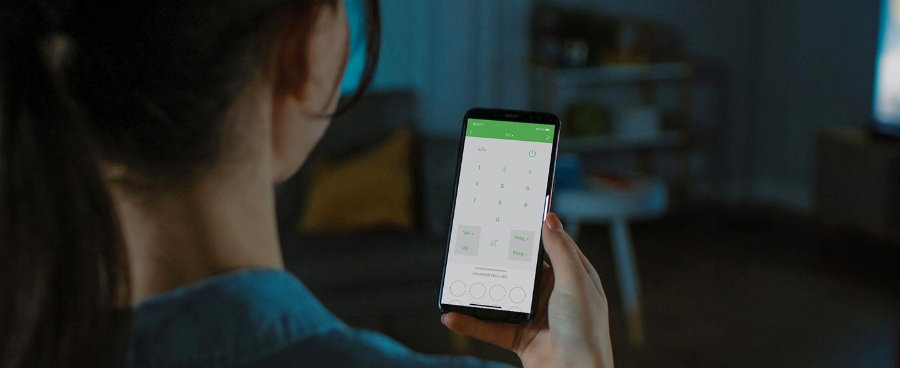 Synchronize TV/AV with your home
Discover other Wiser offers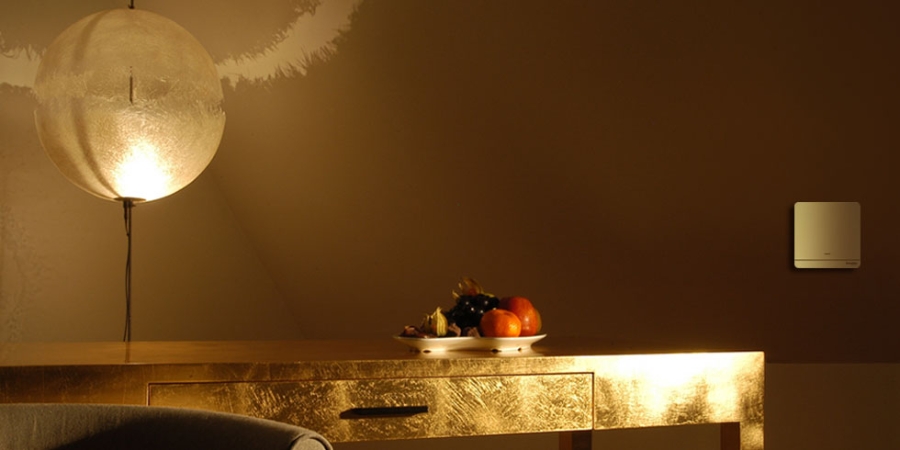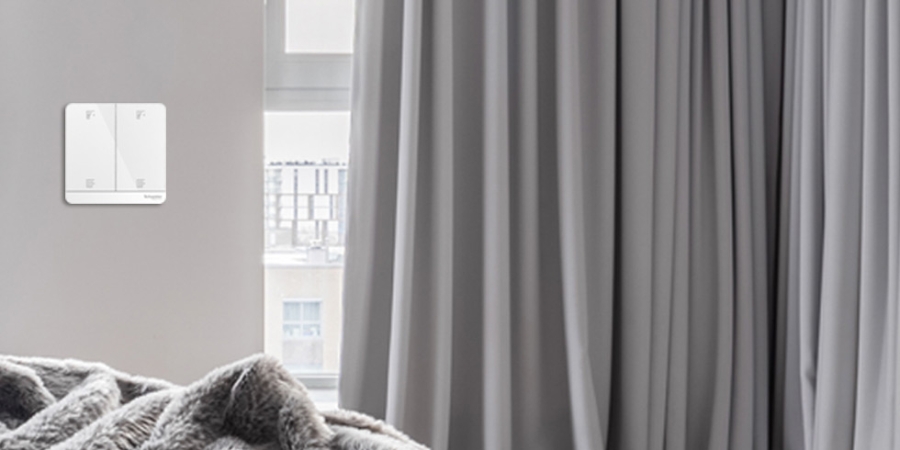 Curtain & Shutter Control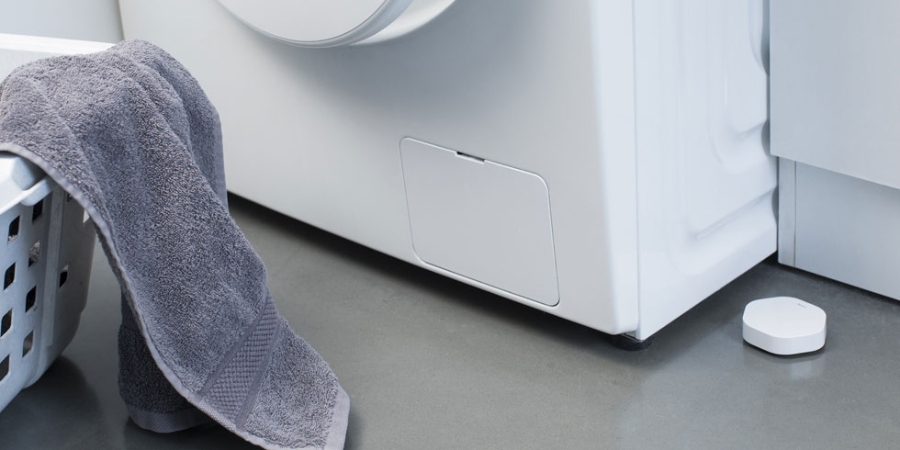 Peace of mind with Sensors
Chat
Do you have questions or need assistance? We're here to help!