Smart home that saves you time, money and worry? That's Wiser.
Relax and unwind while Schneider Electric Hong Kong's Wiser smart home solution takes care of the little things, from lighting to temperature control systems, in your rooms individually as you wish. The smart system allows you to control home appliances via the easy-to-use Wiser app, user-friendly voice command or locally connected switches.
Control multiple devices easily
A complete connected home solution easy to control
With Wiser, you can easily control various home functions, either remotely with the Wiser app or locally, with voice control and with connected switches.

All home functions can be controlled either remotely with the Wiser by SE app, locally with connected switches, or with voice control via Amazon Alexa, Google Assistance, and iPhone Siri.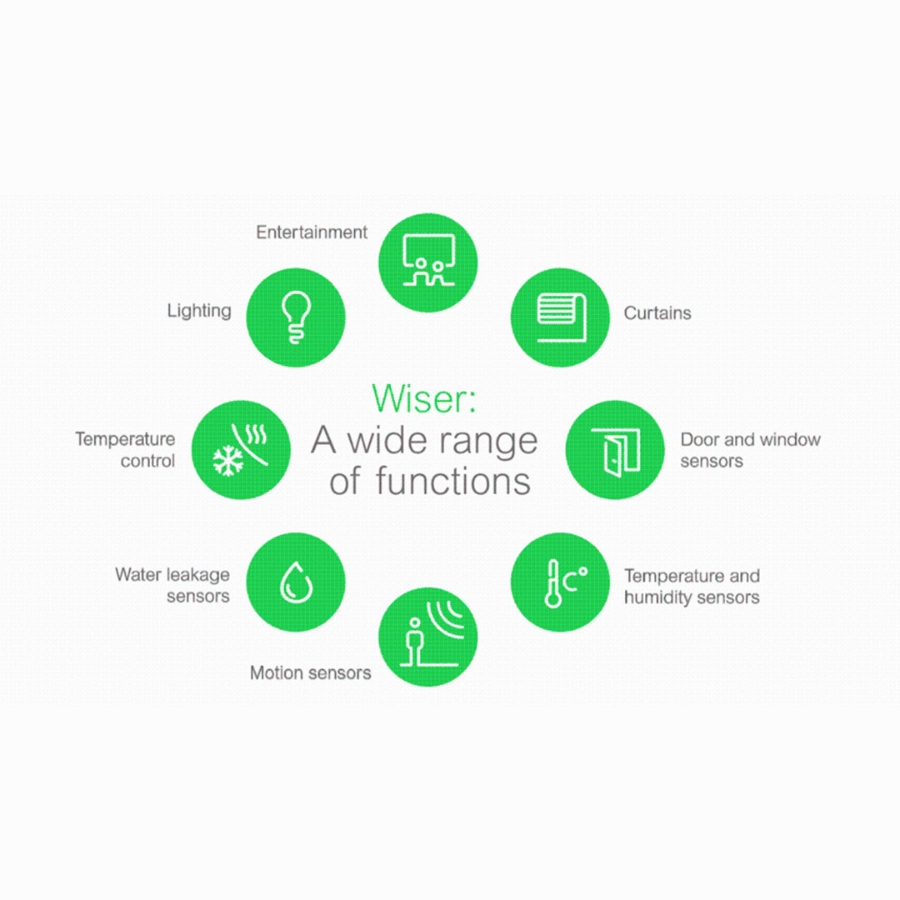 Wiser creates impacts in interior design
Smart home in every living moment
Eric Fung, Chief Design Director of E F Design Limited, expressed that the user-friendly and budget-friendly Wiser system is a true smart home solution, apart from increased home comfort, Wiser Smart Home's sophisticated design makes a perfect match to his interior design style.

This video is courtesy of Home Journal.
Home automations for pet-lovers
Smart interior design has become increasingly prevalent, with functionality and improved quality of life as key components. Hear from Tidus Chung, Co-founder of MMH Interior Design, about how he blends a Nordic minimalist aesthetic with innovative Wiser Smart Home solution, creating an animal-friendly smart home that caters to the need of a pet-loving owner.
Smart campus for IoT learning
Smart living is becoming increasingly common in everyday life, with smart home products being applied in various settings. Fay Leung, the interior designer of Jacal (HK) Design, has created a STEAM classroom that incorporates the Wiser Smart Home solution, allowing students to experience the concepts of IoT and artificial intelligence on campus, further pushing the boundaries of learning.
Enhance home security with Wiser
The Wiser smart home solution serves as a pivotal foundation for a modern household, offering not only enhanced convenience and comfort but also heightened home security. Whether it's residential building units or independent villas, this intelligent automation system seamlessly integrates security features, providing peace of mind to homeowners.
The Wiser App
Home in the palm of your hand
Control your Wiser home with this easy-to-use app. It's all about comfort and peace of mind.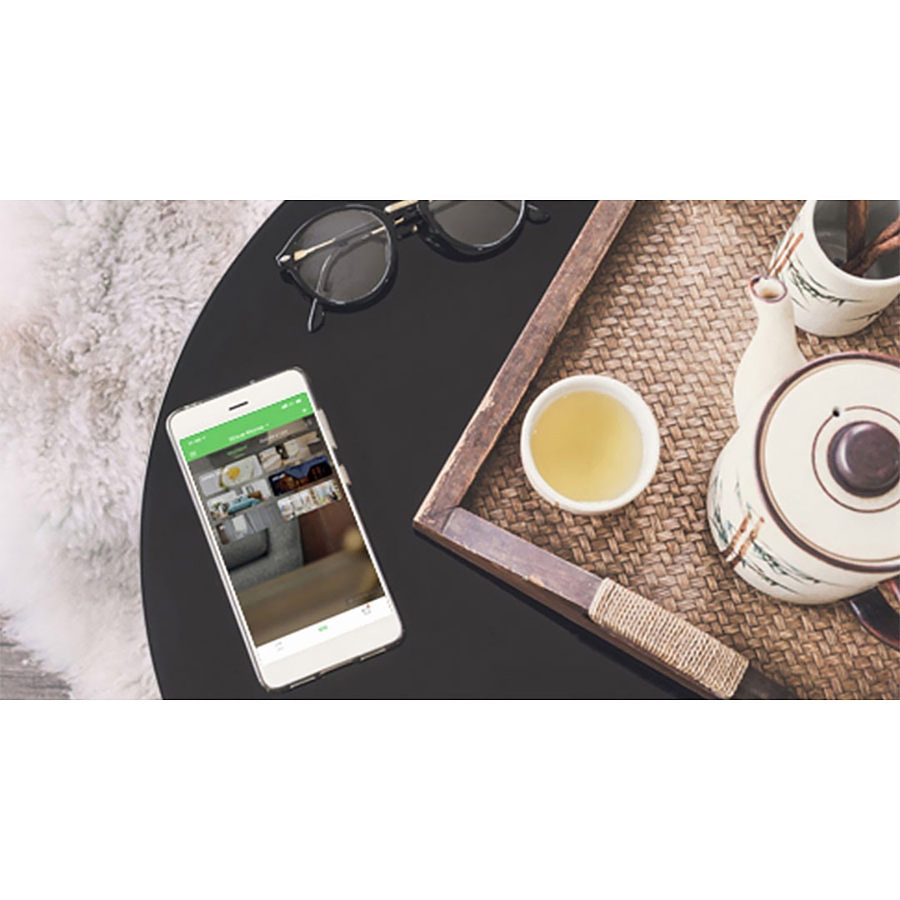 Personalize your home experience with the Wiser App
How to create an Account, Home and Add Member
How to Add Wiser Wall Device
How to Add a Wiser Micro Module Device
How to Configure a Moment
How to Configure an Automation
Voice Control (Google Home)
Chat
Do you have questions or need assistance? We're here to help!