Join us on the path to sustainability
As we embrace a greener future, we unlock new business opportunities too. Together, we redefine the boundaries of efficiencies by transforming the way you approach your business through digitization and redefining our partnerships through open ecosystems and software integrations.
Access our exclusive to UK&I Schneider Electric Innovation Summit, gain access to over 40 sessions hosted by experts, leaders, change makers, partners and customers digitally to discover the future of energy management and automation for your business.
Featured speakers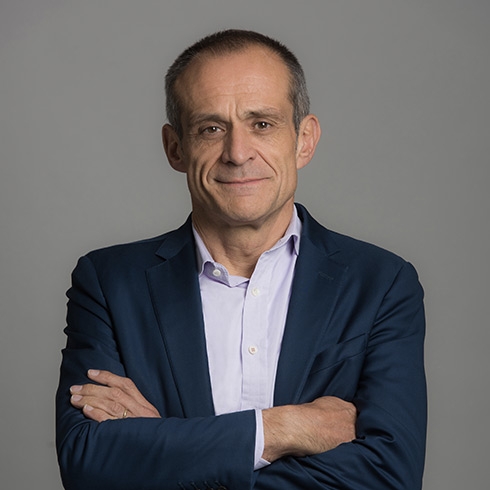 Jean-Pascal Tricoire
Chairman & Chief Executive Officer
Schneider Electric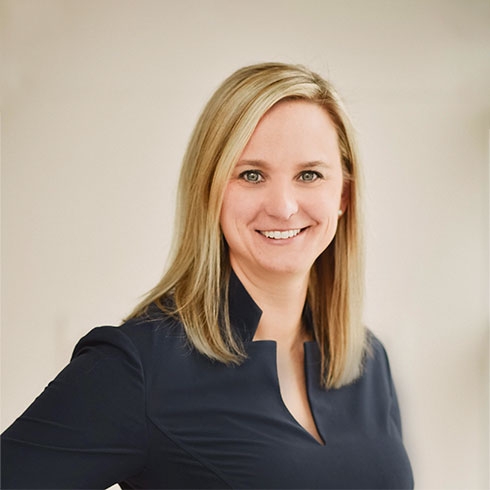 Kelly Becker
Zone President UK&I
Schneider Electric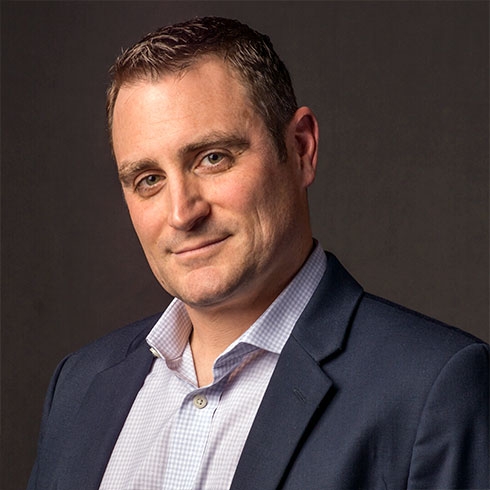 Chris Collins
Country President Ireland
Schneider Electric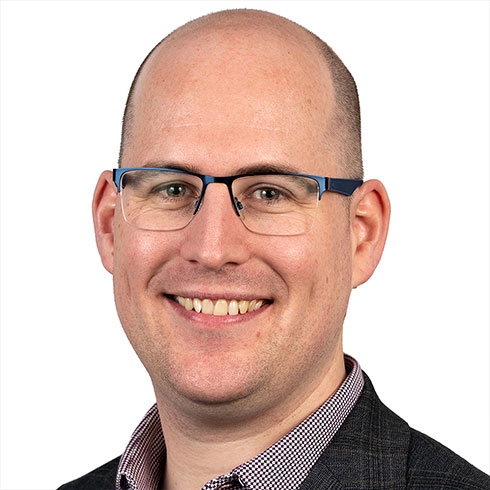 David Williams
Vice President, Marketing UK&I
Schneider Electric
Nico van der Merwe
Vice President, Home and Distribution UK&I Schneider Electric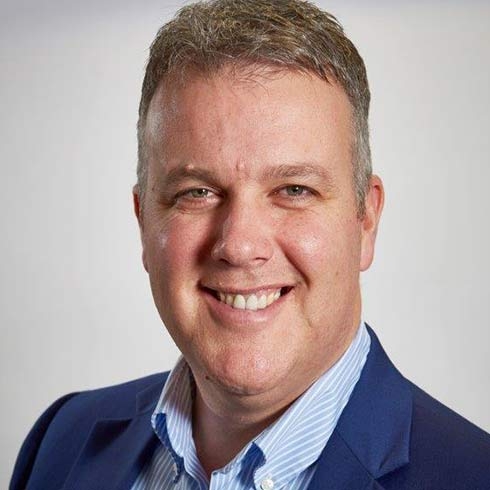 Mark Yeeles
Vice President, Industrial Automation UK&I
Schneider Electric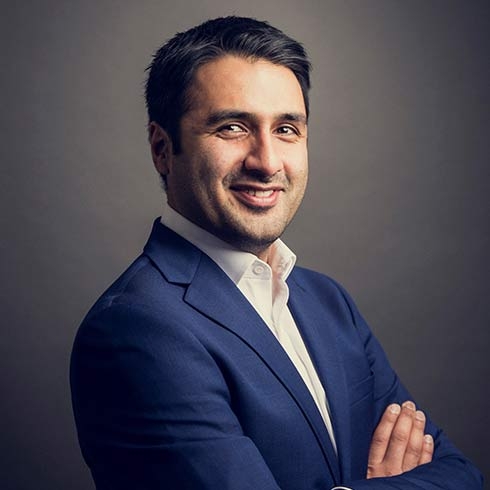 Kas Mohammed
Vice President, Digital Energy
Schneider Electric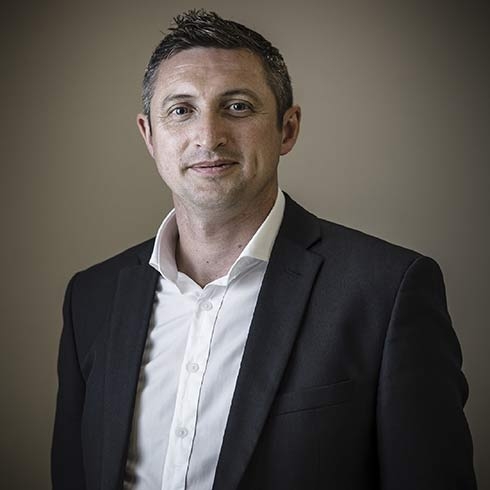 Marc Garner
Vice President, Secure Power
Schneider Electric
Featured guest speakers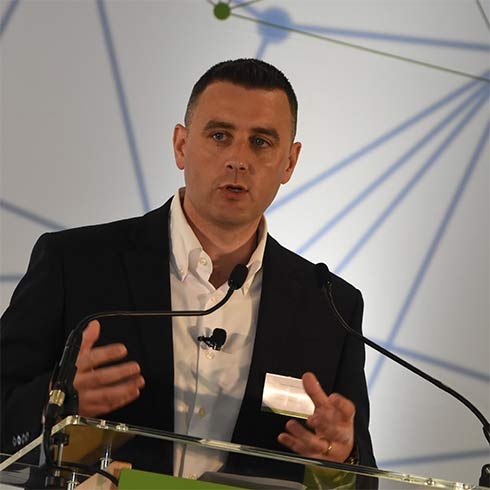 Euan Norris
Head of Smart Cities
Scottish Power Smart Solutions
Dr Kirstie McIntyre
Global Sustainability Director, Supply Chain and Procurement
Diageo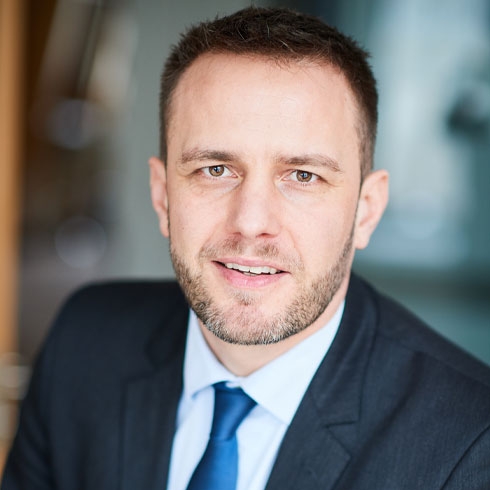 Kristian Ruby
Secretary General
Eurelectric
Dustin Benton
Policy Director 
Green Alliance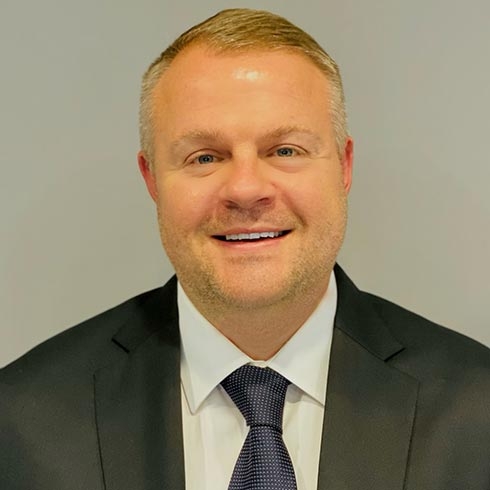 Stephen Maltby
Managing Director
Platinum Engineering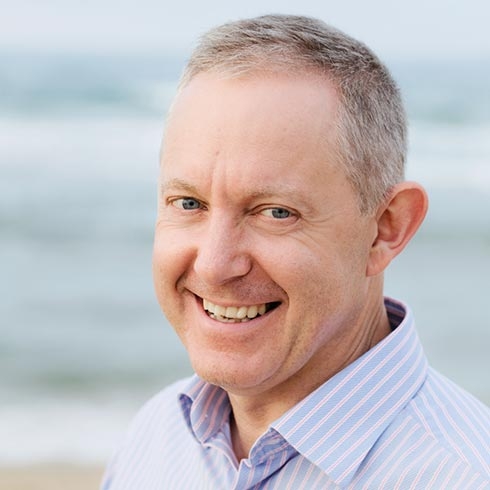 Nigel Watson
CIO
Northumbrian Water
Mike-Wilson
Chairman
British Automation and Robot Association (BARA)
Our international
partners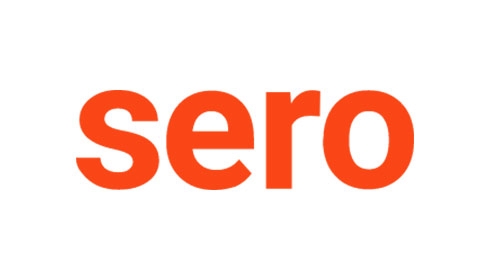 Sero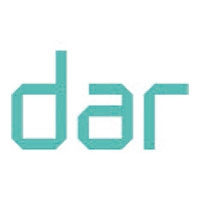 Dar Group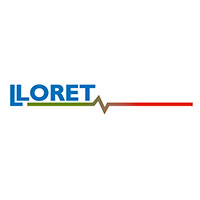 Lloret Control Systems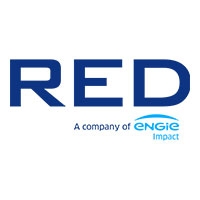 Red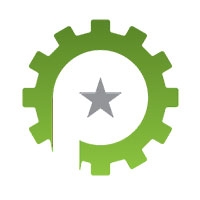 Platinum Electrical Engineering
Northumbrian Water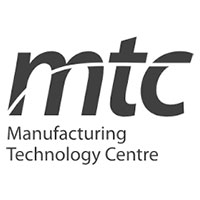 The Manufacturing Technology Centre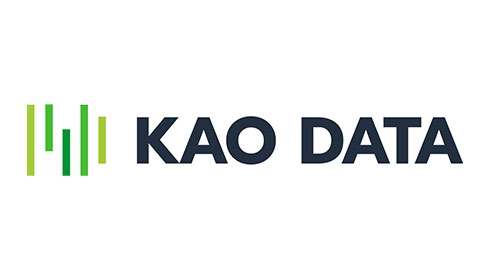 Kao Data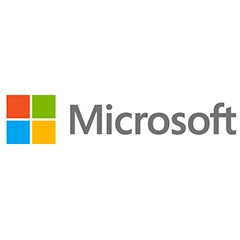 Microsoft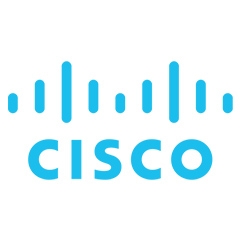 Cisco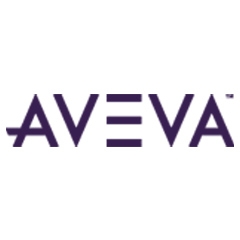 Aveva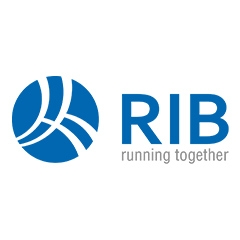 RIB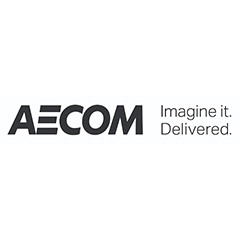 AECOM
IGE+XAO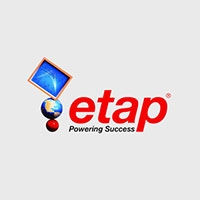 ETAP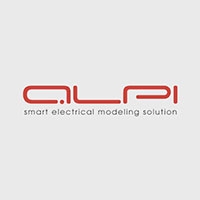 ALPI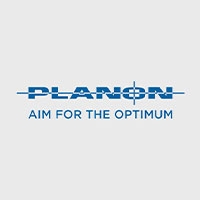 Planon