Join us on the path to sustainability
Innovation Summit World Tour 2021 kicks off this October and you're invited! Hear about the latest trends and technology from industry thought leaders, get hands-on with the future of energy management and automation in our Innovation Hub and discover a path to a more sustainable, resilient tomorrow.

Be sure to join Schneider Electric's Chairman & CEO Jean-Pascal Tricoire for a keynote on 12th October, followed by Innovation Summit UK&I 2021 (13-14 & 19-20) for interactive panel discussions.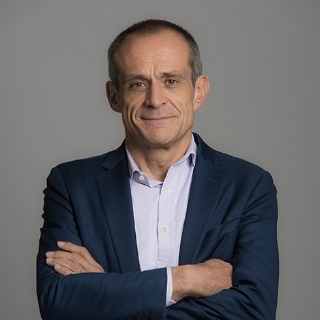 Jean-Pascal Tricoire
Chairman & Chief Executive Officer
Schneider Electric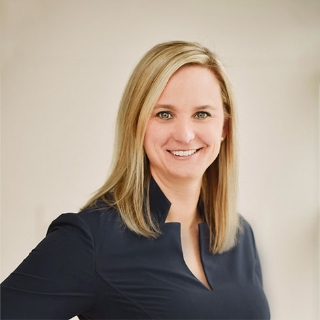 Kelly Becker
Zone President UK&I
Schneider Electric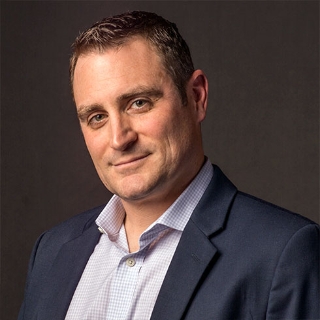 Chris Collins
Country President Ireland
Schneider Electric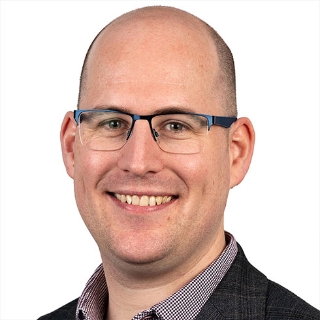 David Williams
Vice President, Marketing UK&I
Schneider Electric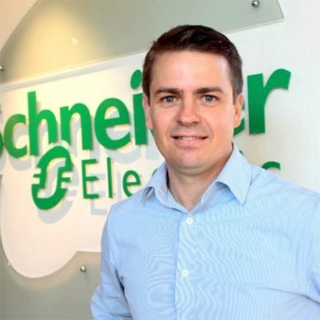 Nico van der Merwe
Vice President, Home and Distribution UK&I Schneider Electric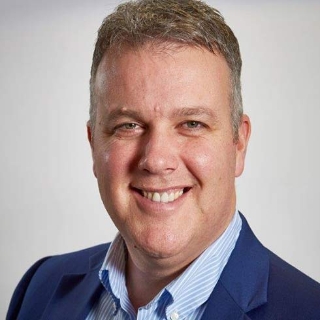 Mark Yeeles
Vice President, Industrial Automation UK&I
Schneider Electric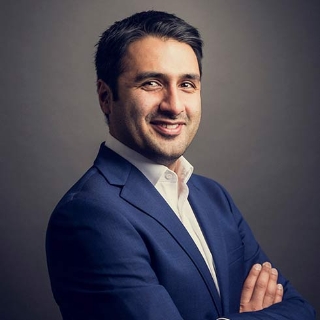 Kas Mohammed
Vice President, Digital Energy
Schneider Electric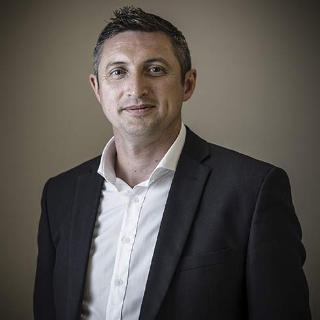 Marc Garner
Vice President, Secure Power
Schneider Electric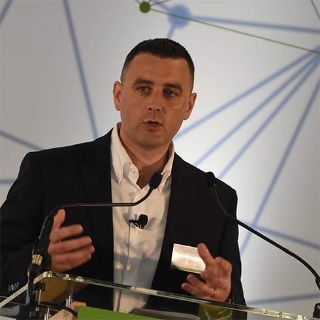 Euan Norris
Head of Smart Cities
Scottish Power Smart Solutions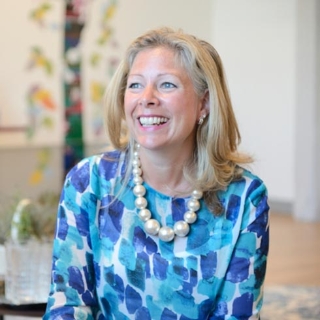 Dr Kirstie McIntyre
Global Sustainability Director, Supply Chain and Procurement
Diageo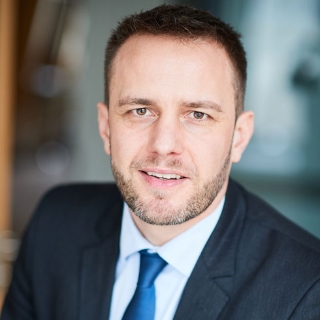 Kristian Ruby
Secretary General
Eurelectric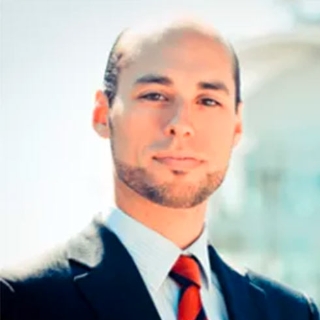 Dustin Benton
Policy Director 
Green Alliance
Stephen Maltby
Managing Director
Platinum Engineering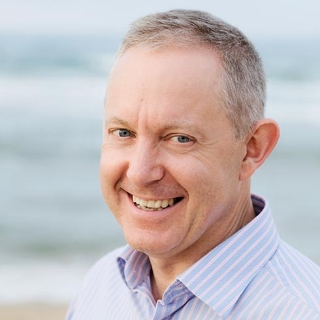 Nigel Watson
CIO
Northumbrian Water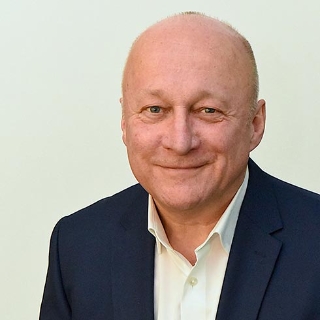 Mike-Wilson
Chairman
British Automation and Robot Association (BARA)
Our international partners