Wiser app
Redefine your comfort zone
Turn your smartphone into a multi-purpose controller. Tap and swipe to fine-tune the heating in your home wherever you are.
If you are getting chilly, you can boost the temperature for a selected time with just two clicks.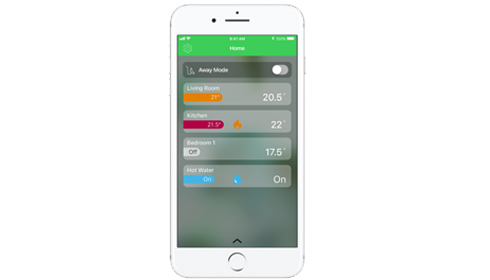 Schedules
Just leave it to Wiser
Programme the heating to suit your everyday needs whilst keeping track on your system's performance. 
View and compare room temperatures and setpoints.
Daily, weekly and monthly views.
Fresh data on a daily basis
Always on hand in the Account menu
Find out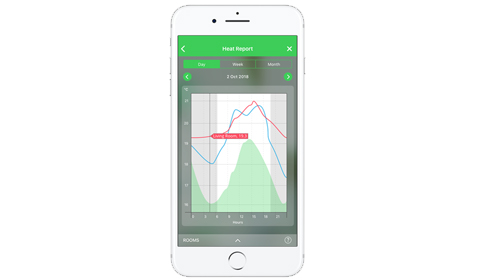 Remote Control
Master comfortable living
The Wiser app has three modes to suit your needs and save you money and energy.
Its clever algorithm switches the heating on at the appropriate time to ensure that set temperatures are reached by the time scheduled. 
It looks at your home's thermal properties and weather data to run even more efficiently.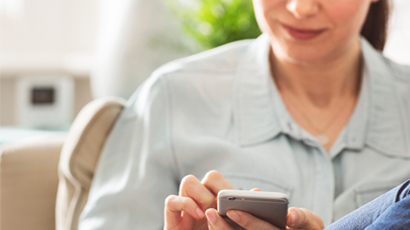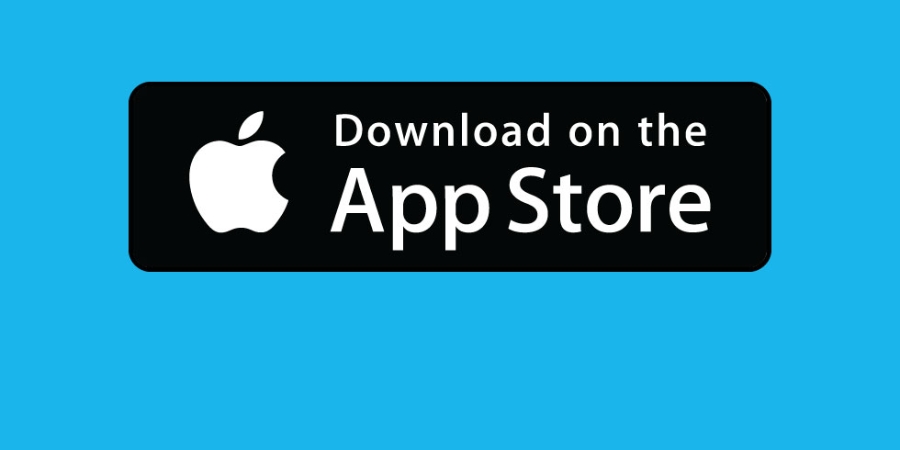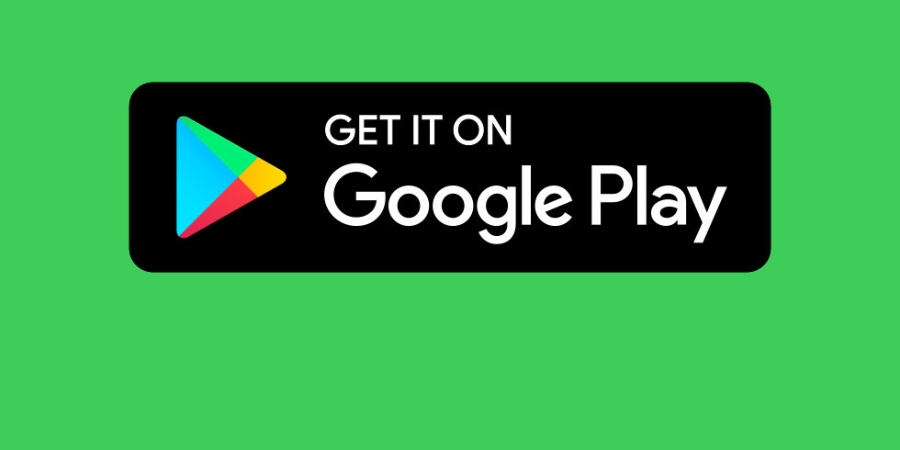 Download Wiser for Android
Chat
Do you have questions or need assistance? We're here to help!