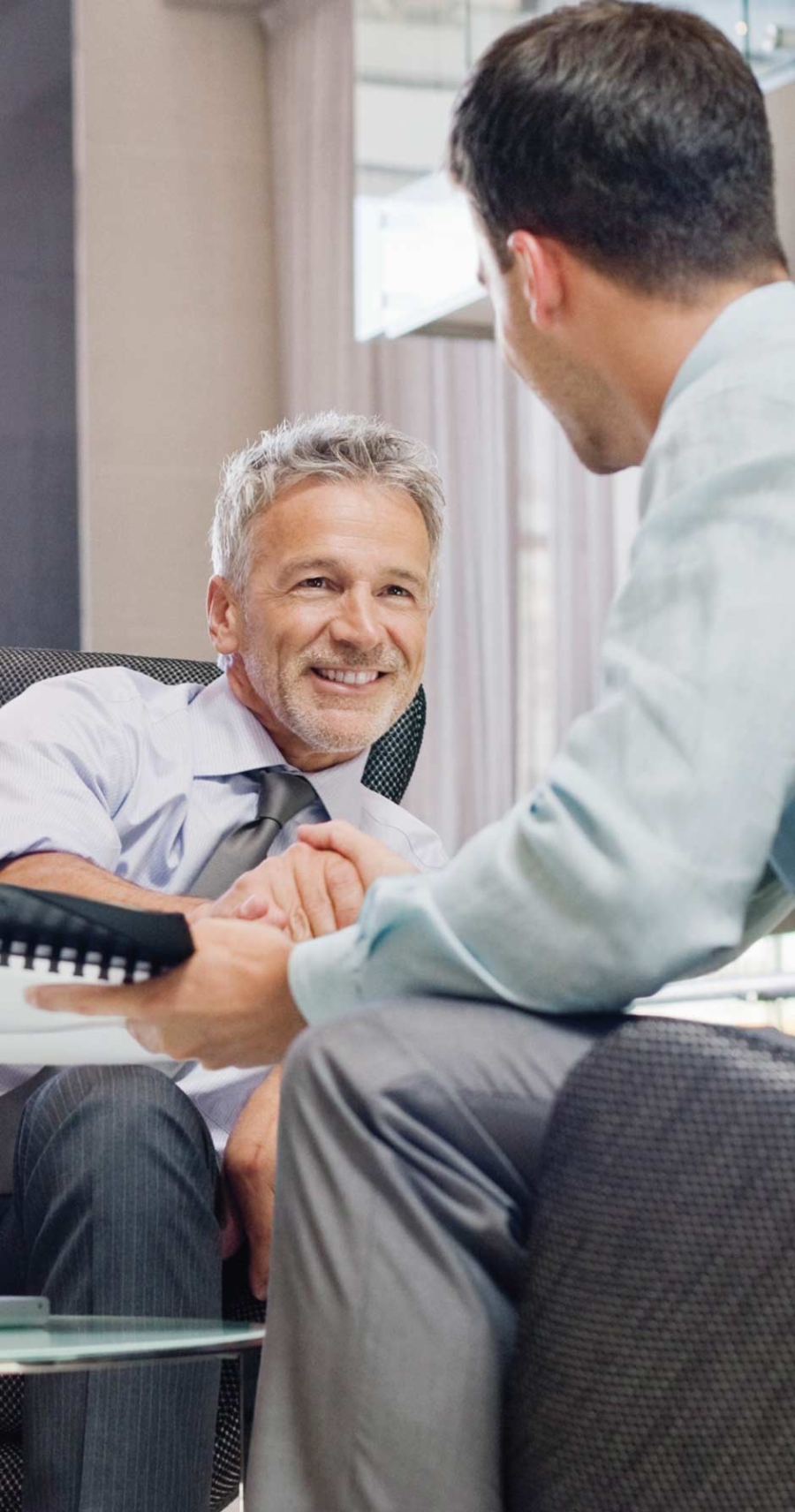 Extract of EOI

In furtherance of the CCI Order dated 18 April 2019 and the publication of the EOI dated 14 October 2022, Schneider Electric India Private Limited (SEIPL) invites 'Expression of Interest' from LV switchgear manufacturers for availing white labelling product manufacturing services from SEIPL for the existing product ranges, owned and manufactured at L&T's plants, for the Five Products of L&T (air circuit breakers, moulded case circuit breakers, overload relays, contactors and switch disconnector fuse).

(Kindly complete the registration by 14 December 2022)

The documents mentioned below to be sent by 14 December 2022 to successfully complete the registration process. Missing documents can result in incomplete applications and may result in disqualification. To submit the documents, kindly use the same email id as filled in the form by the applicant.