Gain a powerful ally for your business
As a Schneider Electric certified Industrial Automation Distributor, you get access to top industrial technologies, comprehensive training programs, and expert support throughout your projects.
Discover the benefits of the program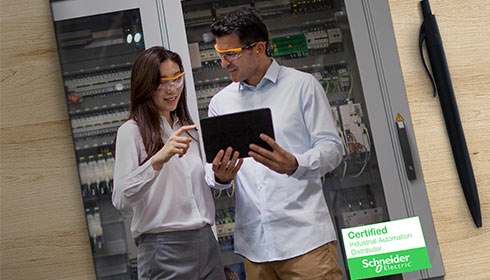 Differentiate yourself on the market
Our Industrial Automation Distributors hold partnership badges and certificates that recognize them as our official partners.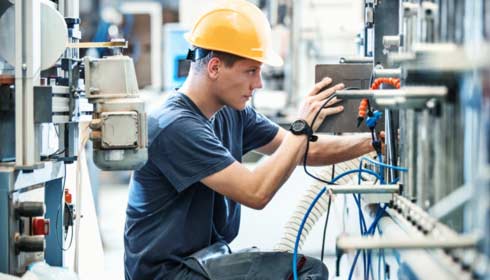 Grow your business
Trained by Schneider Electric, Industrial Automation Distributors are fully equipped to offer comprehensive industrial solutions and handle complex assignments.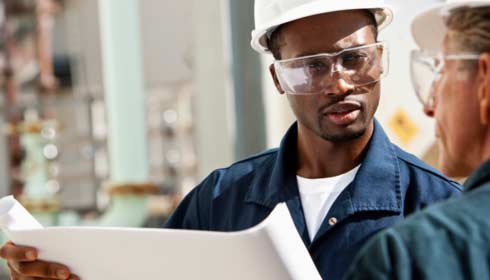 Broaden your expertise
The employees of every Industrial Automation Distributor company get trained by Schneider Electric to become experts in the latest industrial technologies, including EcoStruxureTM.
Become our partner, today!
If you'd like to be recognized as our certified Industrial Automation Distributor Partner Program or if you have questions regarding the membership, please contact the Program coordinator.
Thank you for your interest , and for having contacted Schneider Electric.
We have received your request and will get back to you soon.
Chat
Do you have questions or need assistance? We're here to help!