UPS- Schneider Electric India - an eminent innovative, and technology-driven company specialises in UPS battery backup systems that can be used for a wide variety of applications, be it computer rooms or even large data hubs while offering top-notch industrial plant protection. Each product is propelled by an uninterruptible power supply or voltage conditioning technology for every situation- from minimum KW to applications of multiple MW and a considerable range of supply voltages. Listed below are the unique ranges of industrial UPS that offer the best battery backup by Schneider Electric. 

Overcome all these challenges through our phenomenal product range specially designed to give seamless protection for your business.

3 Phase UPS

• Symmetra PX (10 kW to 500 kW)
• Galaxy VS (20kVA to 150kVA)
• Galaxy V series compatible with Lithium-ion Batteries [Available in 160kVA to 225kVA(480V) 160 to200kVA(400V)]
• Easy UPS (3S/3M/3L):
      • 3S: 10kVA to 40 kVA
      • 3M: 6kVA to 200 kVA
      • 3L: 500kVA to 600 kVA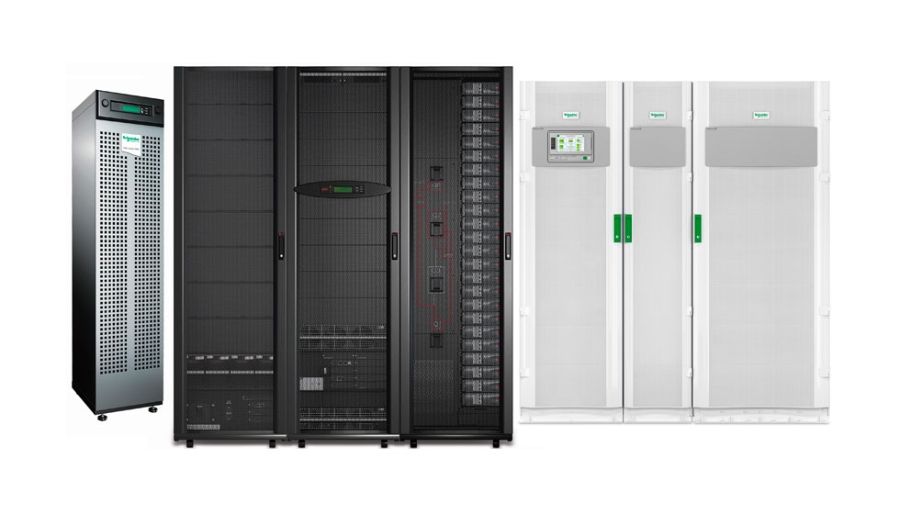 Data Center 3 Phase UPS
Explore a range of 3 Phase UPS systems. Fully integrated, end-to-end uninterruptible power supply solutions help maintain your enterprise-wide networks, data centers, mission-critical systems and industrial manufacturing processes.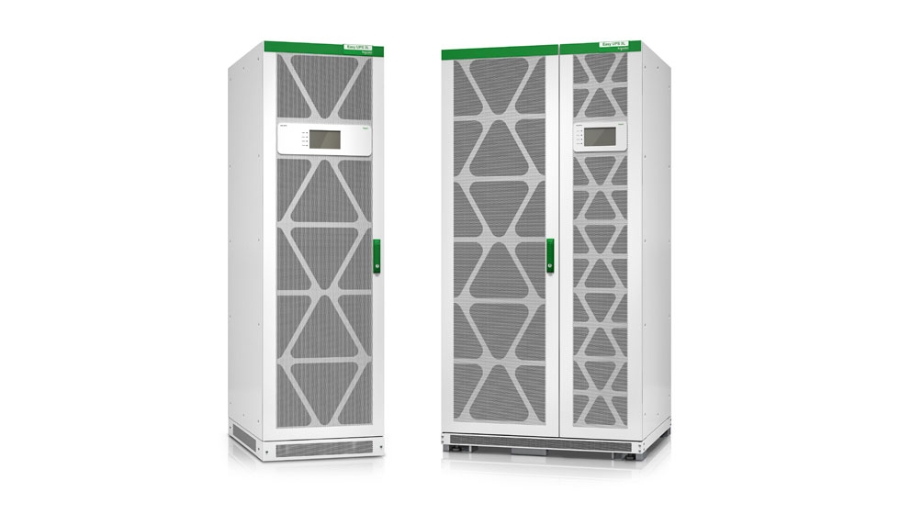 Industrial and Facility 3 Phase UPS
10kVA to 600kVA, 400V easy-to-install, easy-to-connect, easy-to-use, and easy-to-service 3 phase UPS for small and medium data centers and other business critical applications.