Schneider Electric Master Ranges
A Master Range is a comprehensive combination of our innovative products organised by functionality. We have leveraged the best of our heritage and technologies developed across the world to make our portfolio simply relevant for your future projects, ready to be connected to the Internet-of-Things platforms such as EcoStruxure.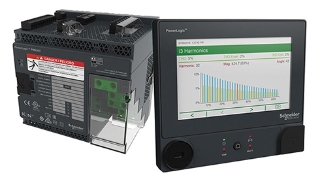 PowerLogic
Connected power devices to improve quality, reliability, security, safety, asset life and energy efficiency
Explore

now
Set Series
Comprehensive, robust portfolio of power distribution and motor control centres
Explore

now
Uniflair
Cooling systems to control and manage the temperature and humidity for critical IT and process environments
Explore

now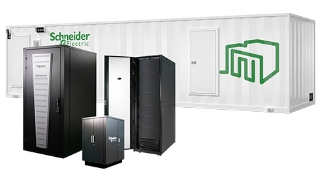 EcoStruxure Data Center Solutions
Critical infrastructure solutions to support deployment of IT equipment in all types of environments
Explore

now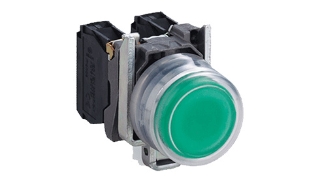 Harmony
Robust selection of HMI, pushbuttons, tower lights, relays, control and signalling devices
Explore

now
Esmi
Fire security system for building safety
APC by Schneider Electric delivers Certainty in a Connected World with offers that help home and business with reliable and efficient power solutions for IT and communications technologies.
Contact us
From technical support to complete customer service, we are here to help you anytime, anywhere.
Frequently Asked Questions
Easily find and share the answers you need from our online FAQ service.
mySchneider app
Access our mobile catalogue, 24/7 support as well as expert help and tailored services on the go!
Chat
Do you have questions or need assistance? We're here to help!