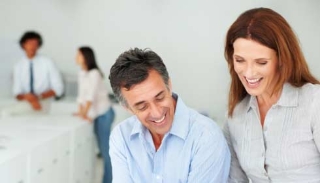 Solutions
Products, solutions and services for your business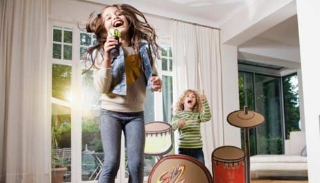 For Home
Products for your home.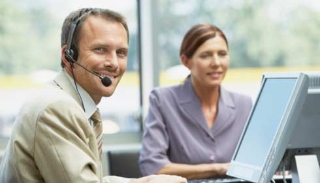 Support
Contact our experts at +809 227 5666
Our office in Central Caribbean Region

Schneider Electric Central Caribbean
Calle Jacinto Manon Esq. Federico Geraldino
Edif. D' Roca Plaza Suite 402
Ens. Paraiso
Santo Domingo
Dominican Republic
Chat
Do you have questions or need assistance? We're here to help!