Join our Talent Community
Our technologies ensure that Life Is On for everyone, everywhere, at every moment
We are leading the digital transformation of energy management and automation. We make it possible for IoT-enabled solutions to seamlessly connect, collect, analyze and act on data in real-time delivering enhanced safety, efficiency, reliability, and sustainability.
If you're interested in evolving as a professional, we're keeping a seat warm for you. We're a dynamic, global company looking for passionate people to help us innovate at every level.
Consider New Job Opportunities with Schneider Electric Careers
Schneider Electric employees share what it means to work for a company that values its people.
We Are Schneider Electric
Great people make Schneider Electric a great company. What can we achieve together? Watch the video and let's talk.
Working at Schneider Electric
We empower everyone to make the most of their energy and resources, ensuring Life Is On everywhere, for everyone, at every moment. Along the way, we create and provide equal opportunities for everyone, everywhere. We continuously create an inclusive environment and welcome people from all walks of life. We are empowered to do our best and innovate, while living our unique life and work. Together, we dare to disrupt and turn our bold ideas into reality.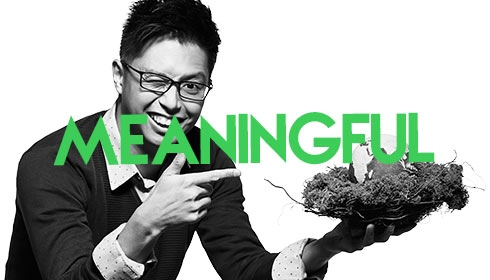 We empower all to make the most of their energy and resources, ensuring Life Is On everywhere, for everyone, at every moment.
Our mission is to provide energy and automation digital solutions for efficiency and sustainability.
We adhere to the highest standards of governance and ethics.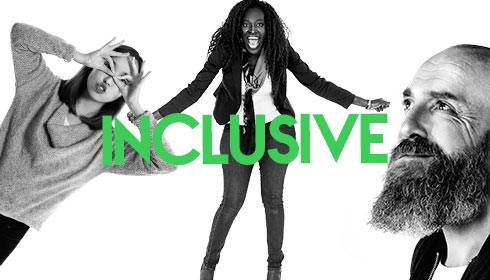 We want to be the most diverse, inclusive and equitable company, globally.
We value differences, and welcome people from all walks of life.
We believe in equal opportunities for everyone, everywhere.
Freedom breeds innovation.
We believe that empowerment generates high performance, personal fulfillment and fun.
We empower our people to use their judgement, do the best for our customers, and make the most of their energy.
The Possibilities are Endless

As leaders in digital transformation, we bring bold ideas to life, making businesses safer, more reliable, connected, efficient and sustainable. Want to work on cool projects like the bluetooth-connected circuit breaker in this video?  Join us.

Energize your career with unique opportunities

At Schneider Electric, we empower you to turn career goals into reality. We reward talented professionals who combine their experience and a fresh point of view to create value for our customers. We have roles open for recent graduates as well as professional hires.
Manage Your Unique Life and Work

"We are proud to be the first in our industry to make such a global commitment." Jean-Pascal Tricoire, CEO
Our Global Family Leave Policy includes key life stages for welcoming a new baby, taking care of sick or elderly family members, and mourning the loss of a family member. Recognizing that definition of family, life and work are changing every day, we have defined "leave" and "family" in an inclusive way.

Employees Share Their Experiences

"I'm grateful for the new family leave policy that helps keep our Schneider Electric motto "Life is On" true for new parents. I hope we inspire other companies to make diversity and inclusion an integral part of their business."

How Schneider Electric's Family Leave Policy Supported My Non-Traditional Family

"Our family story was far from traditional but that didn't make it any less special or in need of the same benefits as traditional parents."
Schneider Electric is an Affirmative Action and Equal Opportunity Employer. All qualified applicants will receive consideration for employment without regard to race, color, religion, sex, sexual orientation, gender identity, national origin, or protected veteran status and will not be discriminated against on the basis of disability.
Equal Employment Opportunity Posters
If you'd like to view a copy of the company's affirmative action plan, please call
877.248.2998
. If you are an individual with a disability and would like to request a reasonable accommodation as part of the employment selection process. This telephone line is reserved solely for job seekers with disabilities requesting accessibility assistance or an accommodation in the job application process. Please do not call about the status of your job application if you do not require accessibility assistance or an accommodation. Messages left for other purposes, such as following up on an application or non-disability related technical issues, will not receive a response.