Join us as we explore the innovations for a sustainable world
There's no time to spare. Staying competitive in today's business environment and creating a more sustainable world involves going all-in on digitisation. Here's the good news: Everything you need to accelerate your transition to digital, electric energy is available right now. 
Join us for our virtual Global Keynote and Innovation Talks as we explore how software and technologies are making the digital, electric world a reality across homes, buildings, data centres, industry, and infrastructure. It's time to learn from one another and collaborate on new ideas together.
Digital solutions for sustainability
Discover the latest market insights and innovations with Jean-Pascal Tricoire, the Chairman and CEO of Schneider Electric.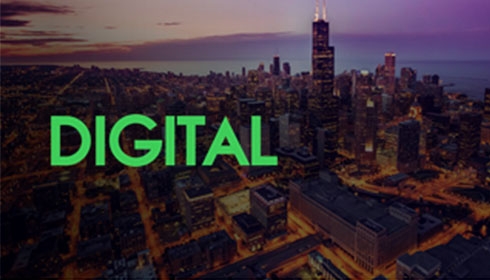 Electricity 4.0
Learn how digital technologies are shaping a more sustainable and resilient world in the building and construction sectors.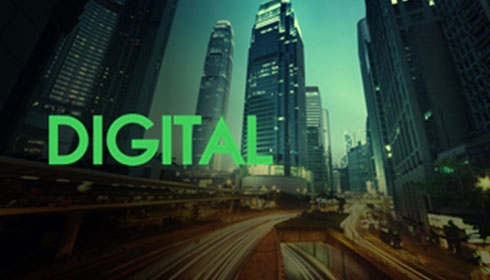 Empowering our Partners for the New Electric World
With our ecosystem of partners, we build a foundation of trust, sustainability and resilience, increasing business value.
Innovation at the Edge: Time to Build Resilience
Co-innovate with us to create resilient IT systems and energy supply, enable remote work, and emerging business models.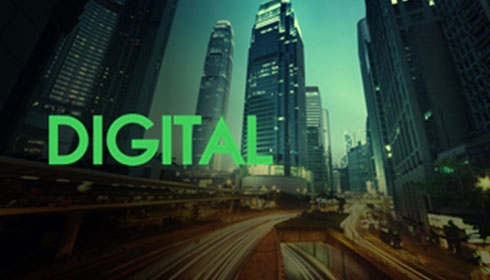 Buildings of the Future
Discover new trends, expectations,and regulations brought by the Covid-19 era and the acceleration of buildings' transformation.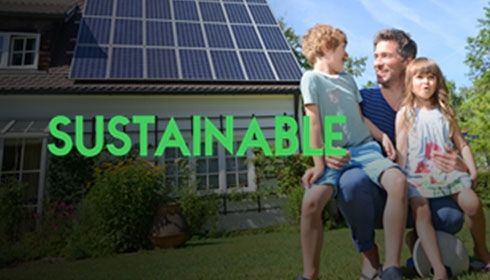 Imagine the Home of the Future
When electricity meets digital technology, it's magic. See how we enable the new electric home.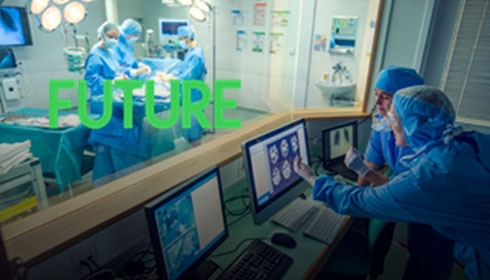 Resiliency in Healthcare
A new wave of hospitals is emerging: more sustainable and resilient, built and managed through collaboration.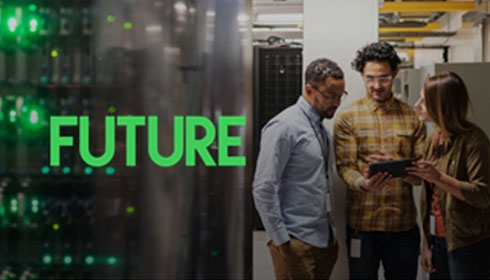 Building Sustainable and Resilient Data Centers
Discover the challenge posed by energy consumption as the edge proliferates and the importance of creating an open ecosystem.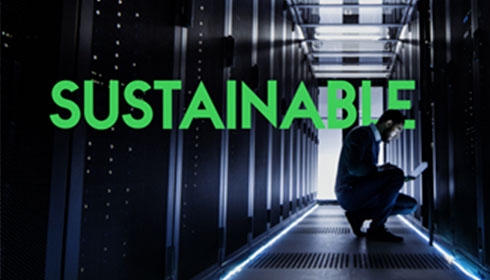 Data Centers and Sustainability: Ambitions and Reality
451 Research takes a deep dive into the sustainability and energy efficiency maturity of global data center providers.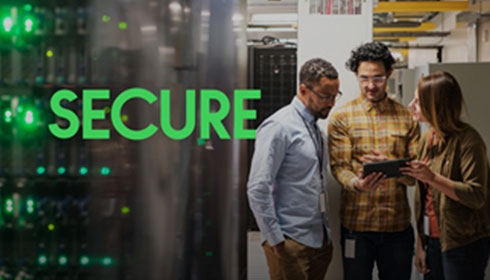 Simplifying OT Cybersecurity
Explore different options and examples to help keep pace with the dynamic cybersecurity landscape.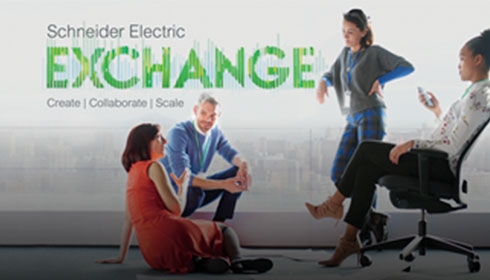 Seizing the Value of the Data Economy
Develop new business models and leverage Schneider Electric Exchange to drive your business growth.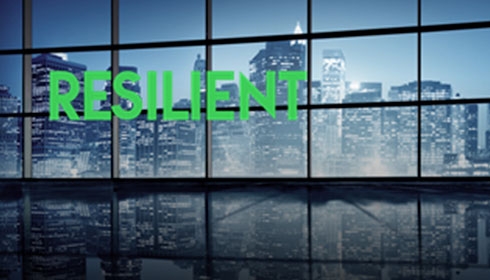 IT as the Competitive Eedge
Explore how to manage complex hybrid IT deployments for maximum resilience, efficiency and flexibility.
Featured speakers
Jean-Pascal Tricoire
Chairman & Chief Executive Officer
Schneider Electric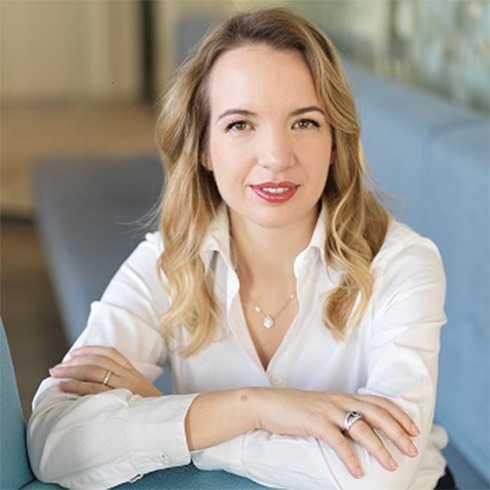 Diane Galbe
Senior Executive Vice President
Smart & Environmental Solutions
Suez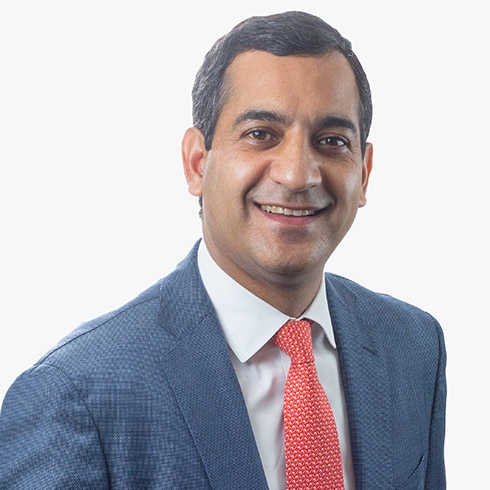 Susheel Koul
Division President
Corporate Solutions, Asia Pacific
JLL
Peter Herweck
Executive Vice President
Industrial Automation
Schneider Electric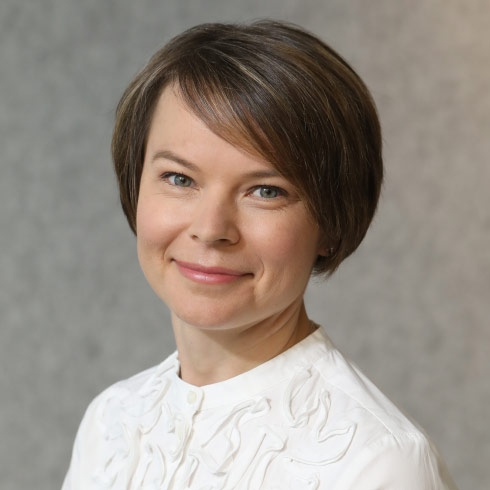 Nadege Petit
Executive Vice President
Global Power Products
Schneider Electric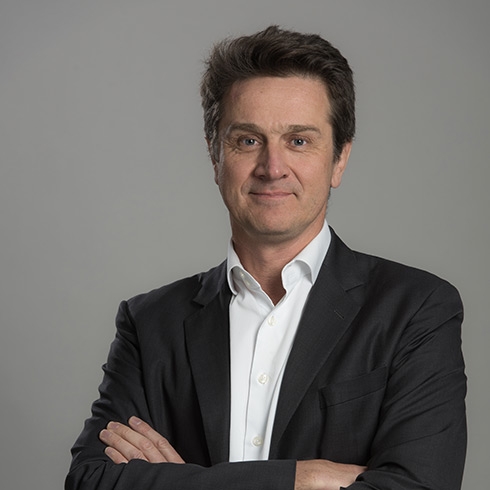 Philippe Delorme
Executive Vice President
Energy Management
Schneider Electric
Our international
partners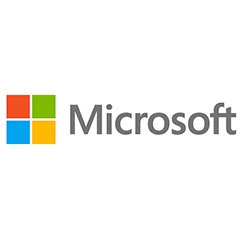 Visit Microsoft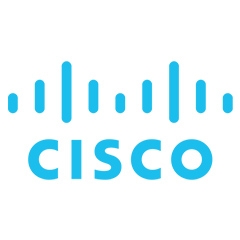 Visit Cisco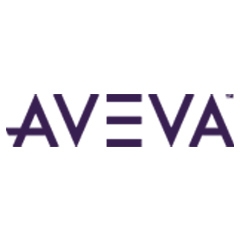 Visit Aveva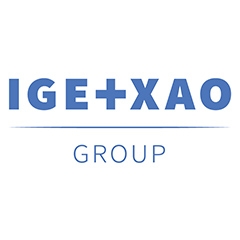 Visit IGE+XAO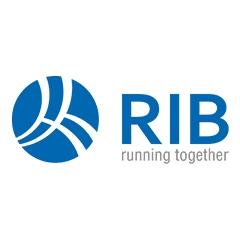 Visit RIB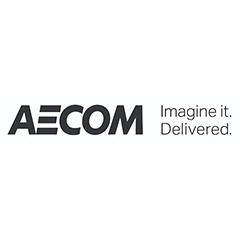 Visit Aecom
Chat
Do you have questions or need assistance? We're here to help!