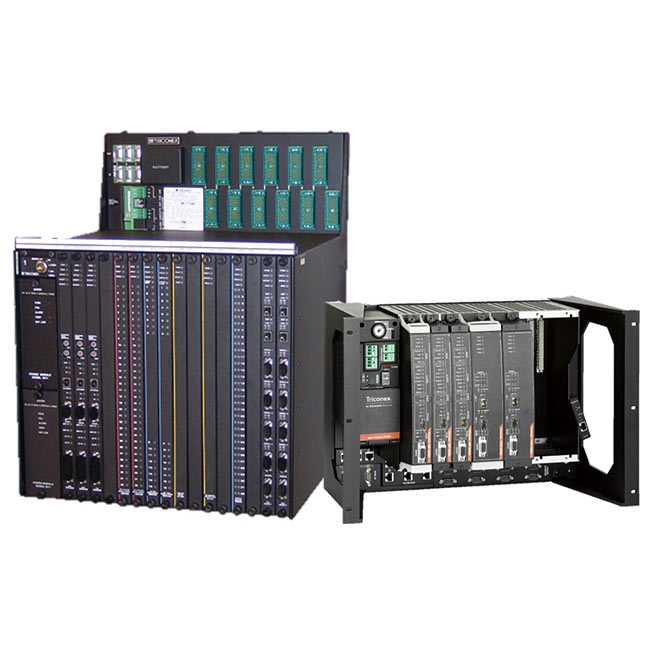 Triconex SIS gives superior protection for people, production and profits
EcoStruxure Triconex Safety Instrumented Systems are an integral element of EcoStruxure Plant, our open IoT-enabled architecture for actionable business insight. With over 40 years of continuous safe operation, EcoStruxure Triconex Safety Instrumented Systems have delivered more than one billion safe operating hours.
The "one versatile system", Tricon CX, is certified by TÜV Rheinland to safety integrity level 3 (SIL3), and can be used in all safety and critical control applications. Proven in the most demanding industries and challenging applications, EcoStruxure Triconex Safety Systems deliver a lifetime of performance.
Benefits
Continuous safe operation and maximum plant availability
Lower operational risk, a lifetime of performance
Maximum value of ownership
2021 Global Company of the year for SIS Market
Ranjana Lakshmi Venkatesh Kumar, Senior Research Analyst, Frost & Sullivan
"Schneider Electric is at the forefront of providing a suite of SIS hardware controllers and software applications that help clients achieve higher safety, efficiency, and cost-efficiency, unmatched by the competition."
Find out
Triconex technology platforms
For critical safety and control applications, we supply flexible, scalable, high-availability infrastructure, renowned worldwide for its reliability.

Tricon CX

Versatile, high-availability, high-integrity, fault-tolerant controller for use in SIL1, SIL2, and SIL3 safety and critical control applications.

Safety Intelligent Enclosure

Standard off-the-shelf universal I/O field enclosures.

The TriStation software suite includes a full set of tools to help you throughout the safety life cycle.

A range of software applications to manage risk with confidence.
Safety applications
Superior protection for people, production and profits
Reaching the next generation requires bold moves. Because realising the true potential of the fourth industrial revolution is more than digital, more than industrial internet of things (IIoT). It's a holistic transformation to achieve the next generation of efficiency, resiliency, and sustainability.
Discover
Prevent hazardous situations from causing unsafe incidents
A vital layer of protection, an emergency shutdown system is key for providing safe operations. If hazardous conditions occur, immediate action must be taken. Shutting down the facility to a safe state protects personnel, the environment, and the assets.
Discover emergency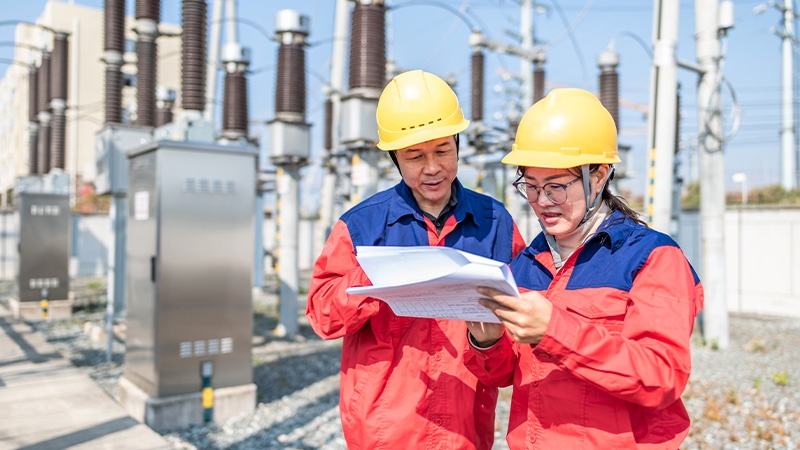 Safe operation of boilers, burners, furnaces, and heaters
Boilers, burners, furnaces, and fired heaters are often critical components of process operations. Managing their sequencing, while running different operating modes and states, can present complex challenges.
Explore burner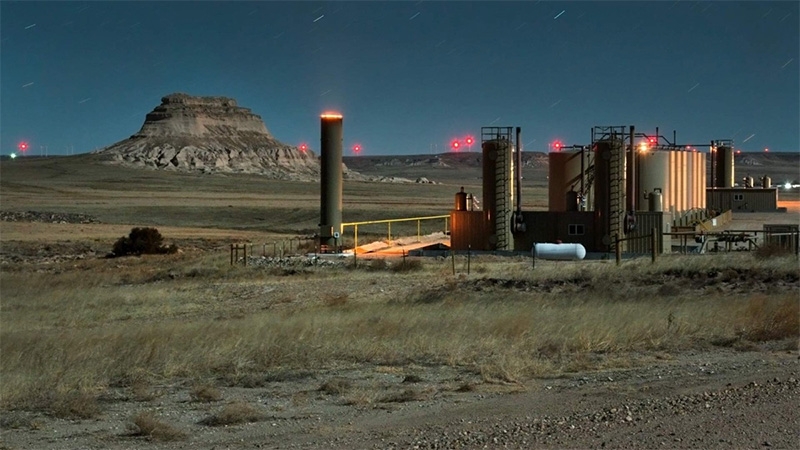 Your business relies on steady fire and gas protection
For process operations, safety usually tops the priority list. Yet, effective life cycle management of fire and gas-related risks in high-hazard industries is never easy. Standards keep changing, functional safety is complex, and demonstrating compliance has never been more demanding.
Explore fire and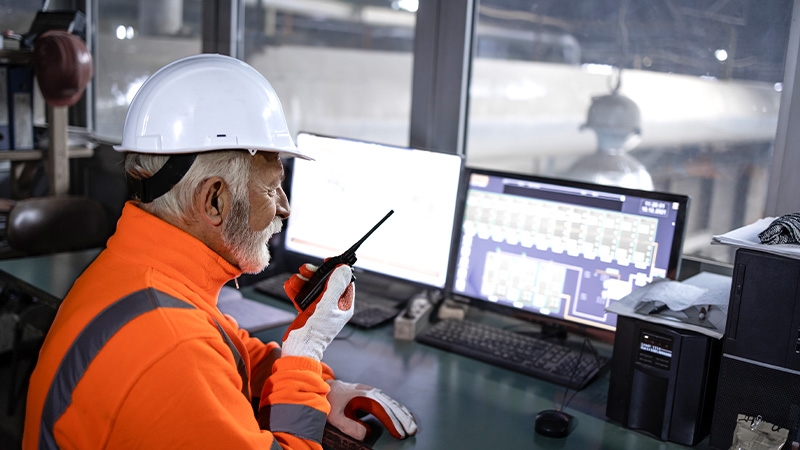 High integrity pressure protection systems (HIPPS)
Your business relies on safe operations
Over-pressurised conditions can pose significant threats to the safety of pipes or plants. Depend on efficient HIPPS to perform constant monitoring, and to shut off pressure sources before unsafe incidents occur.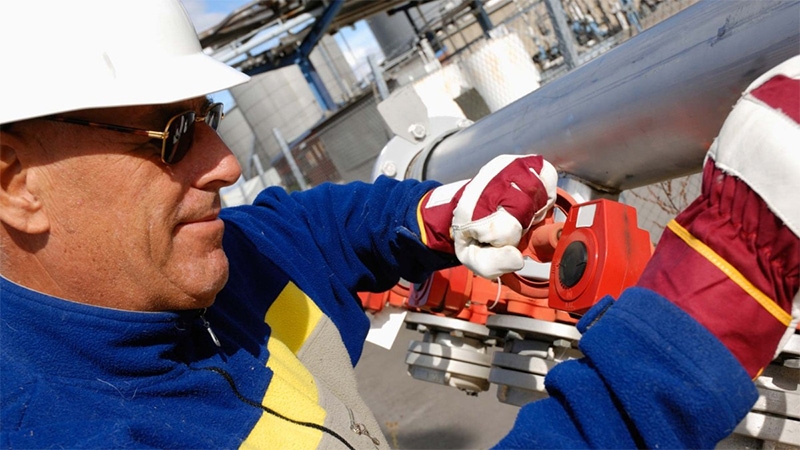 Modernise and retrofit turbine control
Gas, steam, and hydro turbines, process compressors, and generators are among the most critical and expensive assets. Their performance, reliability, and costs must be managed closely and continually, as they impact your overall production value and profitability.
Explore