Safe operation of boilers, burners, furnaces and heaters
Boilers, burners, furnaces and fired heaters are often critical components of process operations. Managing their sequencing, while running different operating modes and states, can present complex challenges.
Triconex for Burner Management System
Discover the application of Tricon controllers for burner management.
Modicon M580 Safety ePAC brochure
Discover a secure and high-performance automation controller for process and machine safety.
Solutions for Mining, Consumer Packaged Goods and Water &
Wastewater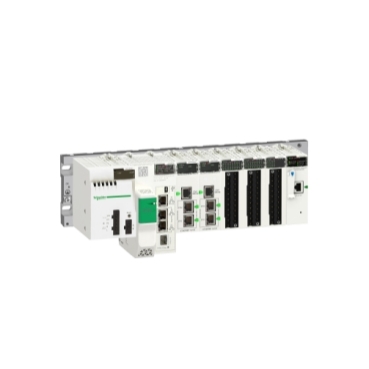 Modicon M580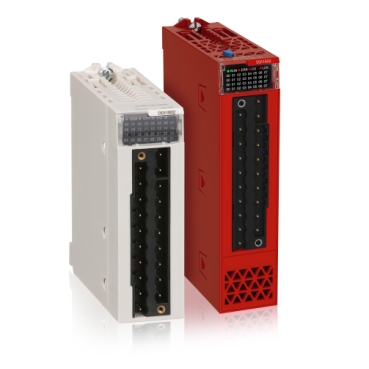 Modicon X80 modules
EcoStruxure Control Expert (Unity Pro)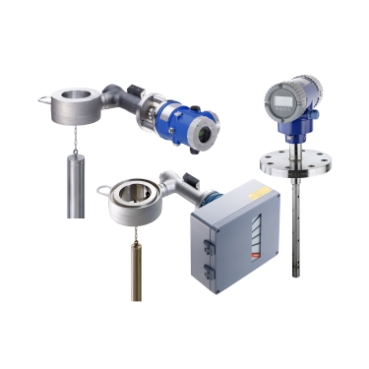 Measurement and Instrumentation
Solutions for Oil and Gas, Petrochemical, Refining and Chemical
industries
Tricon CX - SIL 3 safety- instrumented system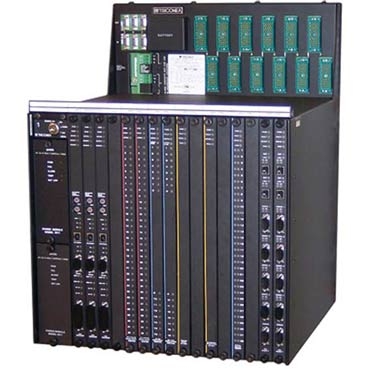 Tricon - SIL 3 safety- instrumented system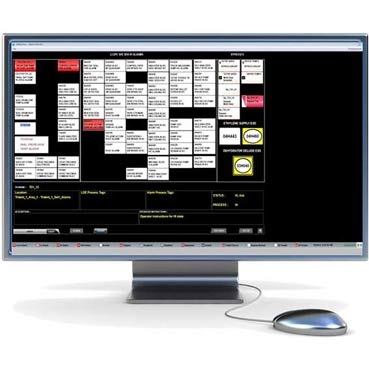 Safety View - Alarm and bypass management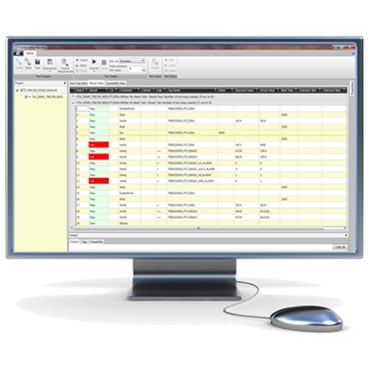 Safety Validator
Chat
Do you have questions or need assistance? We're here to help!