EcoStruxure™ System Advisor – Process Safety
EcoStruxure™ Triconex Safety Systems
EcoStruxure System Advisor – Process Safety provides enhanced configuration documentation, change tracking, and I/O management for EcoStruxure Triconex safety systems.
Download Data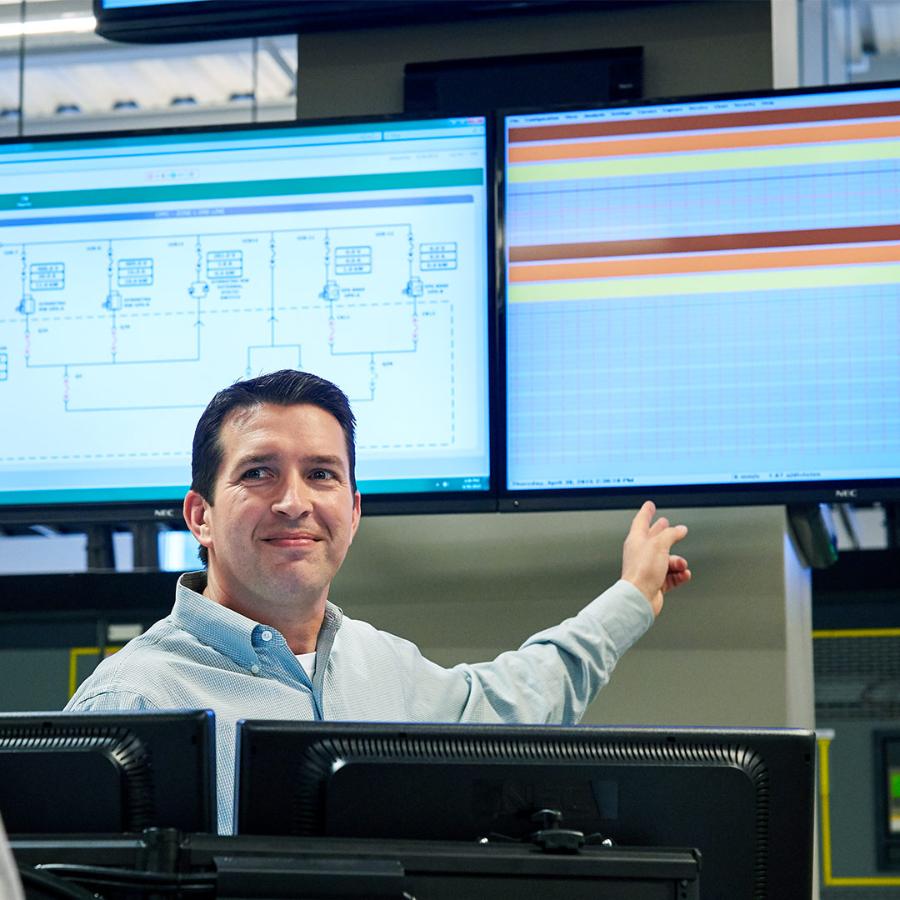 Overview
EcoStruxure System Advisor – Process Safety functionality includes: 
- System documentation for all tag names references, I/O, and CEM, structured text, ladder, and FB code 
- Change tracking for all types of configuration changes, including: 
Tag names 
Disabled points (between updates) 
Execution order 
Local variables 
Hardware (added, modified, deleted)
Library code 
Memory allocations 
User privileges 
- I/O management, including finding, reserving, and releasing spares
- Audit Manager to create change sets and mark them as audited
- Comment Manager, providing tools to add, edit, export, and print comments
- Multiple ways to search data, including:
Search Program Organizational Units (POUs), including FBD, structured text, ladder diagrams, and CEM 
Search for any tag names or program in current or deleted databases (Find Tag) 
Create and edit your own SQL queries (Advanced Query) 
- Reporting tools so you can view historical data by date and change, and generate and send reports via scheduled emails
Benefits
EcoStruxure System Advisor – Process Safety powers productivity and performance: 
Increase personnel productivity up to 30% 
Reduce regulatory compliance audit time by at least 40% 
Accelerate troubleshooting time by as much as 80% 
Lower project quality assurance activities by as much as 20% 
Increased accuracy reduces the likelihood of unexpected plant outages 
Safeguard knowledge to future proof investment
Applications
EcoStruxure System Advisor – Process Safety can be used to manage all EcoStruxure Tricon safety system applications, including:
Industries 
Refining and petrochemicals
Upstream and midstream oil and gas
Chemicals and specialty chemicals
Power generation
Pharmaceuticals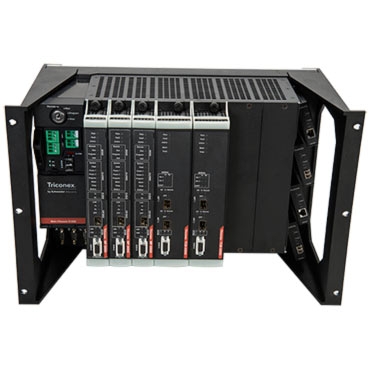 Tricon CX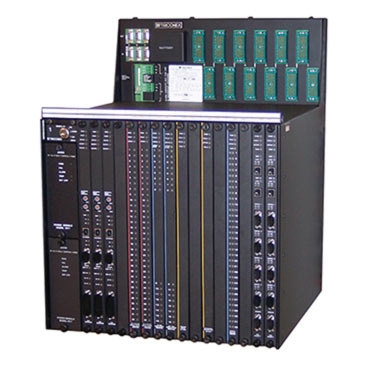 Tricon - SIL 3 safety- instrumented system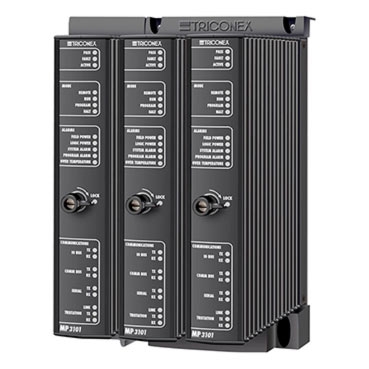 Trident - SIL 3 safety- instrumented system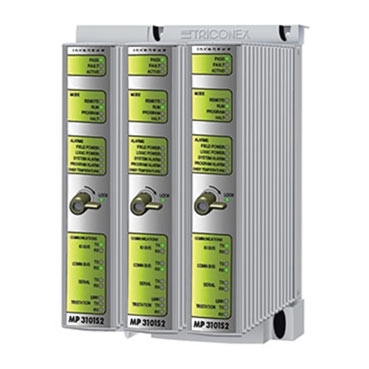 Tri-GP — SIL 2 safety-instrumented system
Chat
Do you have questions or need assistance? We're here to help!