Asset & Process Optimization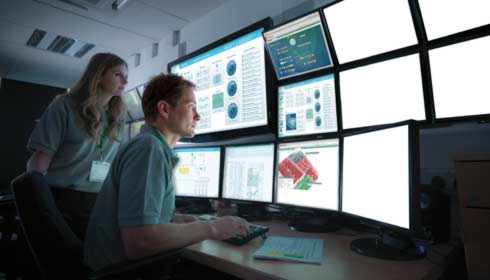 Large Buildings (> 10,000m2)
Explore a wide range of on-site and remote connected services to increase the performance, efficiency and reliability of your building.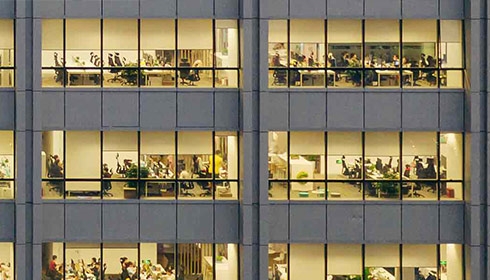 Smart Offices
Create the office of the future with data-driven insights and advanced services for tenant comfort.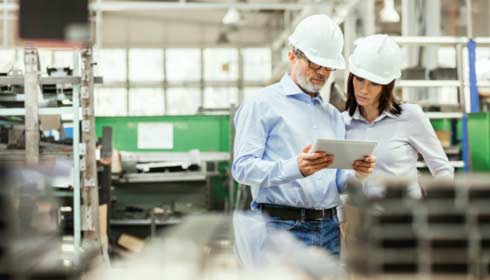 EcoStruxure Asset Advisor
Adopt a reactive approach to improve people's safety, enhance production line availability, extend equipment lifetime and more.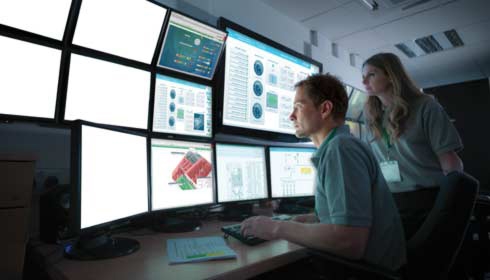 EcoStruxure Building Advisor
Gain key insights into your building operations by addressing inefficiencies and through constant monitoring.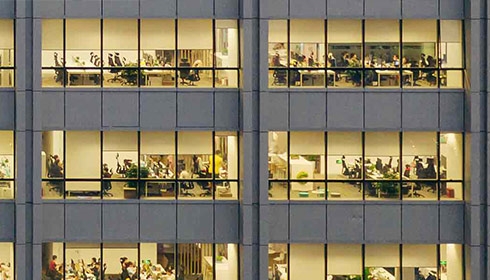 EcoStruxure Workplace Advisor
Create smart offices, optimize space use, improve comfort and more with our suite of flexible digital services.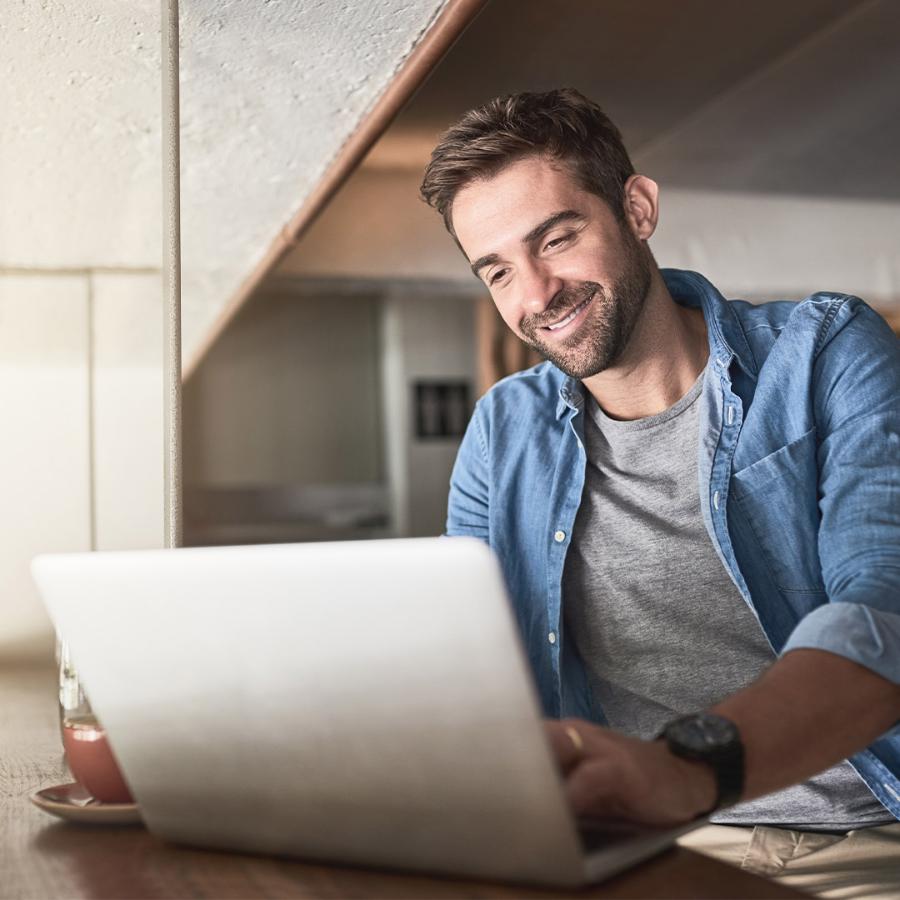 EcoStruxure Resource Advisor
Aggregate multiple types of data from every facility in a single platform to see enterprise KPIs.
Chat
Do you have questions or need assistance? We're here to help!