Buy renewable energy for your corporation globally
If you are considering offsite power purchase agreements (PPAs), onsite distributed generation, environmental attribute certificates (EACs), carbon offsets or other new energy opportunities, your corporate renewable energy team can rely on our team. Our renewable energy experts have extensive experience, global reach and transparent processes to help you find the best renewable energy projects and cleantech products at the best price. 
CASE STUDY
Fifth Third Bank reaches 100% renewables with a PPA
Learn about the company's PPA experience and benefit from advice to other companies wanting to take the same path.
Watch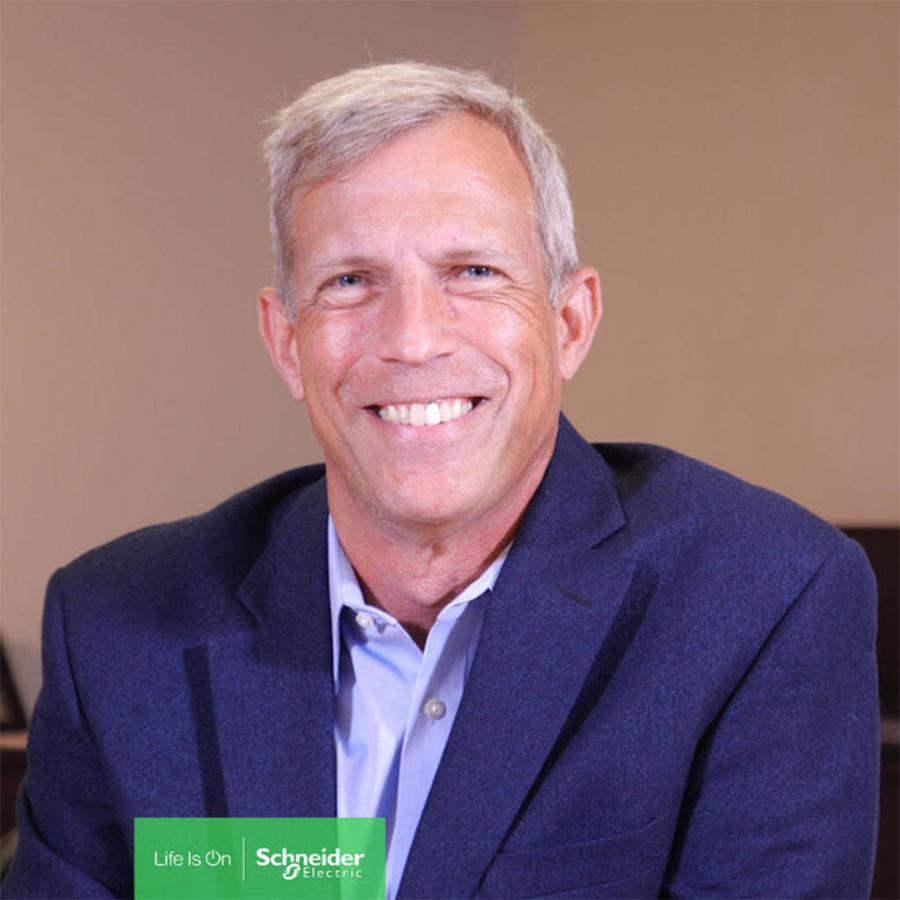 Boost your green profile
On-site and off-site PPAs are available in a growing number of countries, including the U.S., Australia, Mexico, India, China and throughout Europe.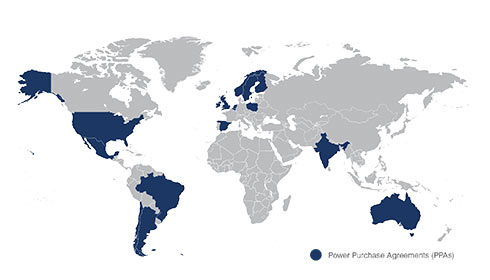 Accelerate Your Energy Strategy
There is an opportunity to save money on power costs, while meeting or exceeding corporate sustainability goals.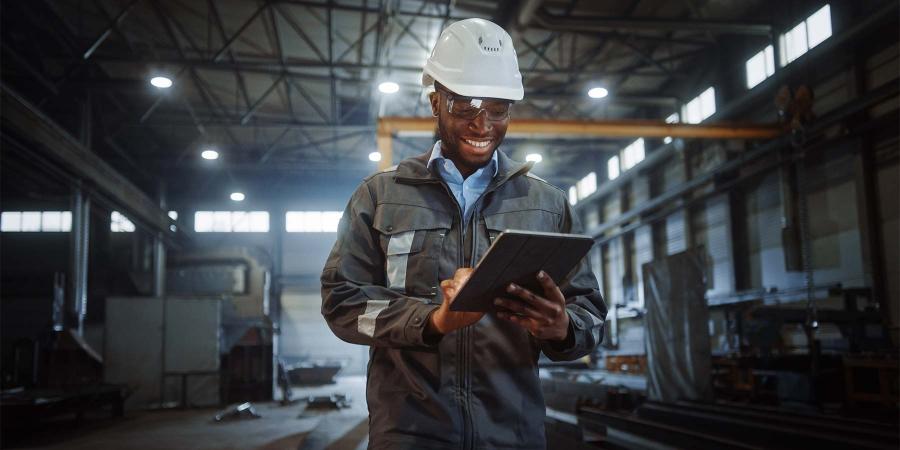 The Definitive Guide to Global EACs
The guide you need before you buy renewable energy using global energy attribute certificates (EACs).
Achieve more energy and sustainability success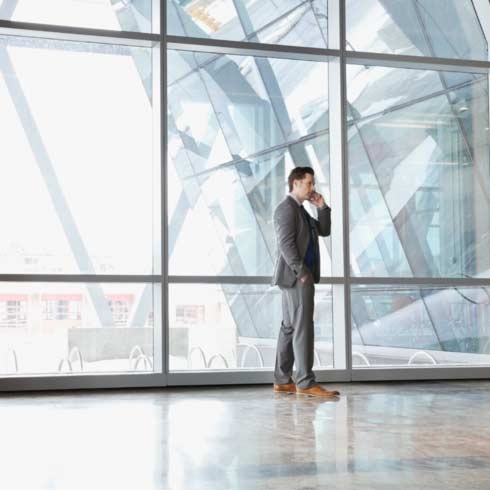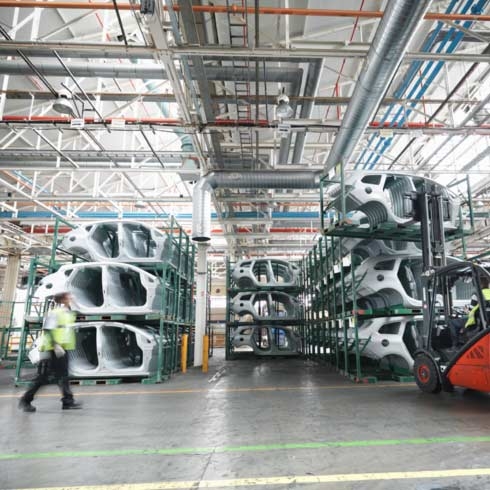 Chat
Do you have questions or need assistance? We're here to help!