Innovation at Every Level
We are leading the digital transformation of energy management and automation. From energy and sustainability consulting to optimising the lifecycle of your assets, we provide services to meet your needs. Our technologies help you become more efficient, reduce costs, and meet your sustainability goals.
Explore our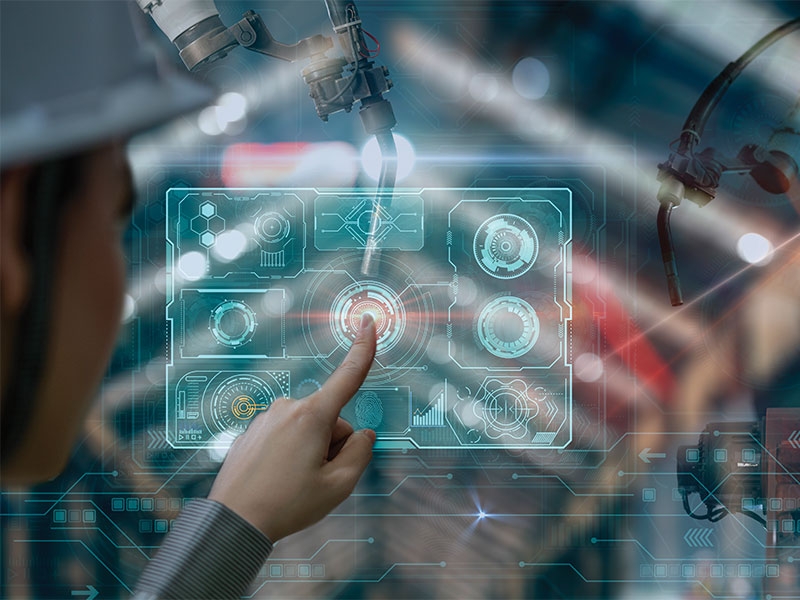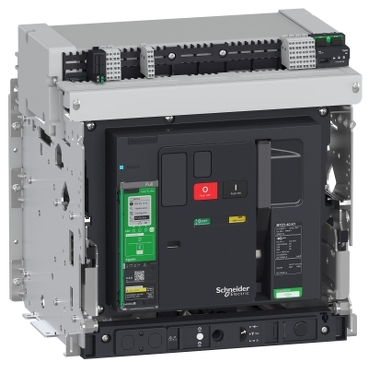 MasterPact MTZ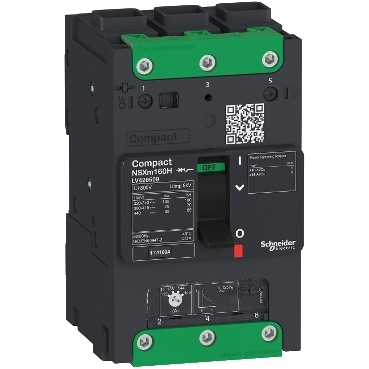 ComPact NSXm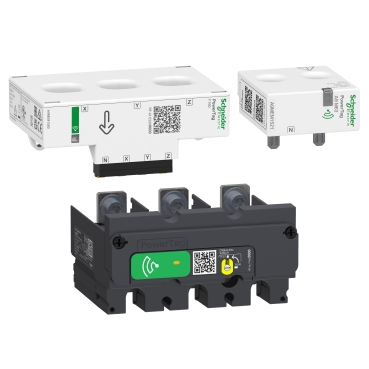 PowerLogic™ PowerTag
TransferPacT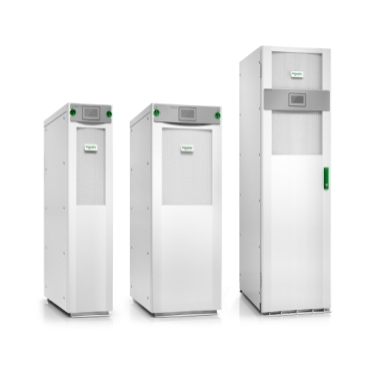 Galaxy VS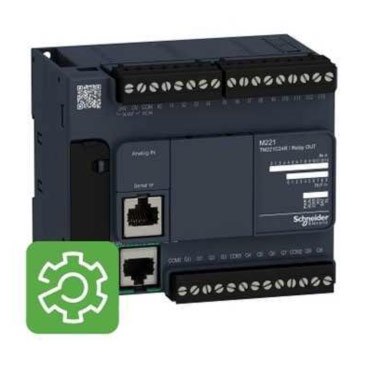 Controllers (PLC and PAC)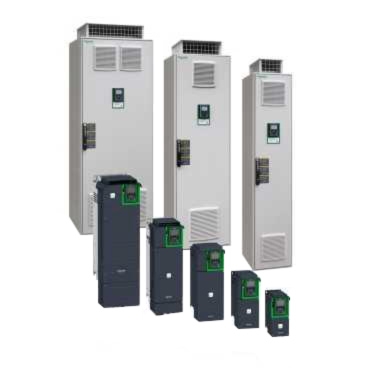 Motion and Drives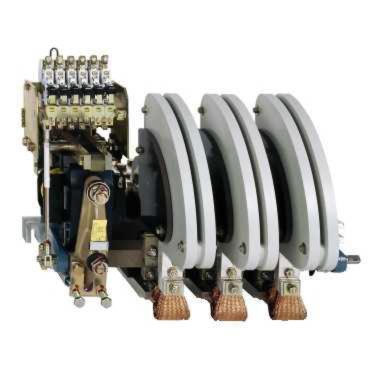 Contactors and Protection Relays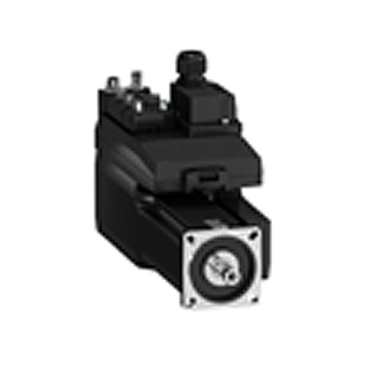 Automation and Control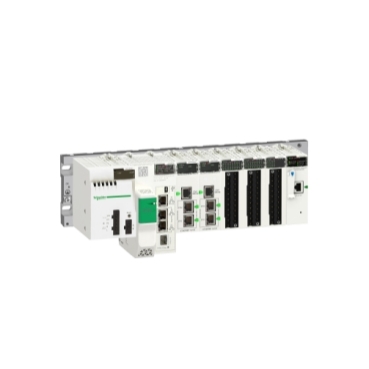 Modicon M580 - ePac Controller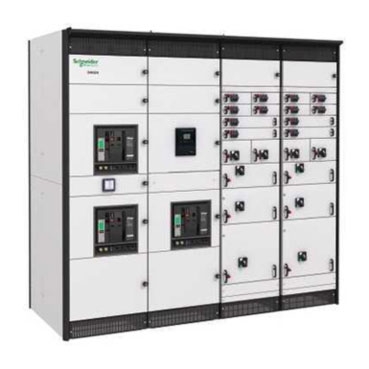 Panelboards and Switchboards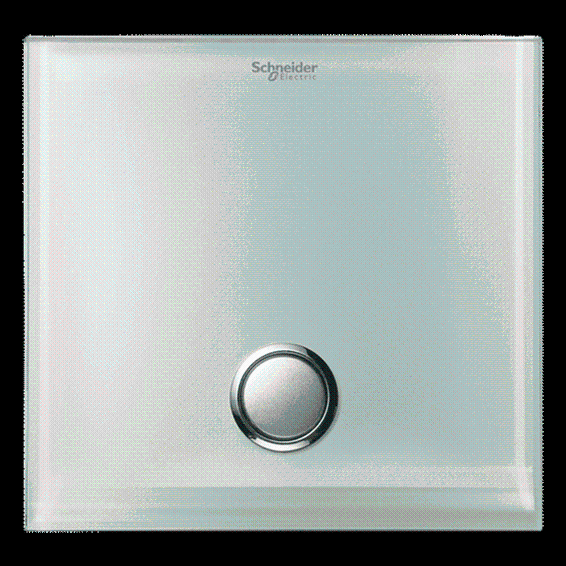 Switches and Sockets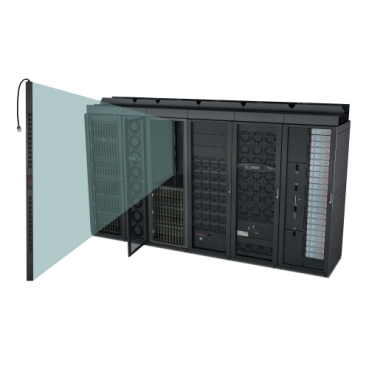 Rack Power Distribution
Safety Switches
50th Anniversary - Advancing Singapore Towards Net Zero
2023 marks Schneider Electric Singapore's 50th anniversary. To commemorate this significant milestone, Schneider Electric focused on the theme "Advancing Singapore towards Net Zero," highlighting its commitment to helping Singapore achieve future growth, particularly its target of net-zero emissions by 2050 and Singapore Green Plan 2030.
Find out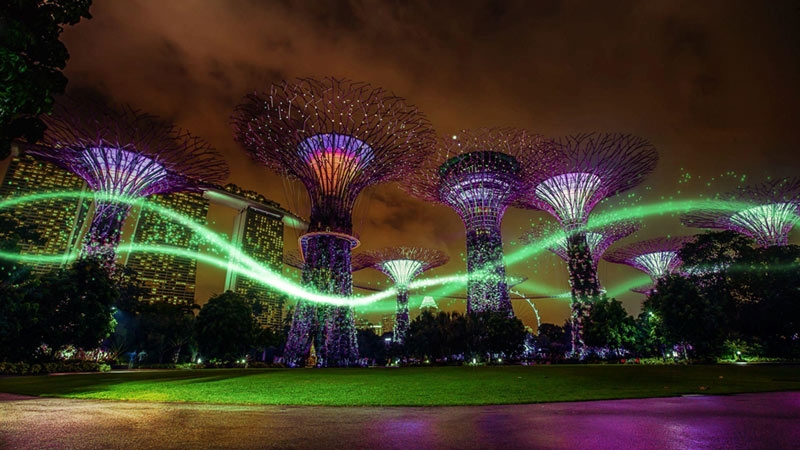 Our mission is to be your digital partner for Sustainability and Efficiency. We drive digital transformation by integrating world-leading process and energy technologies to realise the full efficiency and sustainability opportunities for your business.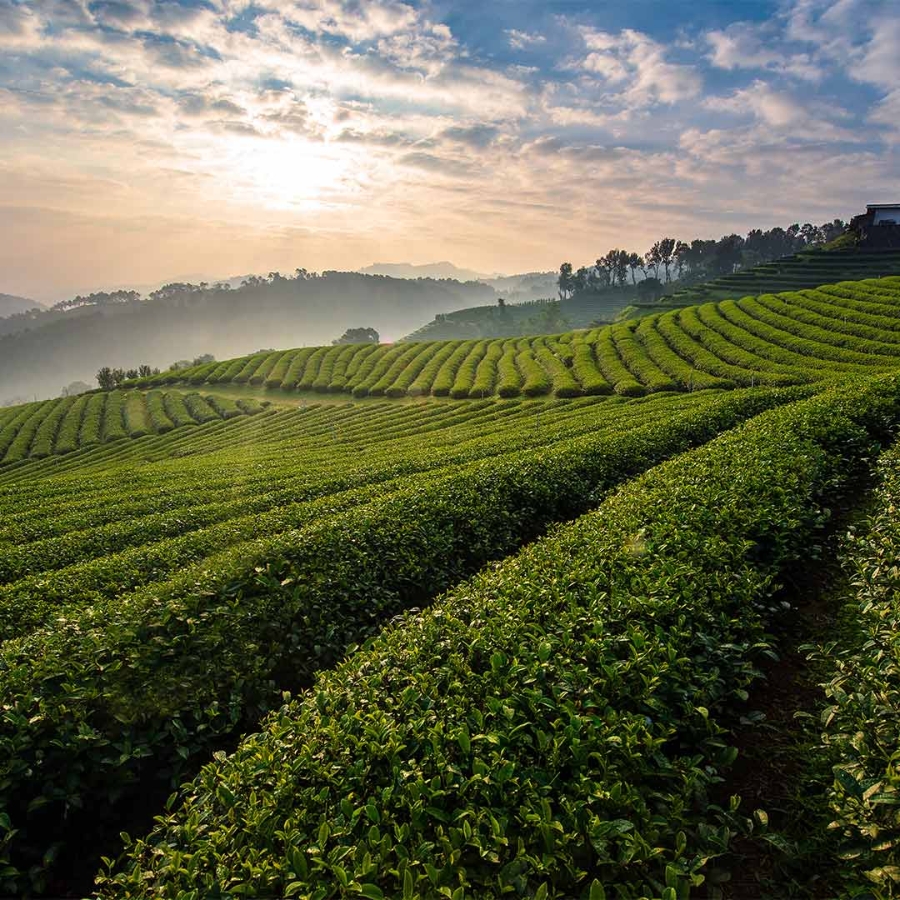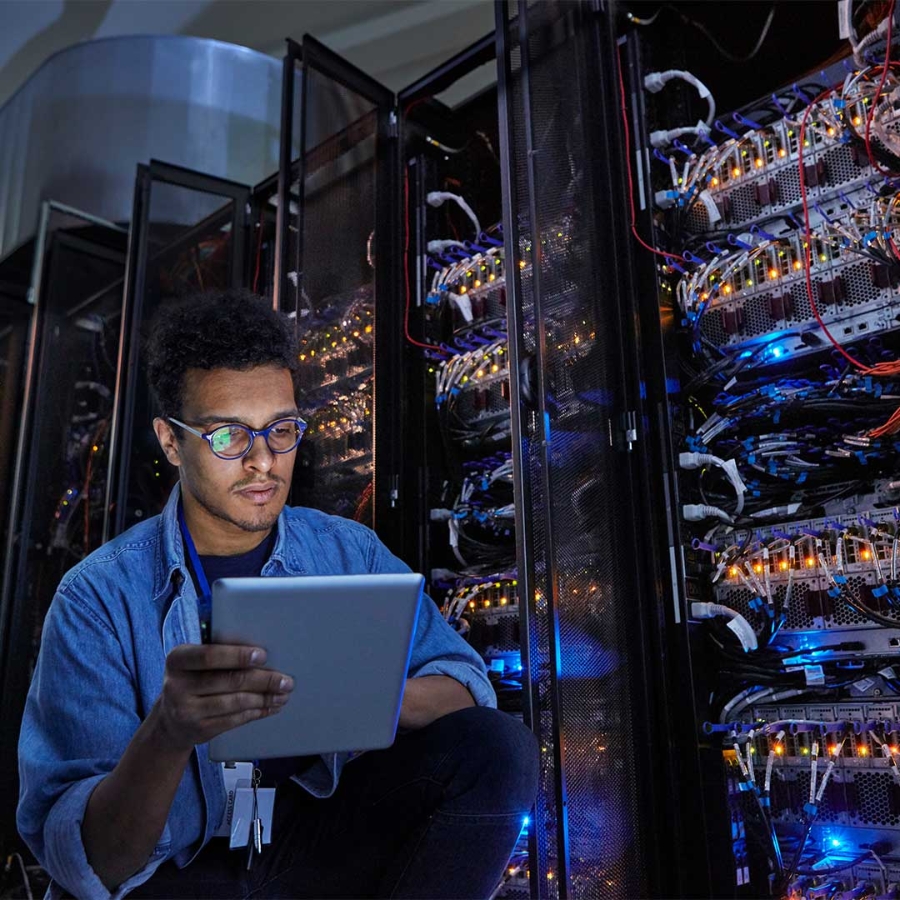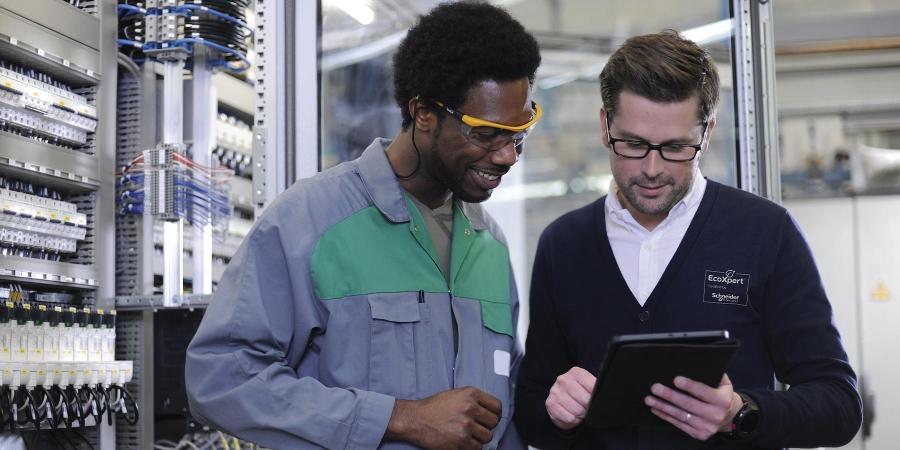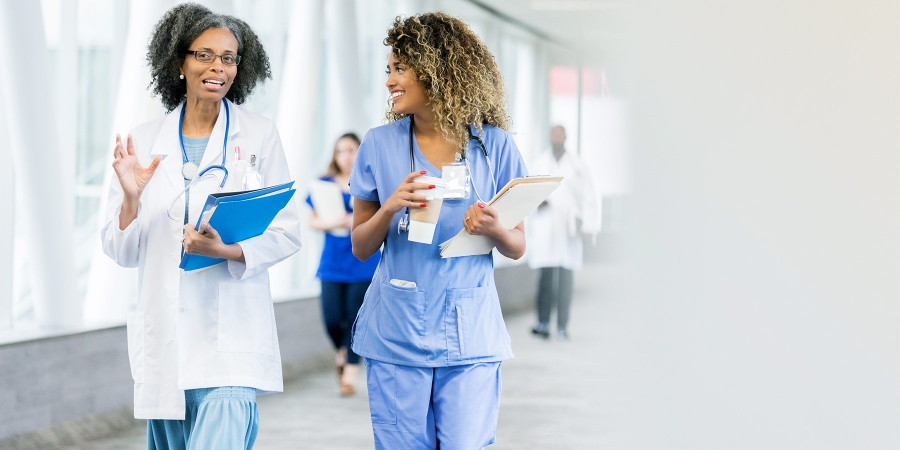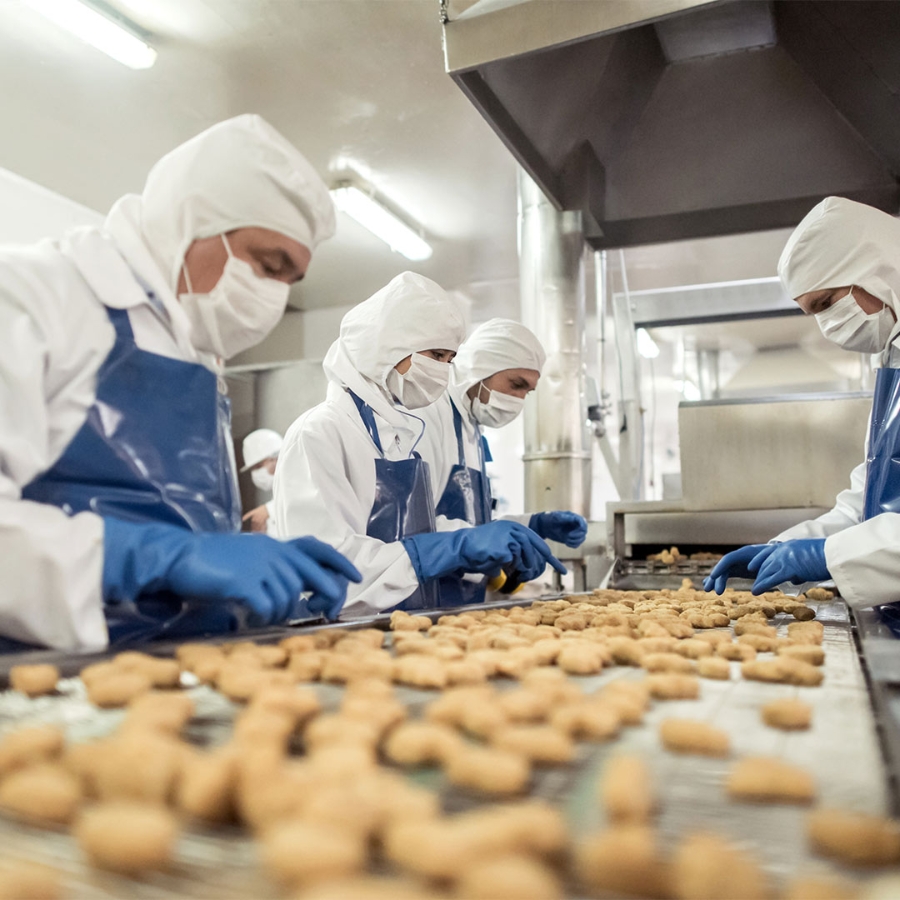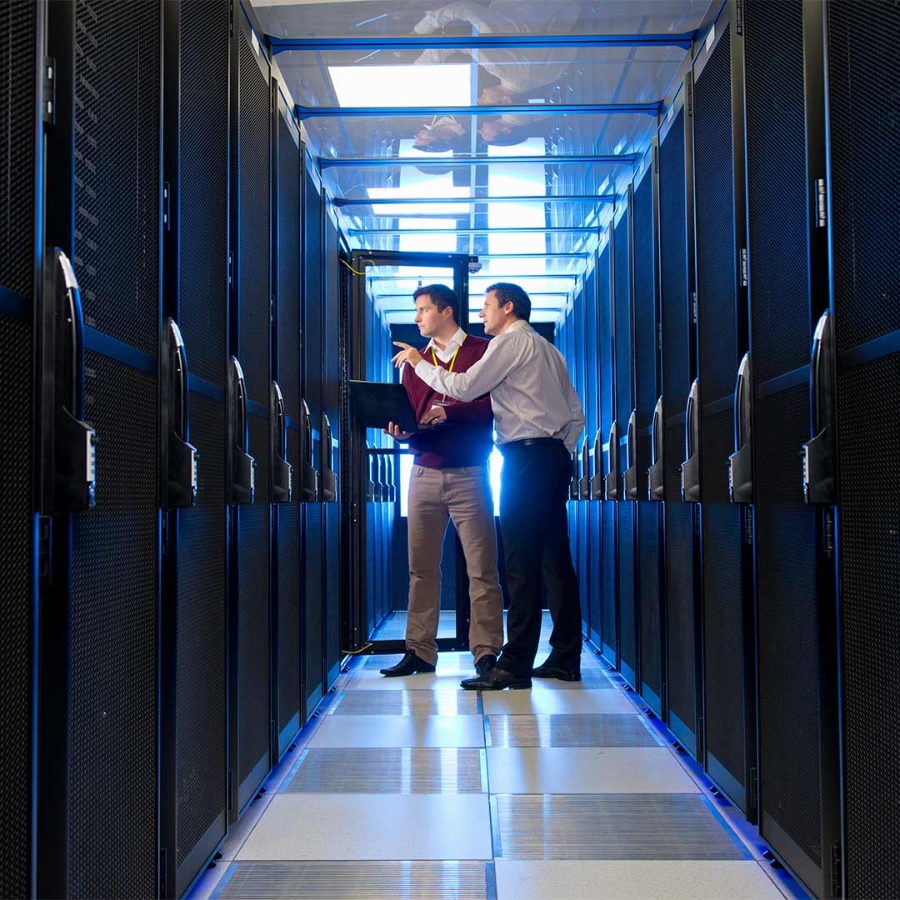 Chat
Do you have questions or need assistance? We're here to help!