Join us on the path to sustainability
We are seeking to push sustainability further – faster. What's good for the planet is good for your business.
Get your business ready for the future by improving resilience and leveraging digitization, today. Join experts, leaders, change makers, partners and customers digitally for the Innovation Summit Singapore 2022 to discover the future of energy management and automation for your business.
Watch the event recordings for Buildings of the Future, Industries of the Future and Data Centers of the Future below!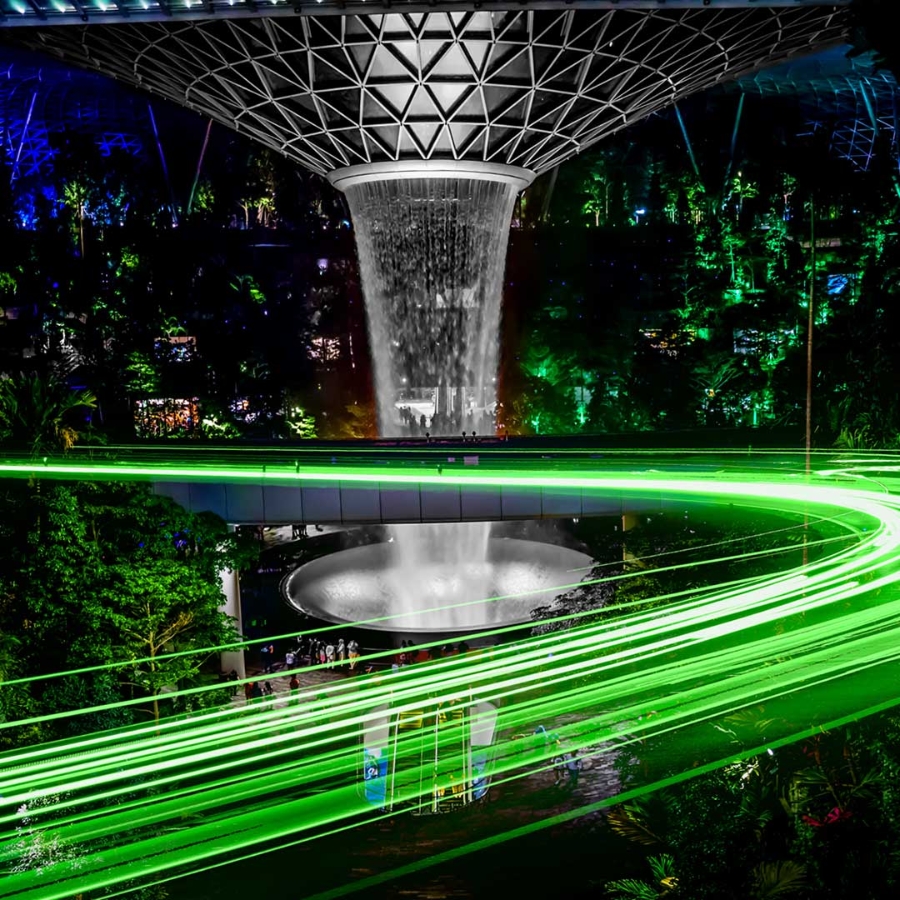 Gain insights from 50+ Industry experts and thought leaders speaking on buildings, industries and data center topics.
Innovation Summit Singapore is awarded 9 PEB PDUs (applicable for physical attendance only).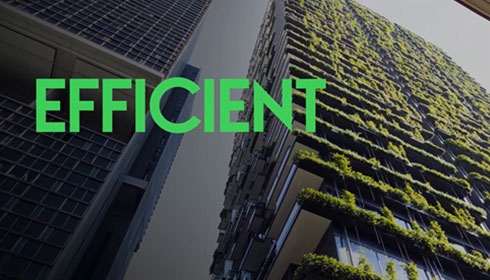 Buildings of the Future
The industry is evolving, but today's global needs will accelerate the shift. With the fast-paced digital revolution and rising energy consumption, the issues of sustainability, climate change, and the energy transition are just too large for any single company to address. Future buildings must be sustainable, robust, hyper-efficient, and people-centric.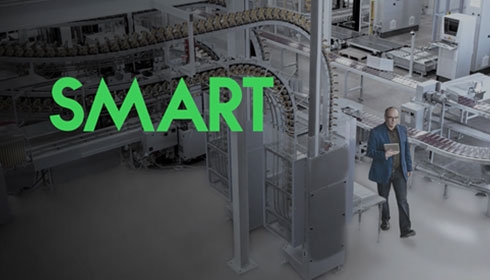 Industries of the Future
We are now living in a true digital economy. Technological innovations and the internet have forever changed how the business of the world gets done. The Industries of the Future call for unprecedented flexibility — and open, software-centric industrial automation is the answer. Smarter, more sustainable manufacturing starts here.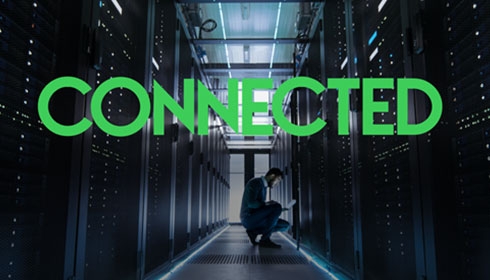 Data Centers of the Future
Digitization is viewed as a crucial pathway to a sustainable future, but it comes with its challenges. The burgeoning volume of data accumulated in the industrial sector, allied with the rapid growth of streaming content for consumers, is driving high demand for data center capacity. Explore how data centers of the future can leverage new sources of energy and green technology to responsibly maintain the highest levels of resiliency.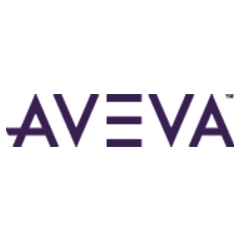 AVEVA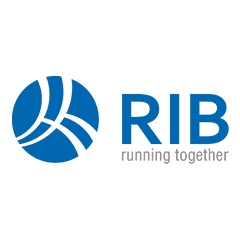 RIB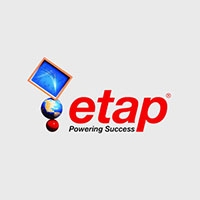 ETAP
Planon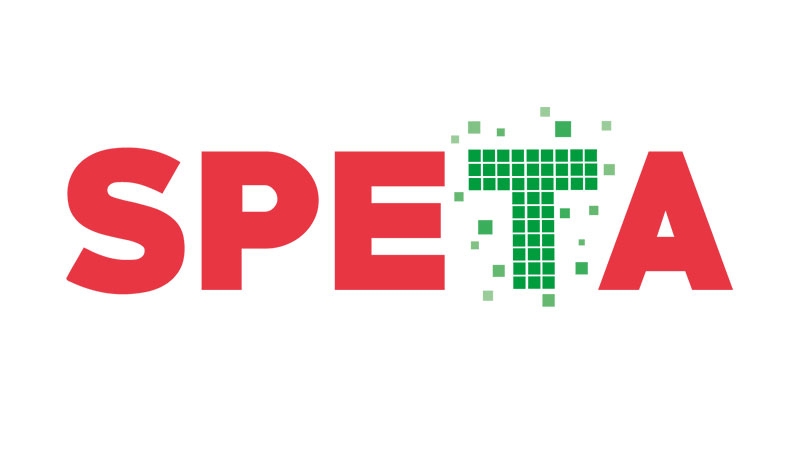 Singapore Precision and Engineering Technology Association
Singapore Green Building Council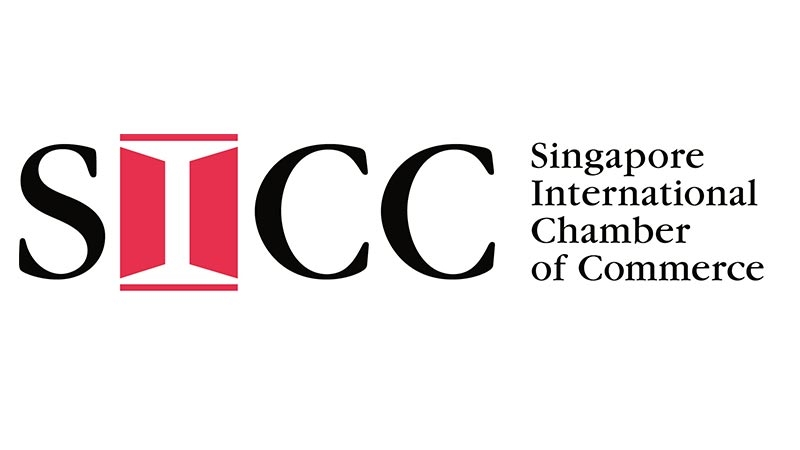 Singapore International Chamber of Commerce
Past event highlights
Interested to receive invites for upcoming events by Schneider Electric? Sign up (button below) so that we can send you exclusive event invitations and share relevant program and product updates!
Sign up to receive
Chat
Do you have questions or need assistance? We're here to help!