Create next-generation Life Science industry
Life Sciences manufacture needs to manage the risks and uncertainties to increase productivity in a stringent and evolving regulatory framework. Future-ready pharmaceutical production and biotech facilities must embrace Pharma 4.0 and accelerate in digital maturity journey by adopting innovative solutions and software to become more agile and reduce time to market while addressing environmental challenges.
Life Sciences facilities of the future
Effective management of Life Sciences facilities is mission-critical to produce medicinal products of consistent quality profitably. Find out how smart Life Science solutions can help with that.
Explore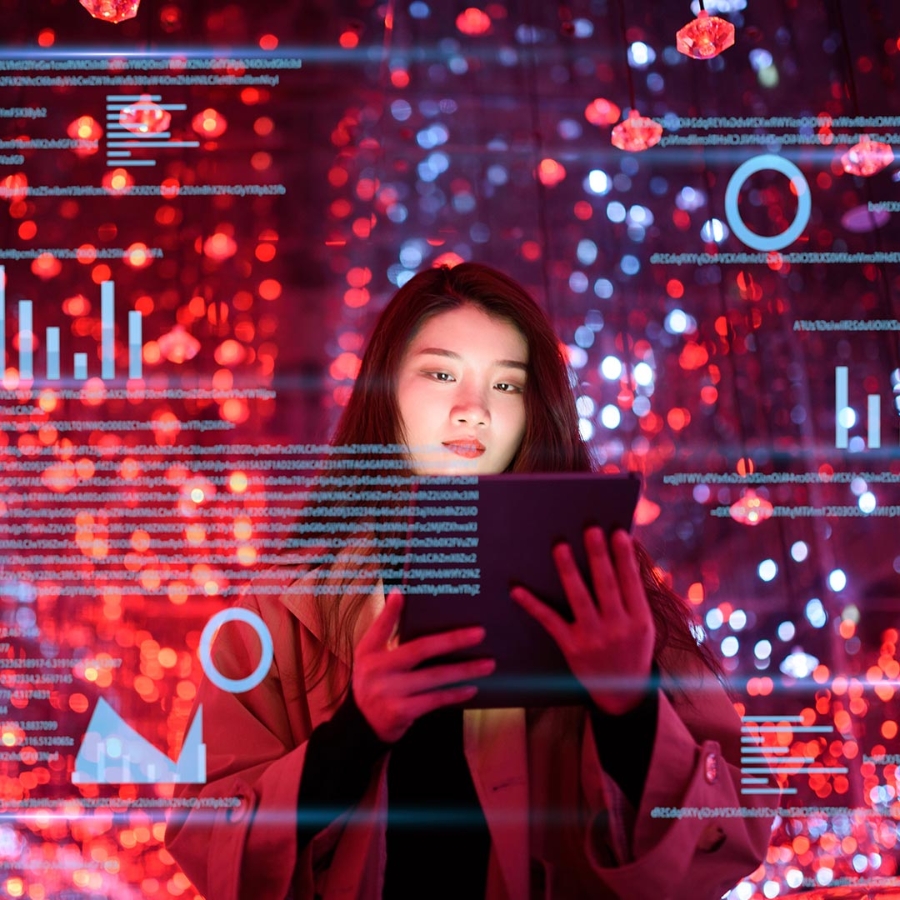 Discover our EcoStruxure solutions for Life Sciences
Create an optimal and compliant production environment
Provide optimum conditions to produce products of consistent quality compliant with FDA 21 CFR Part 11 regulations while reducing cost and meeting sustainability goals. Our solutions can help you:
Maximise uptime and availability of your facility, while optimising energy usage and equipment coefficient of performance (COP).
Visualise all siloed data with advanced data analytics and dashboards.
Adhere to ALCOA+ data integrity principles, digitise validation processes and records, mitigate risks and minimise business impact from cyber theft.
Learn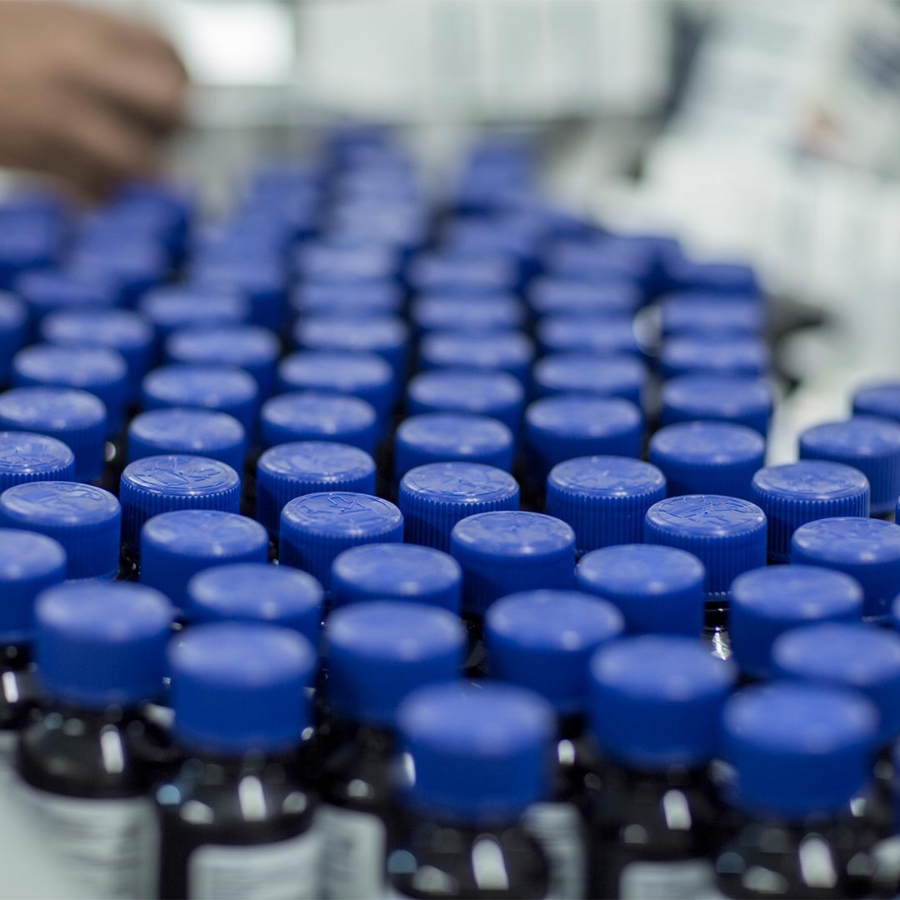 Boost manufacturing efficiency
Transform your production by leveraging rapidly evolving technologies that provide real-time actionable insight to ensure product quality, reduce time to market, be more agile and take operational efficiency to the next level. Our solutions can help you:
Speed up the review process and get a quality product to market faster.
Maximise product quality and yield, and optimise processes and equipment performance.
Implement built-in quality assurance.
Empower workforce with digital tools and technologies to automate work processes and foster collaboration.
Adapt to changing production requirements to ensure interoperability and easy reconfiguration of individual modules.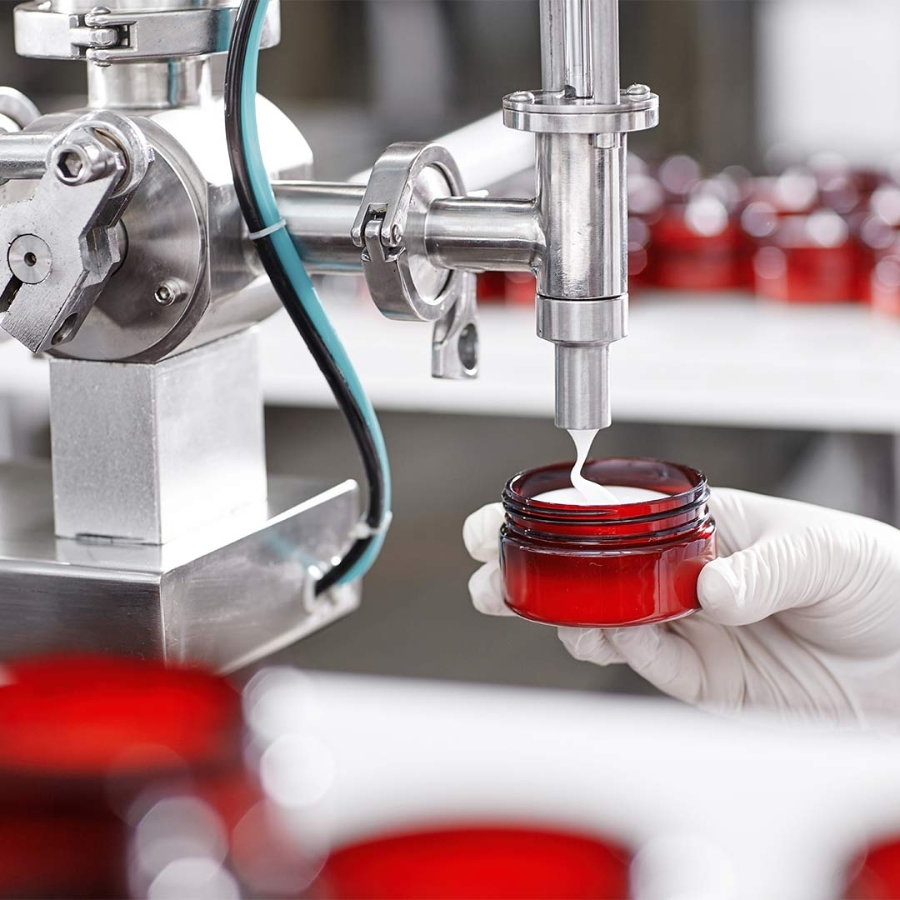 Achieve better control and compliance
Our solutions can help you:
Manage and exchange product information in a multi-channel environment.
Track and trace your products in the distribution chain.
Comply with regulatory requirements with reliable and flexible serialisation solutions.
Implement simulation software to your supply chain to improve throughput, operational and strategic decision-making, optimise asset utilisation and reduce logistics and storage costs.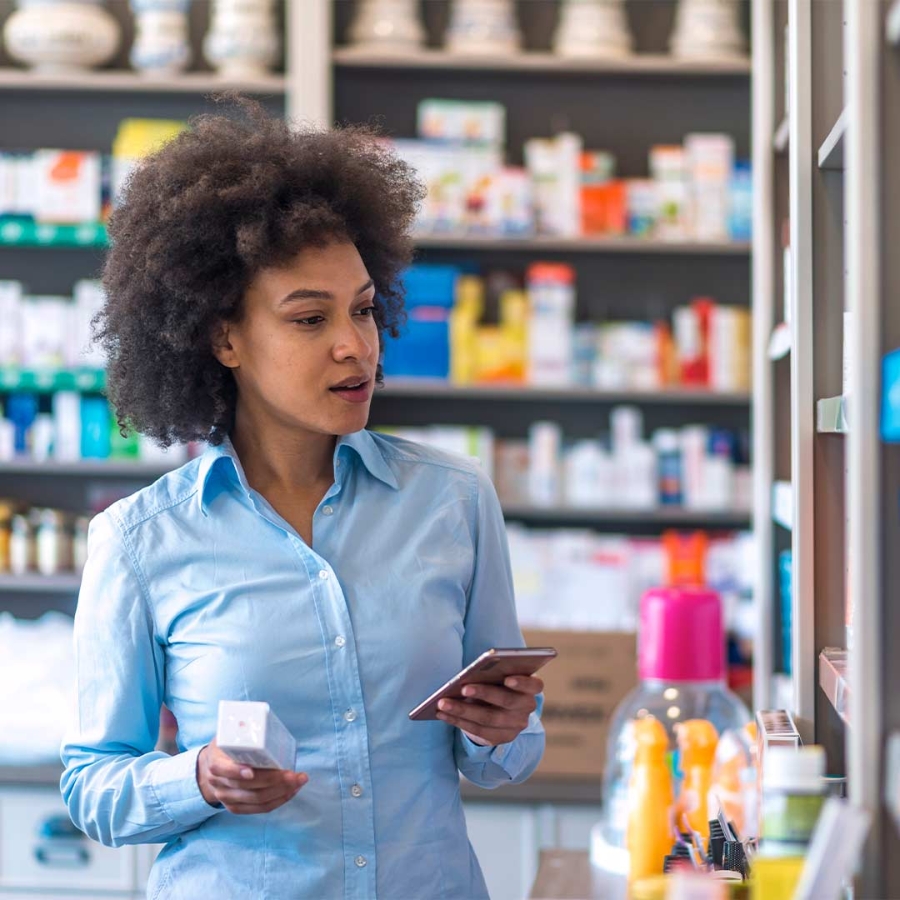 Switch to active energy management
Design a carbon-neutral strategy for your facility and operations. Integrate all sustainability metrics, energy supply data, and real-time facility information into one advanced business analytics platform. Our solutions can help you:
Build sustainability KPI dashboard for easy visualisation and automatic reporting of all projects, achievements, and savings with company stakeholders.
Strategically source your energy to increase renewable content.
Reduce energy consumption with efficient utilities and optimally distributed and renewable energy resources.
Control contaminated water, waste, and effluents and evaluate supplier's sustainability practices for carbon release and associated risks management.
Discover Energise Programme for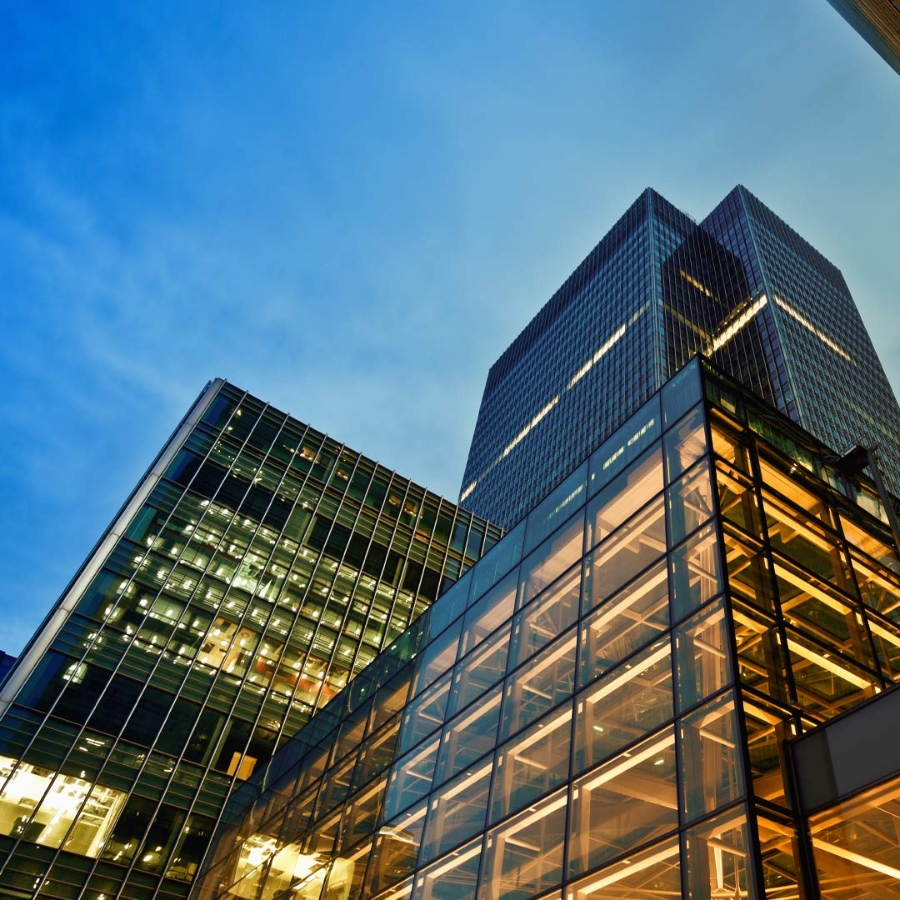 Discover software, services and products for Life Sciences
AVEVA Process Engineering

Asset performance

management

EcoStruxure Asset Advisor

EcoStruxure Building Advisor

EcoStruxure IT Advisor

AVEVA Asset Performance Management

Planon

Process management

software

AVEVA Operations Control and HMI solutions

AVEVA MES and Manufacturing Operations Management (MUM)

AVEVA™ System Platform

AVEVA OSI PI Systems

AVEVA Teamwork

AVEVA PlanetTogether Advanced Planning and Scheduling (APS)

AVEVA Advanced Process Control (APC)

AVEVA Industrial Information Management

Machine management

software

EcoStruxure Machine Advisor

EcoStruxure™ Augmented Operator Advisor

Facilities power and sustainability

software

EcoStruxure Resource Advisor

EcoStruxure™ Power Advisor

Energy and Sustainability Services

Cybersecurity
Building automation and
control.
EcoStruxure™ Building Operation Software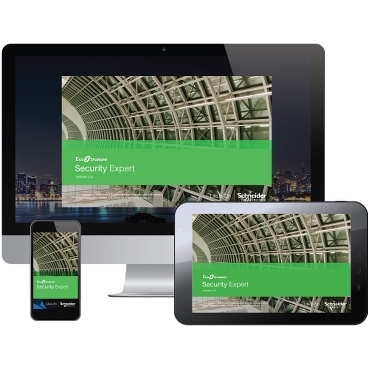 EcoStruxure™ Security Expert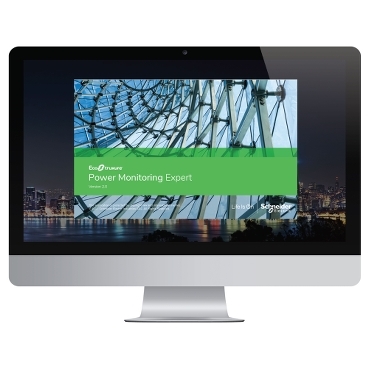 EcoStruxure™ Power Monitoring Expert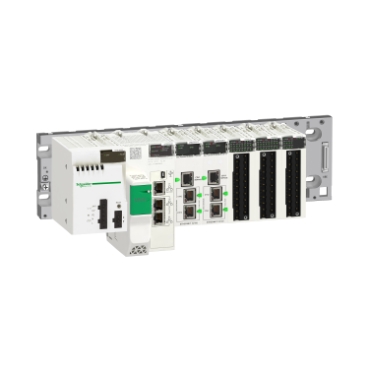 PLC, PAC and Dedicated Controllers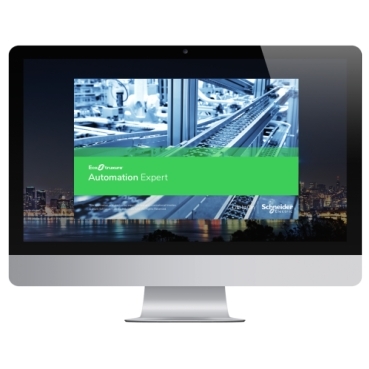 EcoStruxure™ Automation Expert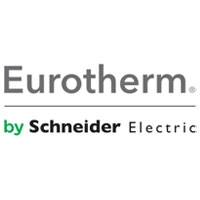 Eurotherm e-suite
Distributed control
systems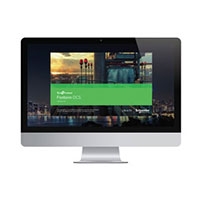 EcoStruxure Foxboro
Industrial automation
software
Industrial automation and
control.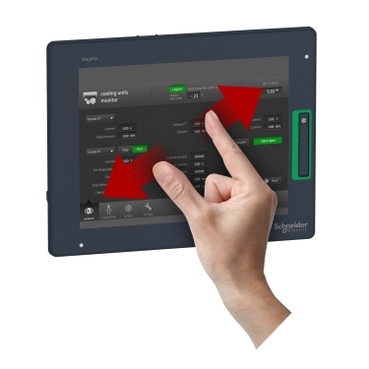 Human Machine Interface - HMI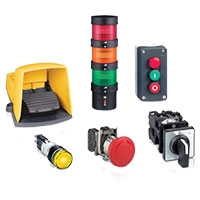 Harmony signalling and relays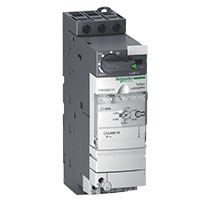 Tesys innovative motor starters
Sensors and RFID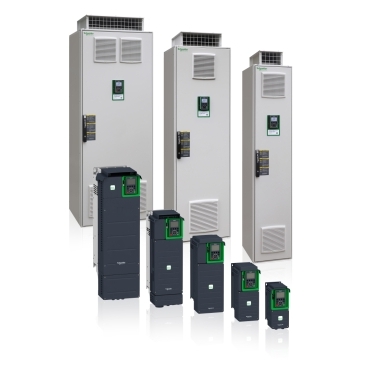 Variable Speed Drives and Soft Starters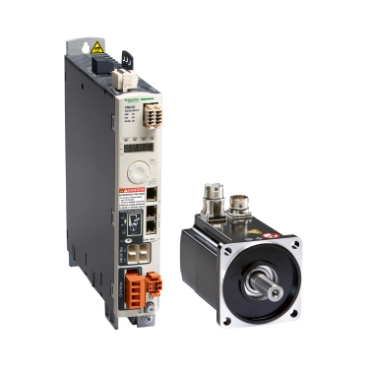 Motion Control and Robotics
Power products and
systems
PowerLogic advanced metering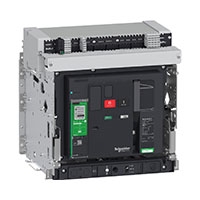 Pact Series breaker and switches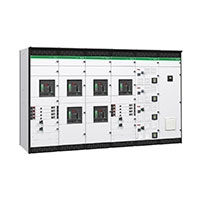 Set Series MV and LV power distribution
Critical power, cooling and
racks
Galaxy series UPS
Prefabricated Data Center Modules
Smart devices for
buildings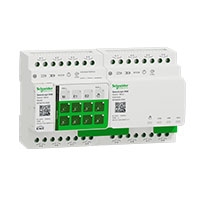 Space Logic controllers, sensors, valves, actuators, and other devices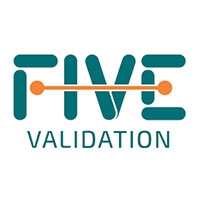 Five Validation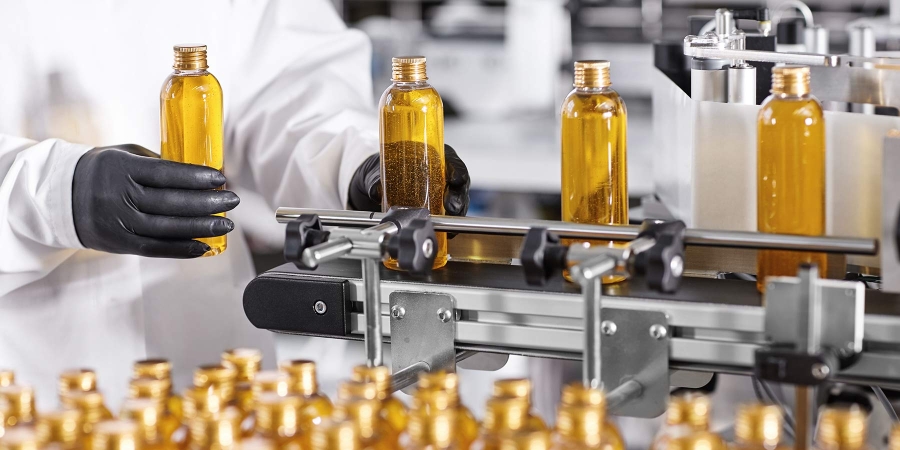 Next-generation Life Sciences facilities
This white paper examines the five key risk factors for facilities in the Life Sciences industry and provides examples on how to turn them into business opportunities.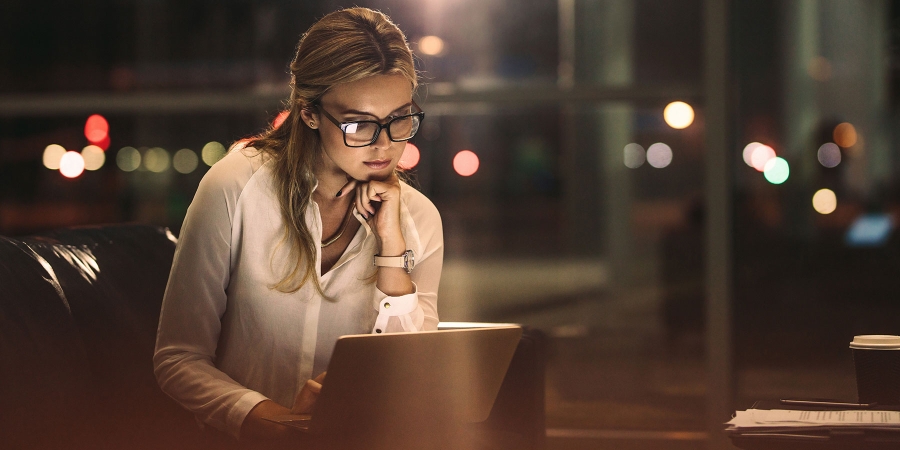 Building a cybersecurity strategy
It's never been clearer: building and executing a holistic cybersecurity strategy is an urgent business imperative and competitive, not just a technology issue. But where do you begin? Discover good practices and use cases.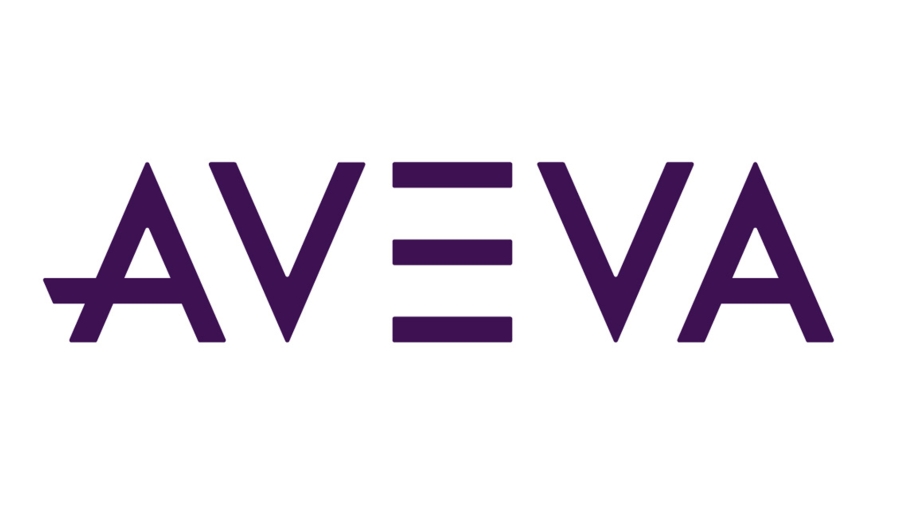 Gartner* Magic Quadrant for Manufacturing Execution Systems
AVEVA was named a leader in the 2022 Gartner Magic Quadrant for Manufacturing Execution Systems (MES). Our solutions help to maximise profitability, flexibility, quality, and compliance for Life Sciences plants.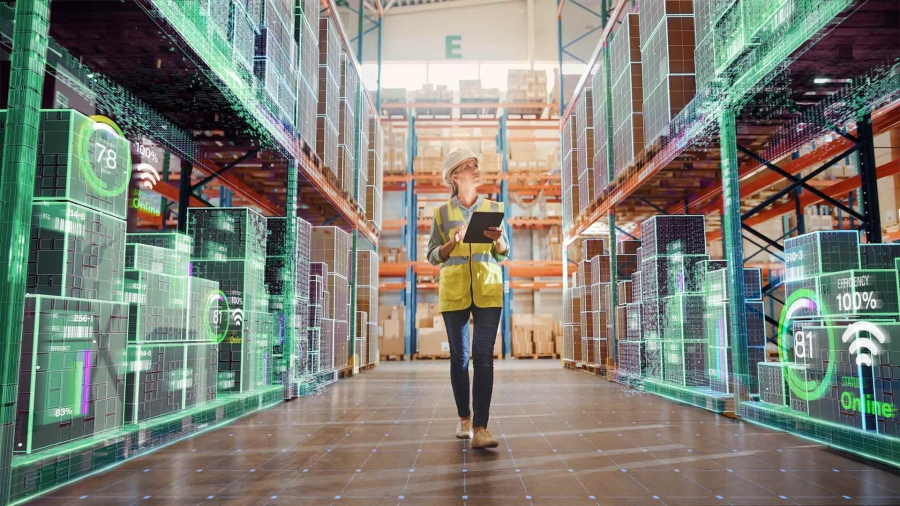 Ranked #2 in the Gartner Supply chain Top 25 for 2022
Companies continue to be challenged by the impact of the pandemic, facing constrained labour availability, global shortages of raw materials, and transportation issues. Corporations must reconsider, prioritise, and strengthen their supplier network and local capacity.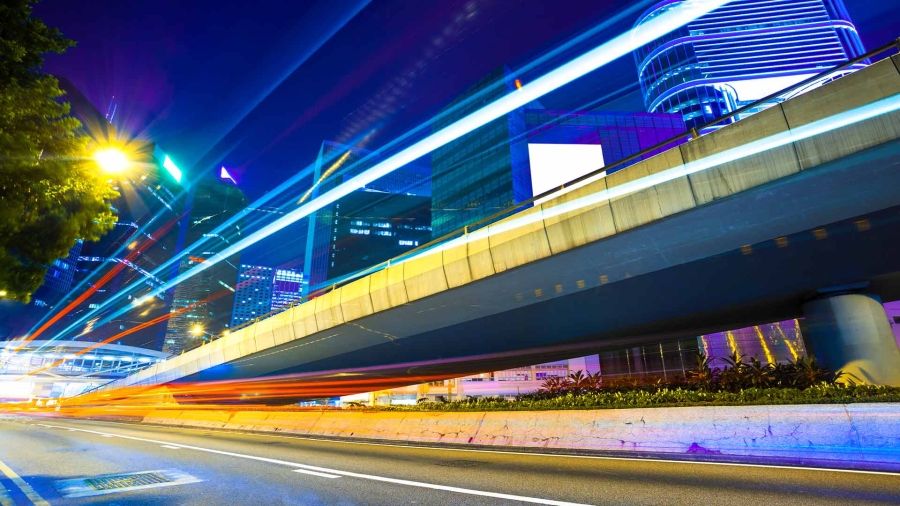 Verdantix Green Quadrant Leader: IoT Platforms for Smart Buildings 2022
Schneider Electric was recognised as a leader in the Internet of Things (IoT) platforms for smart buildings in 2022. Supporting this leader positioning includes a top score in sustainability through the superior collection and management of Environmental, Social, and Governance (ESG) data as companies continue to rely on our expertise.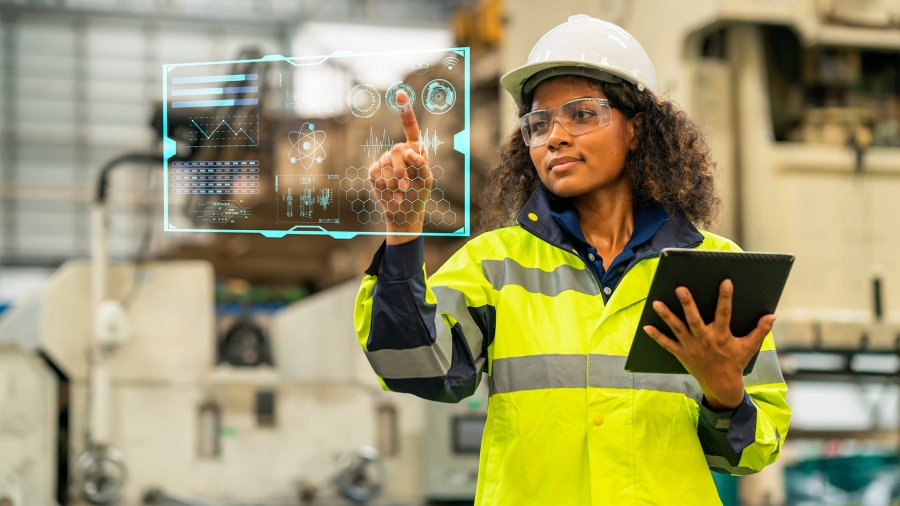 Gartner 2022 Supply Chain Award for Process or Technology Innovation
Schneider Electric deployed a "self-healing" supply chain platform that saved 100+ million EUR. The platform is driven by adaptive machine learning (ML) to optimise performance-related parameters, such as safety stock quantity, minimum order quantities, and lead times on a real-time basis.
Explore our Customer Stories for Life Sciences