Let's maximise opportunities
The mySchneider Contractors Programme offers everything you need to build and deliver solutions to grow your business. Collaborate with other electrical contractors and peers, access the state-of-the-art technology portfolio, stay up to date with the rapid evolution of the markets and help generate new sales leads.
Join mySchneider Contractors
Contractor's journey
Design your path to enhancing your competencies.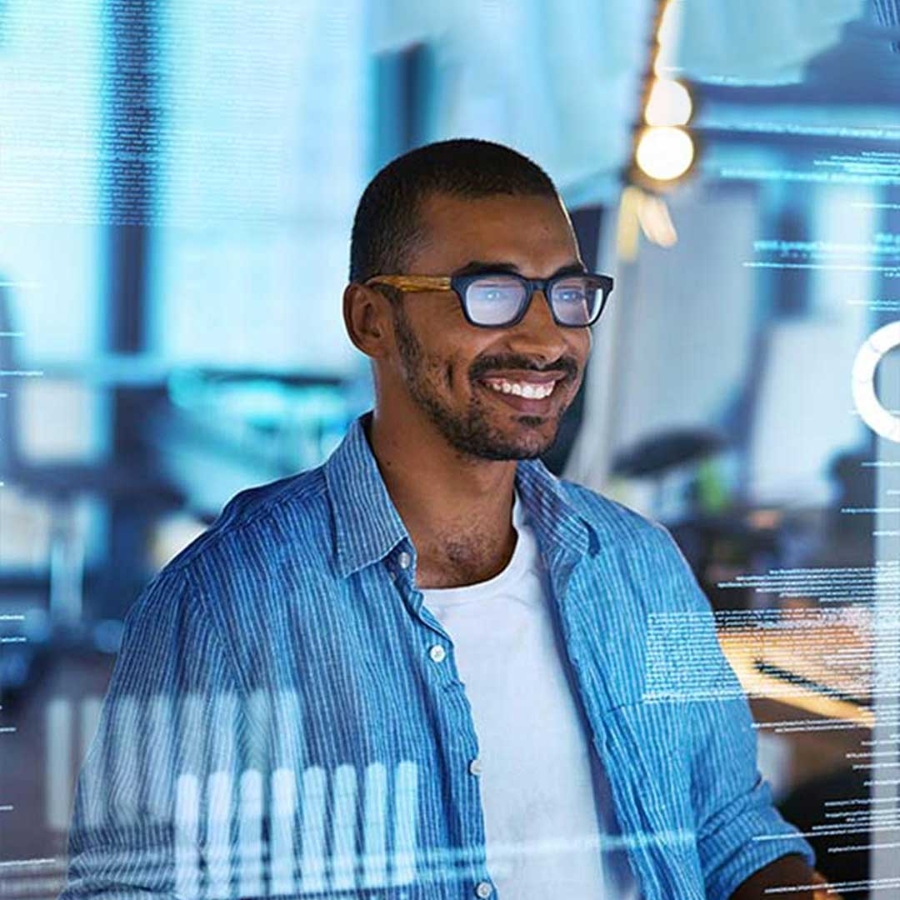 Select the solutions that make your job easier.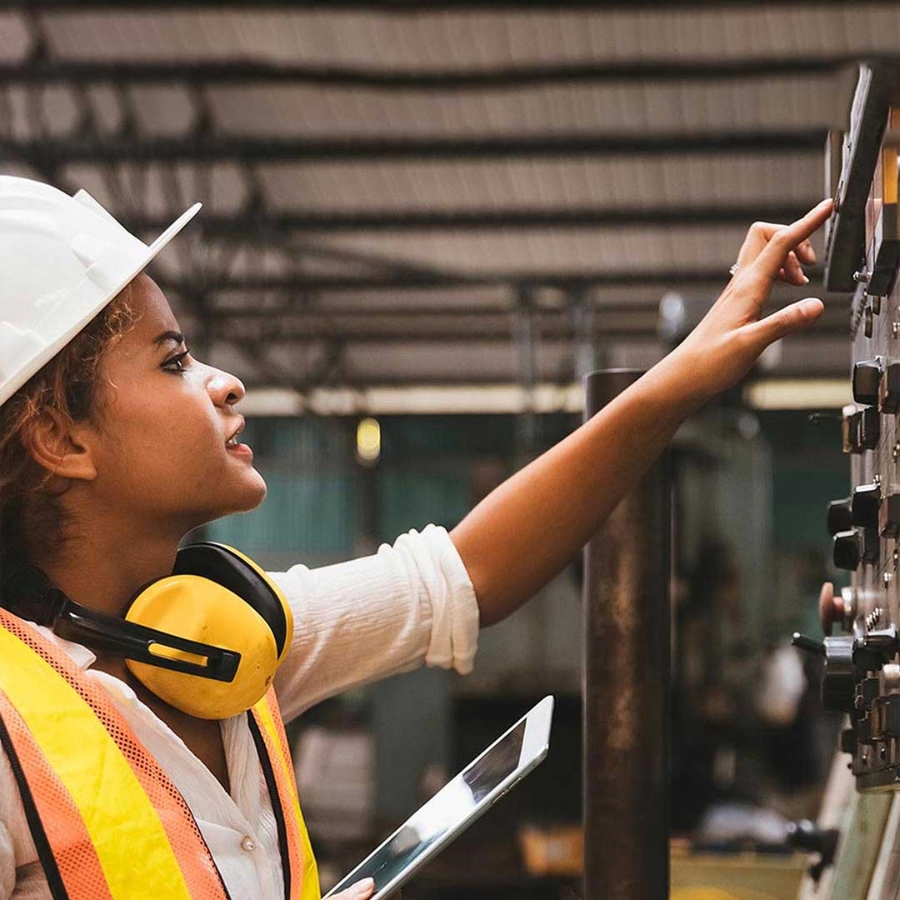 Equip yourself with software to be more agile, more productive, and make more sales.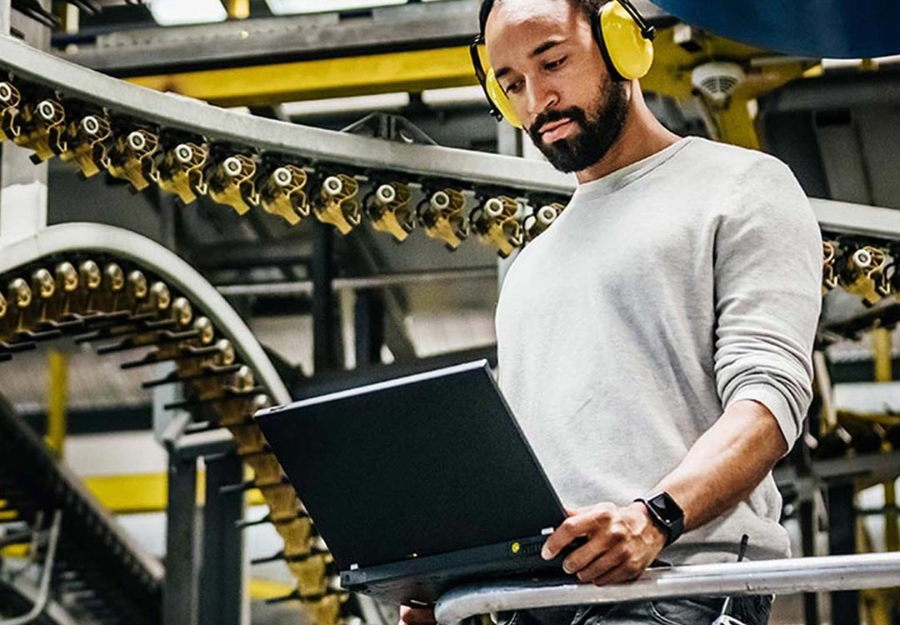 Get all necessary information and ensure safe operations and efficient maintenance of your products.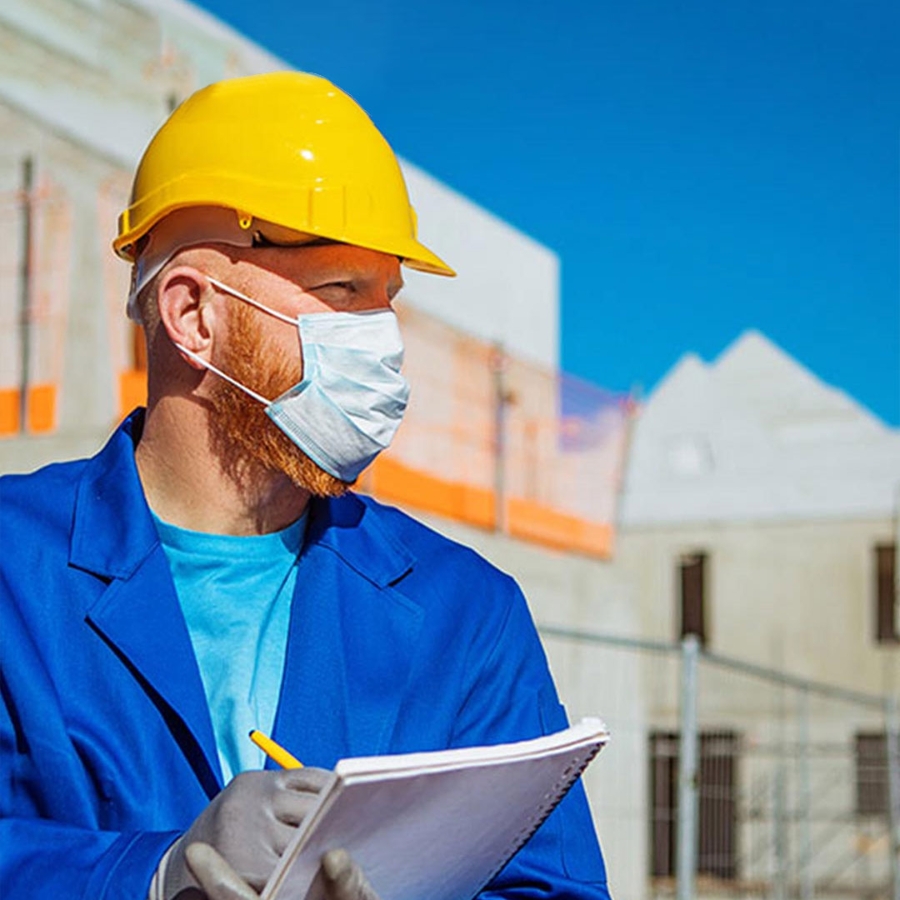 Optimise your processes, prioritise safety and avoid unplanned downtime with our solutions.
Stay connected to Schneider Electric.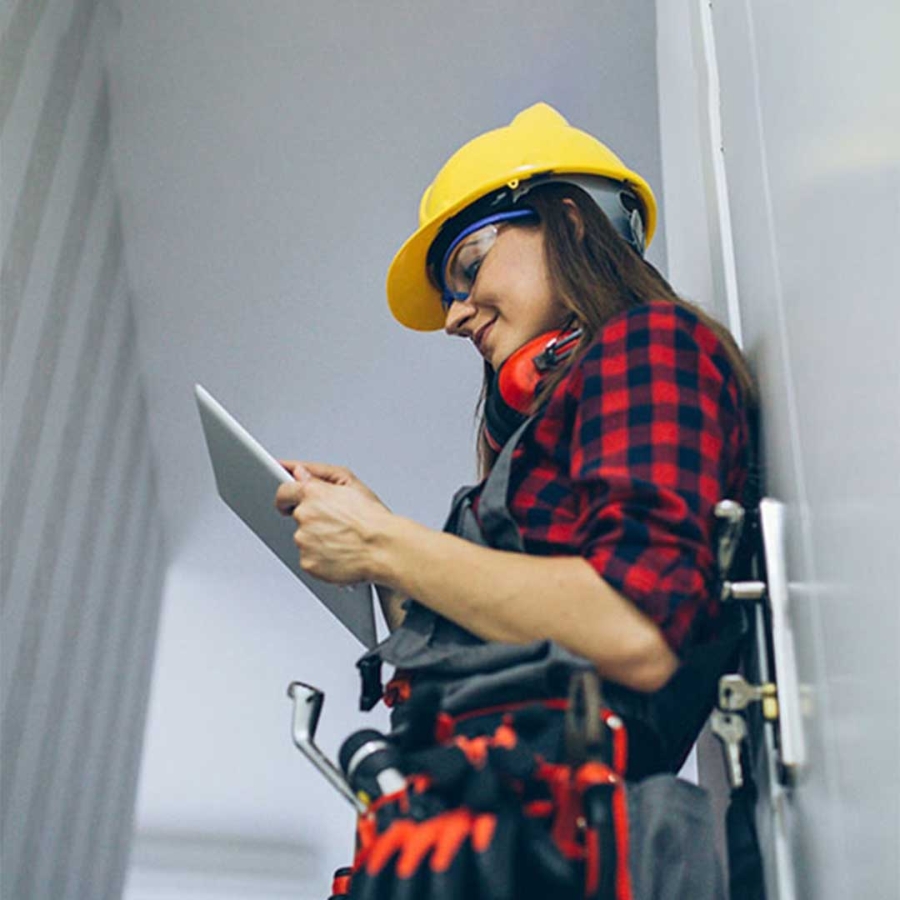 Join mySchneider and explore your benefits
mySchneider Contractor Program provides differentiated benefits, rewarding business performance, and innovation achieved by ability.
Benefits designed to help enhance your business
Apply new tools
Access innovative digital tools and technical data on demand.
Become an expert
Gain in-depth knowledge and expertise from exclusive partner training.
Explore skills
Get recognised with new competencies.
Make change
Contribute to sustainable development.
SAL Electric
Watch how SAL Electric, a US electrical contractor, delivered a complete electrical solution in a multi-use, high-rise facility with seamless support from Schneider Electric.
Access
Power distribution solutions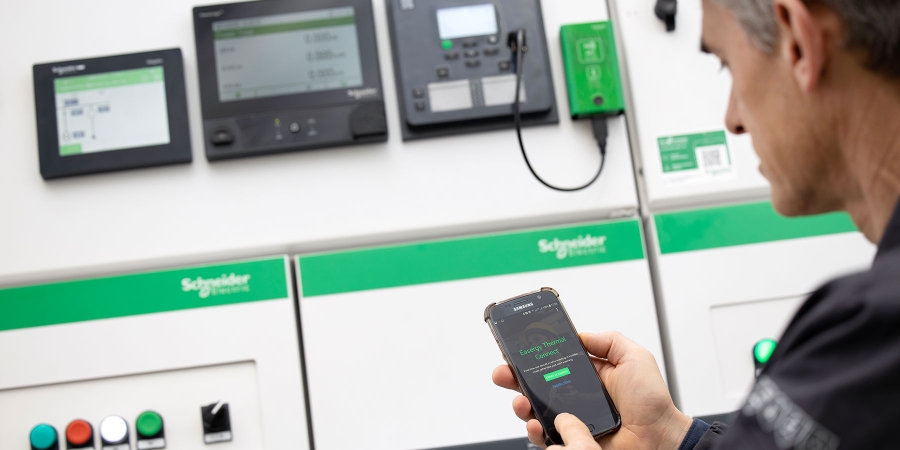 Medium Voltage Technical Guide
A new release of the MV Technical Guide by Schneider Electric has been published. Discover everything you need to operate and install a safer and more durable MV installation.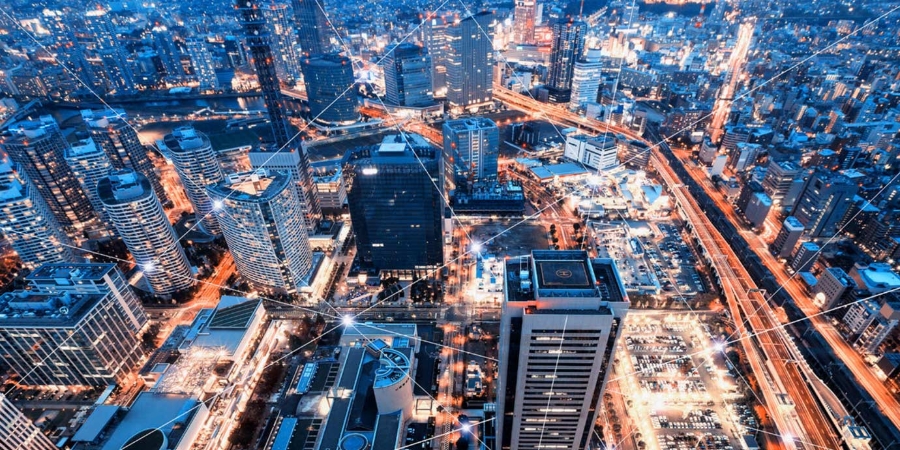 Digital future of facility management
Download our white paper to learn how to better understand stakeholders, purposefully design smart building infrastructure for maximum usability and efficiency, optimise construction costs, and minimise technical risk.
Grow your business with our future-ready EcoStruxure solutions