Gain access to a series of new digital tools and resources to support you on and off the job. Join the mySchneider Partner Portal for support relevant to you, and your business.
Business advice
Find information to help you set up, finance, promote and grow your business.
Support
Easy access to customer services and technical support teams.
Tools
Quickly access our Distributor Locator, SPD Selector, Electrical Installation Guide and more.
News
Stay updated with the latest industry and Schneider Electric news, including events and trade shows.
Training
Continuously improve your knowledge, skills and competencies with our training programme.
Product information
Keep up-to-speed with our latest product launches and attend focus groups to influence new ranges.
Partner Programme benefits
Partner Programme benefits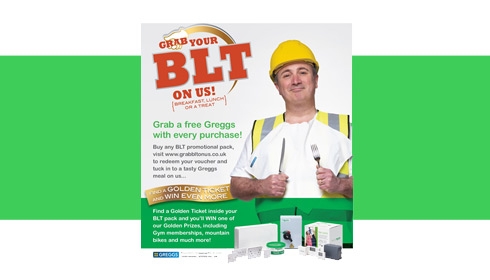 Exclusive promotions
Stay up to date with our latest promotions, which allow you to treat your customers, or take advantage of some fantastic offers!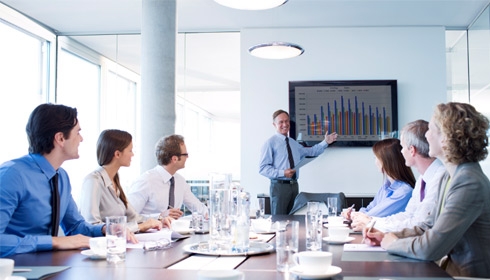 Distributor training
Whatever you need, we have a course available. Check out what we have available in our mySchneider distributor portal!
Distributor tools

Schneider Electric distributors have various tools to ensure customer satisfaction and business success. Use online help chat, technical support, technical FAQs, product selectors and much more to make your business run.
Get the best of global and local industrial expertise
Meet the Schneider Electric Industrial Automation Distributors, our partners who combine expertise in our technologies and knowledge of your local market to deliver support tailored to your needs.
Chat
Do you have questions or need assistance? We're here to help!