on365
Successful provider of critical physical infrastructure solutions for major business IT and communication systems, on365 is an independent specialist provider of energy-efficient data center and physical infrastructure services for public sector, SME and corporate clients across the UK and Europe.
Get in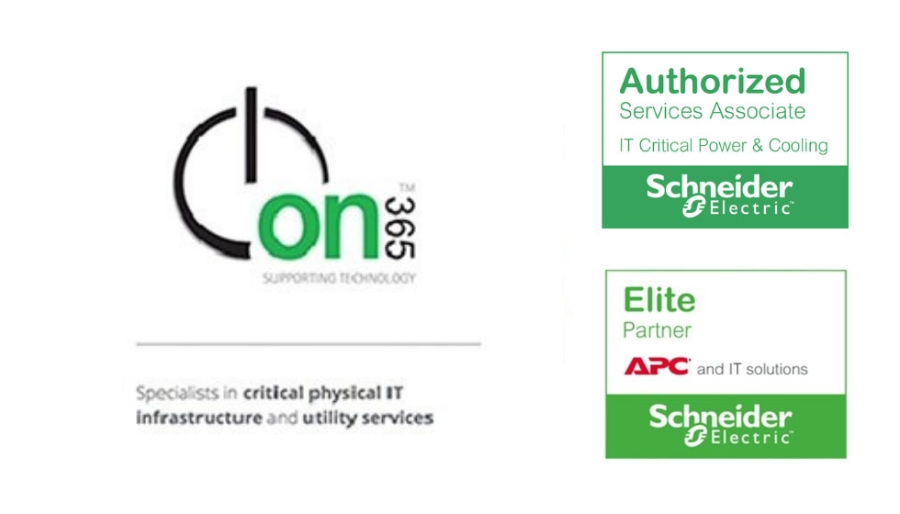 Full quality assurance, comprehensive accreditation and certification
on365 has an extensive portfolio of products and services from complete data center build to rack accommodation including power, cooling, accommodation, security, management and protection. With over 30 years experience, they specialize in the design, installation, maintenance and optimization of critical power protection and cooling services for IT.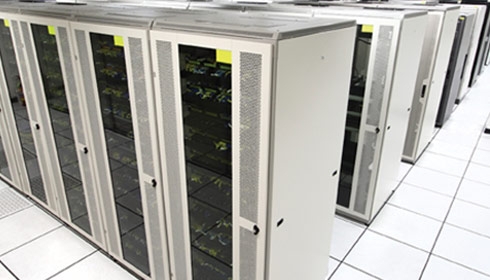 Physical infrastructure services
on365 delivers cost-effective managed and support services for the IT physical infrastructure including environmental, electronic, security, energy management and monitoring services and solutions.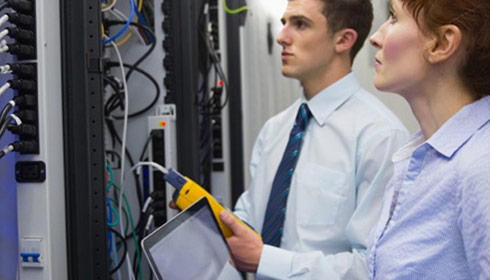 IT support and maintenance
on365 provides comprehensive IT support capabilities which encompass installation, system testing, network integration, on-site maintenance and audit/review services.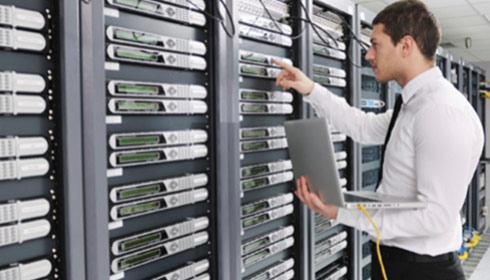 Data centre design and build
Having proven experience in data center design, planning and build, on365 delivers energy-efficient facilities with high levels of resilience and performance ensuring business continuity and maximized uptime.
Consult on365 today
Looking for expertise? Our Elite Partner simplifies the full data center lifecycle with innovative services and IoT-enabled infrastructure that increase efficiency and reliability and are faster to deploy or retrofit. To find out how on365 can help your business with its data center needs, please fill in the fields below and one of our specialists will get in touch.
Thank you for contacting Schneider Electric's Elite partners.
We have received your request and our specialists will be in touch within 2 working days to help your business with its data center needs.
Chat
Do you have questions or need assistance? We're here to help!