Source UPS
Source UPS started out as an Uninterruptible Power Supplies specialist and the business grew quickly, as did the list of products and services they provide. Before long, they had become a fully fledged IT Infrastructure solutions company, supplying everything from backup power for a desktop PC to entire infrastructure solutions for data centers. Knowing their customers' needs, Source UPS assesses the options available and designs solutions that add reliability, improve efficiency and eliminate what every business fears the most – downtime.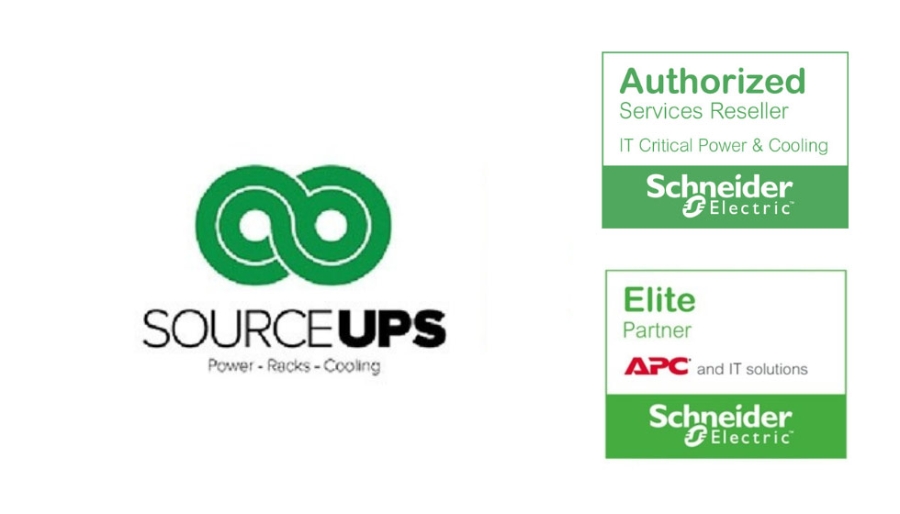 As the key provider of design and build IT Infrastructure solutions, Source UPS is one of only 7 companies in the UK to have been awarded Elite Partner status by Schneider Electric.
What Source UPS can provide: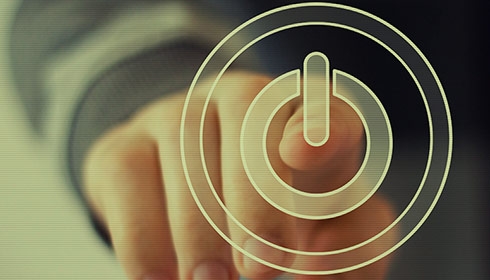 Power & Cooling Upgrades
The best way to avoid unexpected downtime caused by failed end of life equipment is to plan an upgrade path, rather than react when something goes wrong.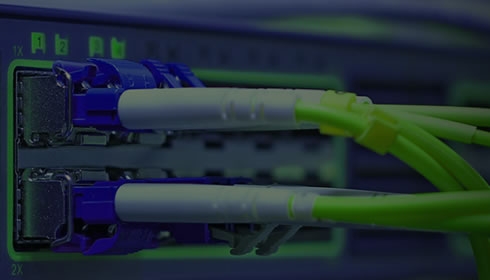 Network & Server Racks
Source UPS provides a range of racks and enclosures for all types of application, ensuring secure environments for for critical devices.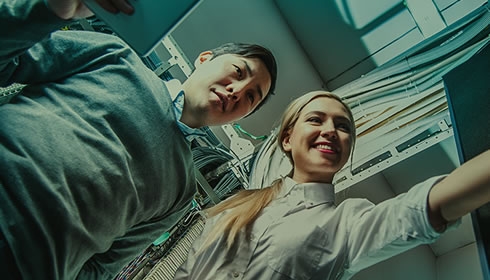 Comms Room Fit Out
Source UPS offer bespoke comms room fit out solutions that turn any room in to a state of the art server room, comms room or data center.
Local Edge Computing
Edge computing is an IT architecture designed to put applications and data closer to the users or 'things' that need them.
Consult Source UPS today
Looking for expertise? Our Elite Partner simplifies the full data center lifecycle with innovative services and IoT-enabled infrastructure that increase efficiency and reliability and are faster to deploy or retrofit. To find out how Source UPS can help your business with its data center needs, please fill in the fields below and one of our specialists will get in touch.
Thank you for contacting Schneider Electric's Elite partners.
We have received your request and our specialists will be in touch within 2 working days to help your business with its data center needs.
Chat
Do you have questions or need assistance? We're here to help!