Optimise through digital transformation
Up to 80%
Engineering costs and time
Up to 75%
Maintenance cost
Up to 50%
Carbon footprint
EcoStruxure Innovation at Every Level

EcoStruxure is Schneider Electric's IoT-enabled, plug-and-play, open, interoperable architecture and platform, in Homes, Buildings, Data Centres, Infrastructure and Industries. Innovation at Every Level from Connected Products to Edge Control and Apps, Analytics and Services.
CNBC report
CNBC discovers how Schneider Electric is helping its customers leverage the full potential of IoT to make their business safer, more reliable, connected, efficient and sustainable. This report explores critical factors that enable successful digital transformation across Building, Industry, Infrastructure and Data Centre.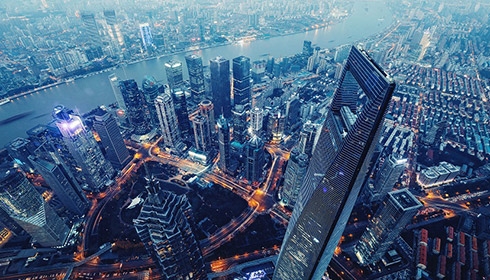 Green manufacturing: crucial for a low-carbon future
The world is on a fast track to consume four Earths' worth of resources by 2050. The time for change is now. Learn how green manufacturing answers the call to action in an exclusive World Economic Forum blog from our CEO, Jean-Pascal Tricoire.
2019 Corporate Energy and Sustainability Progress
Discover what is driving corporations to act on opportunities and the progress made to date. Among the findings: companies with public sustainability targets see big advantages, and lack of funding may be a false barrier to implementing more projects.
See EcoStruxure in action
Mainfreight
See how scalable data centres connect a global logistics giant from the core to the edge.
Saint Gobain
One of the largest construction material manufacturers in the world improves its energy usage and cuts costs with EcoStruxure solutions.
Lidl Finland
A new, state-of-the-art logistics centre in Finland uses EcoStruxure to boost sustainability and cut costs.
Yili Group
Using EcoStruxure Plant, China's leading dairy digitises their production and becomes a model of energy savings.
20,000+
Developers and system integrators
650,000+
Service providers and partners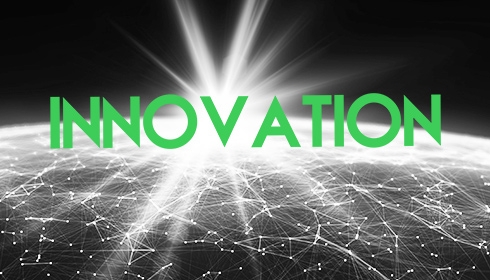 Innovation World Tour 2019
Discover Innovation Summits, Innovation Days and Innovation Talks and how we help customers prepare for success in the Digital Economy. Learn to thrive in a rapidly changing world.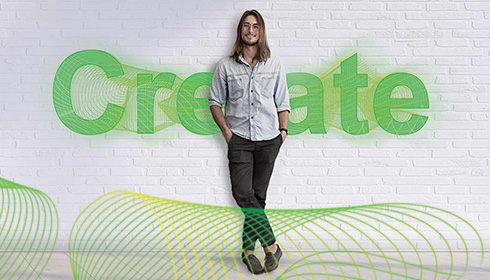 Create. Collaborate. Scale.
Schneider Electric Exchange brings together a diverse ecosystem of digital innovators and experts, enabling the co-creation of solutions through collective intelligence.