Discover our industrial automation and control products
Schneider Electric's automation and control products and solutions cover the breadth of the industrial, infrastructure and building sectors; from programmable relays to motion controllers and interface modules, for applications from simple machines to complex process systems.
Industrial automation product
categories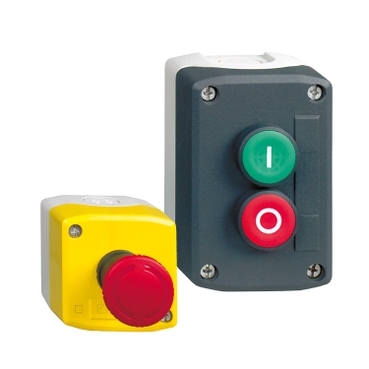 Boxes, Cabling and Interfaces
Circuit Breakers and Switches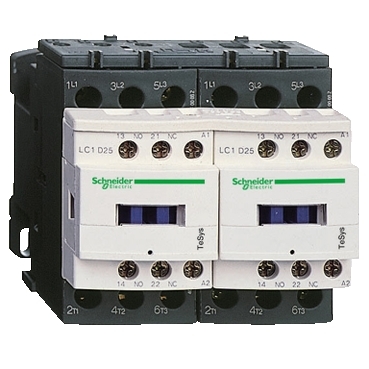 Contactors and Protection Relays
Enclosures and Accessories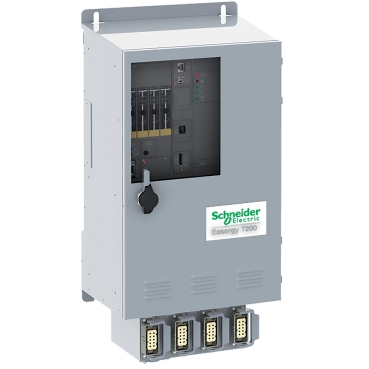 Feeder Automation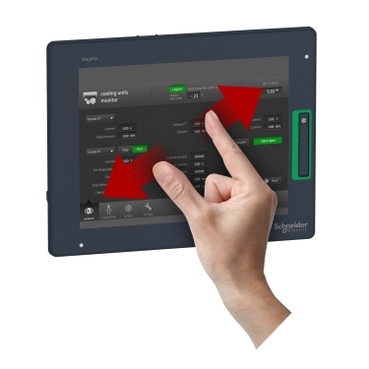 Human Machine Interfaces (HMI)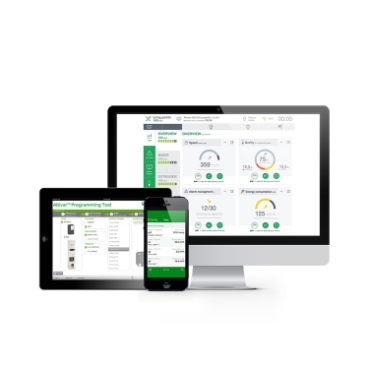 Industrial Automation Software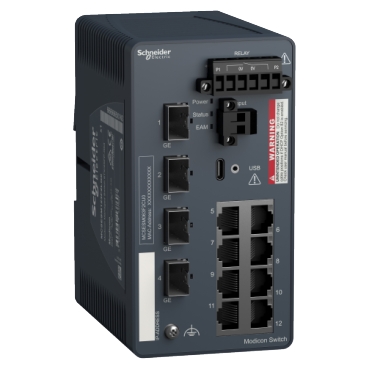 Industrial Communication
Interface, Safety and Control Relays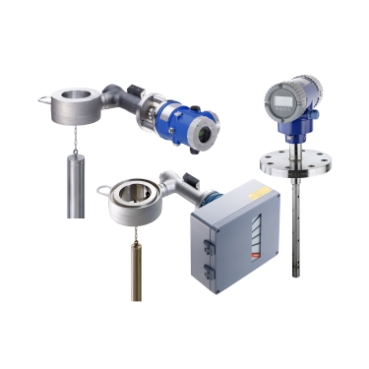 Measurement and Instrumentation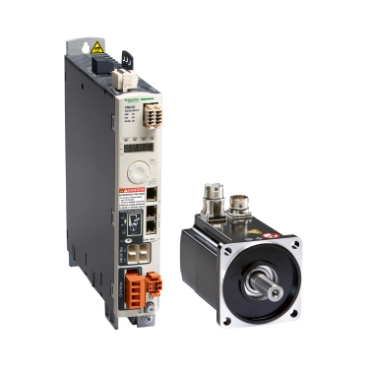 Motion Control and Robotics
Motor Starters and Protection Components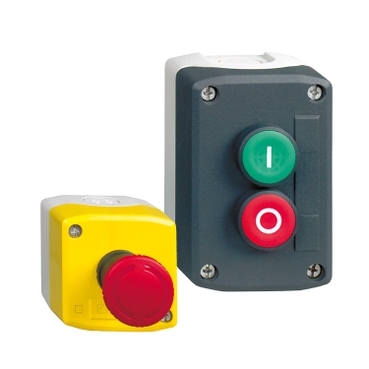 PLC, PAC and Dedicated Controllers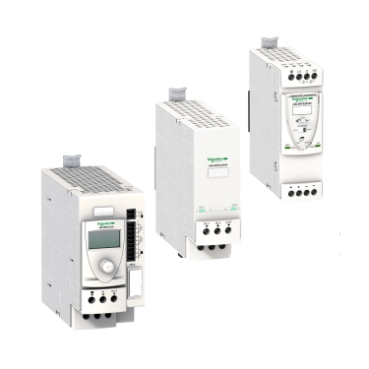 Power Supplies, Power Protection and Transformers
Process Control and Safety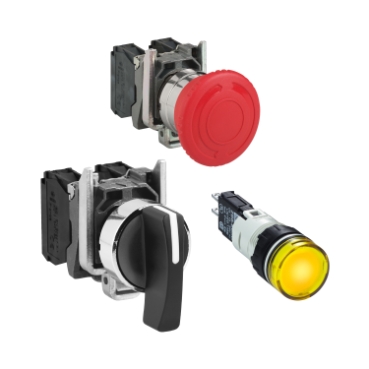 Push Buttons, Switches, Pilot Lights and Joysticks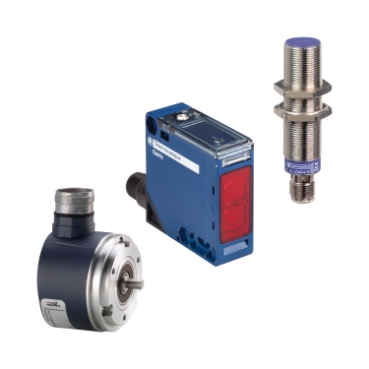 Sensors and RFID System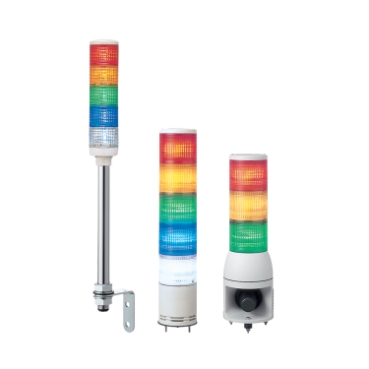 Signaling Devices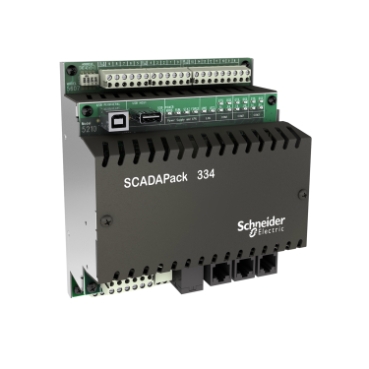 Telemetry and Remote SCADA Systems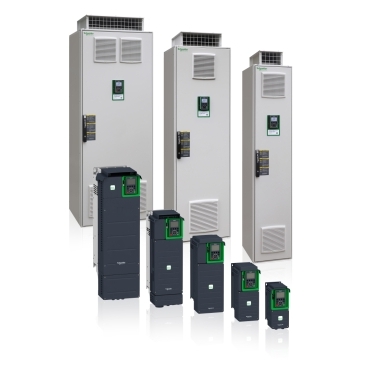 Variable Speed Drives and Soft Starters
Our Customer Stories – EcoStruxure™ Plant & Machine
ArcelorMittal
Improving steel quality and making 24/7 production more sustainable
Fonterra
Redefining dairy efficiency
Siasun
Developing next-gen industrial robots
WaterForce
Partnering with Microsoft for water-efficient farming
Industrial automation & control overview
The industrial automation and control solutions available through Schneider Electric cover the breadth of the industrial, infrastructure and building sectors.
Offering programmable relays, motion controllers and interface modules for both simple machines and complex process systems, there's never been a better time to invest in automation control.
Industrial automation involves the utilisation of automation control systems, like computer systems or industrial equipment, as well as IT to ensure effective management of processes and mechanisms in an industrial facility. Schneider Electric's range of industrial automation solutions help improve the entire lifecycle of the systems, allows decoupling of automation applications from runtime hardware while providing enhanced agility, and easy integration with advanced IT applications, tools, and technologies.

Ensure Maximum Device Efficiency
Offering TeSys motor controls, machine safety, Triconex, ClimaSys DT, Altivar, Harmony push buttons and signalling devices, universal enclosures and the Modicon M580, we aim to cover all bases within the product range. Our selection will give you emergency handling, data acquisition and monitoring, protection of critical assets, temperature evolution and all the additional tools required to get the most from your device.
By adopting industrial automation control systems, you will improve the quality and flexibility of your company's manufacturing process hugely, enhancing the efficiency and productivity of your business as a result.
Reduce Business Costs
In addition to transforming your agency into a 24-hour business, automation will reduce costs, which in turn will lessen the need for operational outgoings and reduce the possibility of human error.
Guaranteed return on investment that will reap long term benefits for your company, its employees and its users.
Reassuring you with complete peace of mind and confidence in your business ventures and investments, Schneider Electric UK is a long-standing industry expert.
We are recognised as experts in power management across the globe, in over 100 countries.
With an unwavering commitment to innovation, persity and sustainability, we aim to provide our clients and partners with the best automation control solutions in the industry.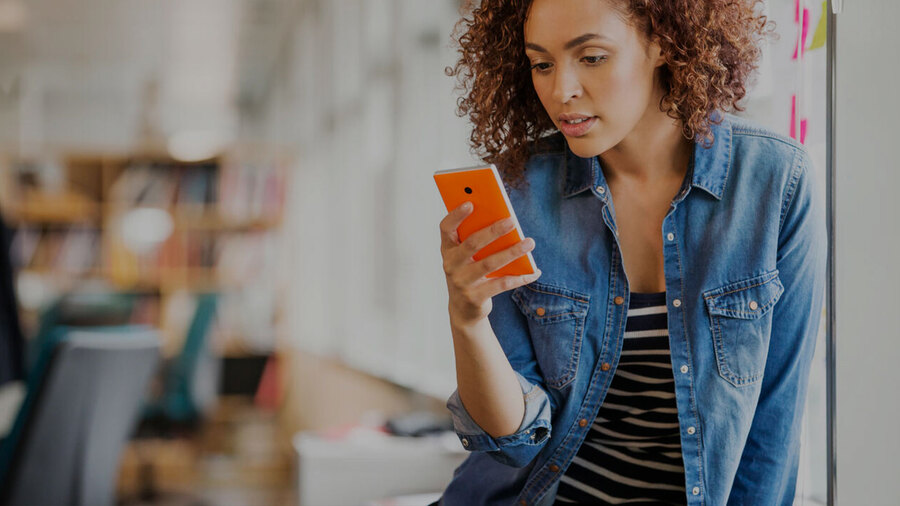 Request a call back
Save time by starting your sales enquiry online and an expert will connect with you! Please help us respond to your needs by supplying the following details. 
To make a technical support inquiry, please visit our support centre.
Have a question?
Search our library of technical questions, videos, guides, and answers created by our support team.
Looking for a distributor
A simple tool to locate easily your nearest Schneider Electric distributor.
Ready to order
Save time by starting your sales inquiry online and an expert will connect with you! Please follow the link below, and supply your details.