A seamless solution for everyone​
Schneider Electric's very own Home and Building Automation System Spacelogic KNX, helps meet common challenges and exceed expectations in every type of residential and commercial applications. Our state-of-the-art smart home and building system delivers comfort, energy efficiency and peace of mind while contributing to sustainability in every aspect.​
Discover KNX
SpaceLogic

actuators

Smart building technology is at its best when it's simple. It needs to be flexible and intuitive for consulting engineers and system integrators, and reliable for end users. Our new SpaceLogic KNX actuators are easy to select, configure, and commission, and are supported by eConfigure software from Schneider Electric.
Offer Highlights: A complete offer for every customer need​
The idea behind Spacelogic KNX is as simple as it is ingenious. Through its major components mentioned below, it combines all main building functions like lighting, heating, air-conditioning or shading into one intelligent system, which helps to lower operational costs resulting in considerable energy savings, to save installation time as well as to increase flexibility and adaptability to future developments.
Multitouch and PushButton Pro​
Delivering intuitive operation, flexible functionality, and projecting an elegant design, Schneider Electric is proud to introduce this new technology – meeting our customers' requirements.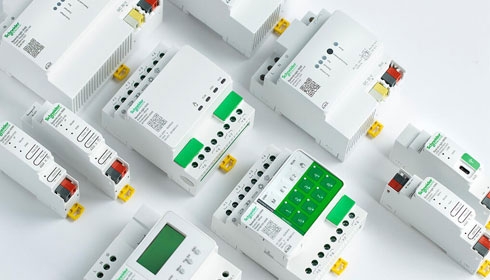 Wiser for KNX​
A logic controller with an easy to use interface from Schneider Electric that connects different standards and protocols for home automation and energy metering. It offers comprehensive and flexible solutions for small and medium residential and commercial building applications.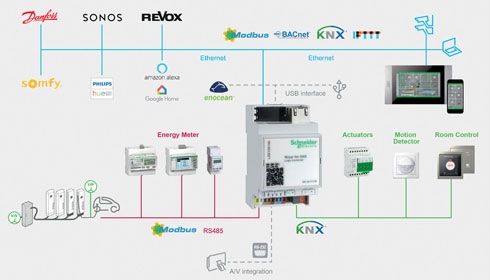 Spacelynk
An advanced logic controller that connects building control functions, thus achieving a complete building management solution for small and medium as well as large buildings. A centralised solution that reduces energy and maintenance costs, increases comfort and flexibility and simplifies building management.
eConfigure and eConfigure Lite​
Automation solutions for homes and commercial buildings has never been easier thanks to eConfigure and eConfigure Lite. The new design and commissioning automation solution made specifically for homes, shops, schools, restaurants, offices, and any other small buildings.​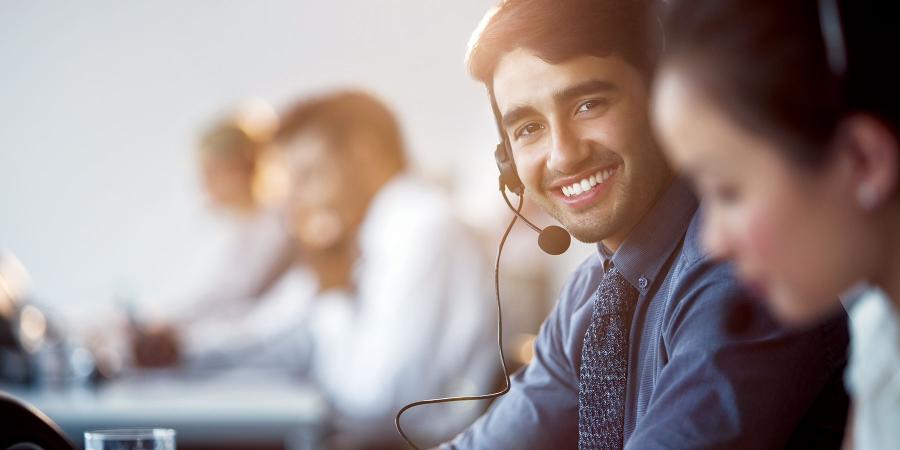 Want to work with Schneider Electric offers?
Reach out to our sale team to receive personalised support.
Chat
Do you have questions or need assistance? We're here to help!