The Benefit of having Schneider Electric's End-to-End Life Cycle Services
Data centers are dynamic and constantly evolving. We are a global company offering services to optimise data centers at any point in the life cycle from planning to operation, covering the electrical, mechanical and IT domains.
CapEx for your Data Center
Design
We leverage a suite of digital planning, designing, and configuration tools to meet the cost, timing, and performance requirements for new and updated data centers. Whether a small edge data center or an entire Mega Watt data center is needed, our engineers and solution architects offer services that are unparalleled in the industry. Our expertise is comprised of proven methodologies, robust design tools, and an extensive library of reference designs so developing a customized data center design is fast, simple, and cost-effective.
Find out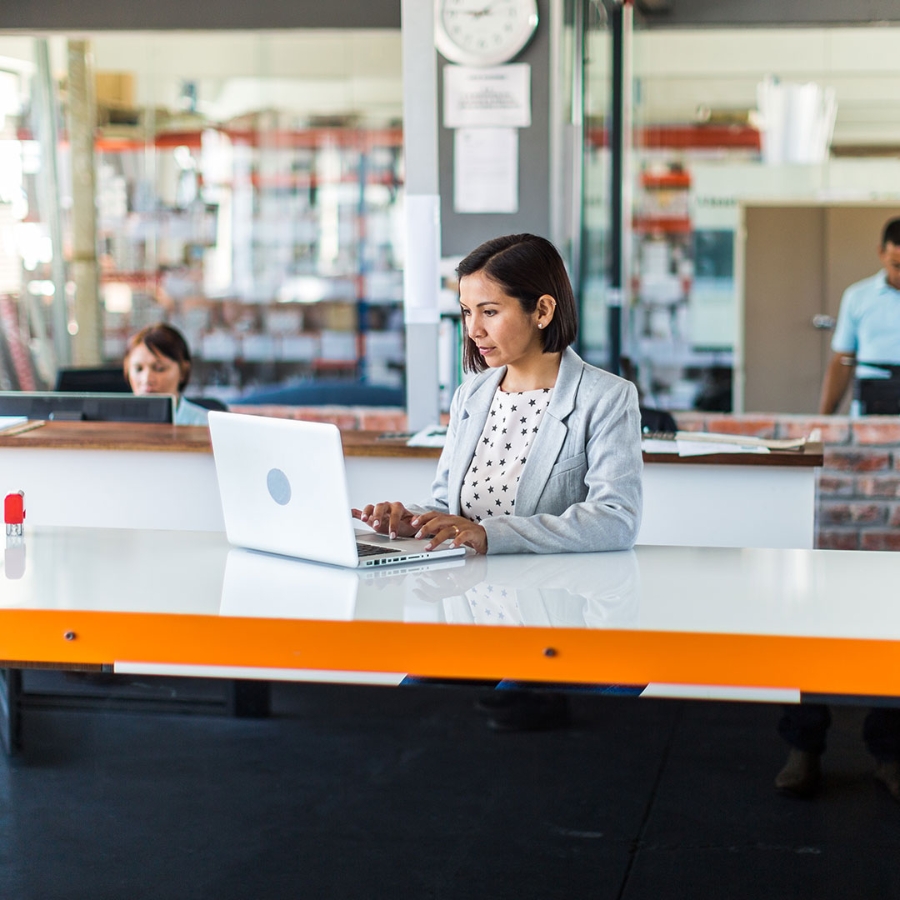 OpEx for your Data Center
Operate
With thousands of data centers under our management, Schneider Electric offers an unmatched portfolio of services to optimize the availability and efficiency of your data center whether it's the largest in the world or on the small side. We can remotely monitor or have dedicated operators on-site, part-time or 24/7, to operate your data center using a highly developed, standardized program focused on industry best practices.
Find out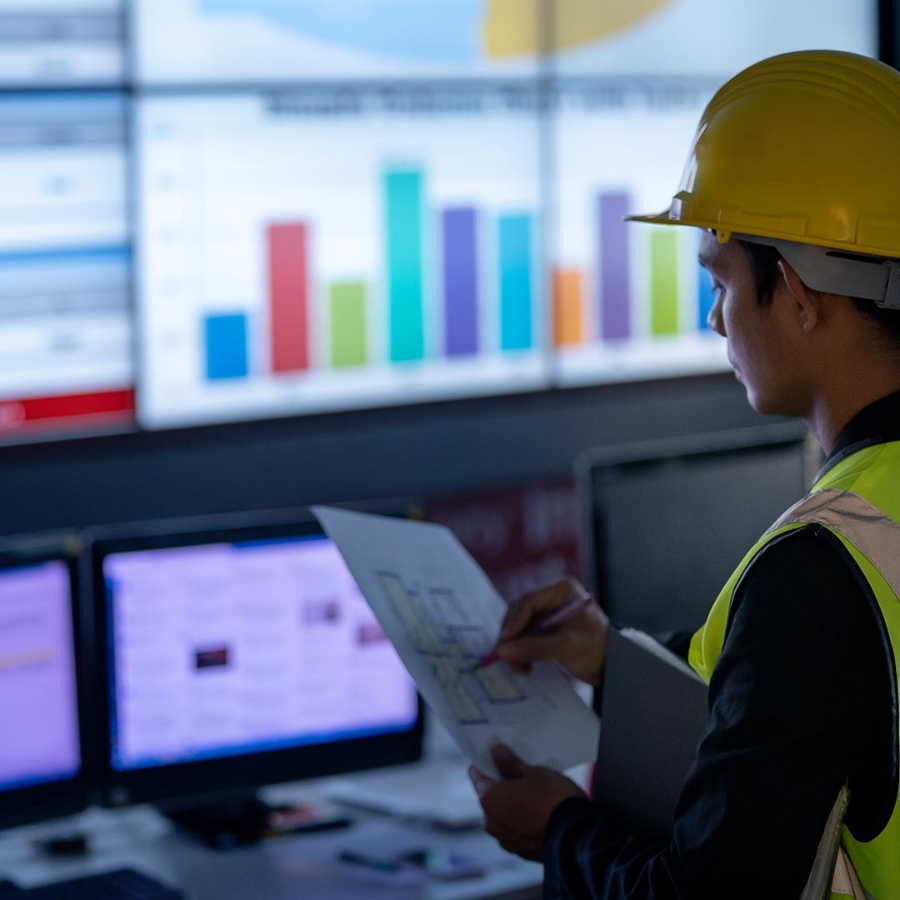 Data Center Blogs
Latest thought-provoking content and market insights from Schneider's executives and subject-matter experts.
Data Center Videos
Latest Schneider case studies, references and educational videos.