Material working solutions for all industries
To increase customer satisfaction you must supply safe material-working machines, which are energy-efficient and reliable, at a reduced cost and with shorter lead times. Our solutions allows to reduce the machine's time-to-market with predefined "Tested, Validated, and Documented Architectures (TVDAs)". Finding the right asset to support you is vital. The aim of this location is to offer all the information you need in one place.
Address your challenges with EcoStruxure Machine
Keep your peace of mind, while we make it easier for you to offer your customers smarter machines: better connected, more flexible, more efficient and safe throughout the machine lifecycle. EcoStruxure Machine brings key technologies for product connectivity and edge control on premises, using cloud technologies to provide analytics and digital services.
Apps, Analytics &
Services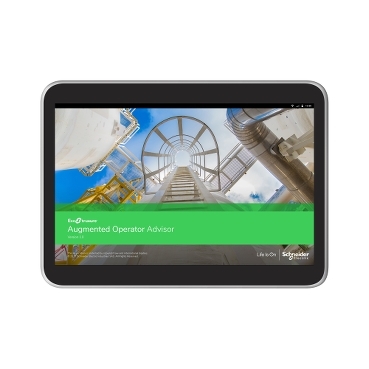 EcoStruxure™ Augmented Operator Advisor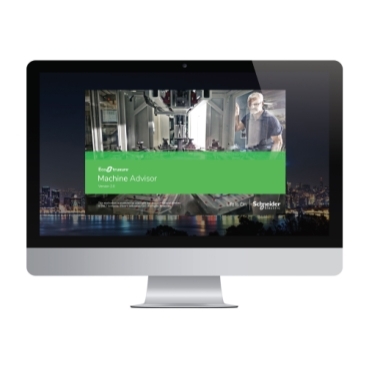 EcoStruxure Machine Advisor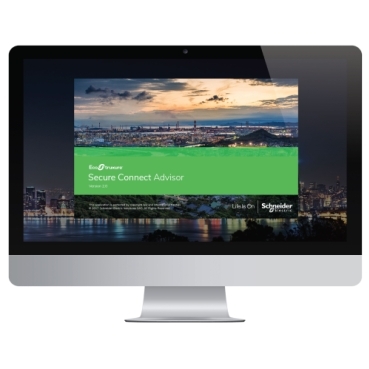 EcoStruxure™ Secure Connect Advisor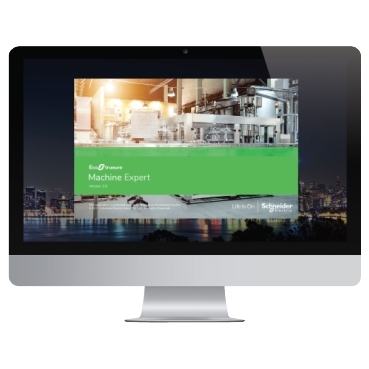 EcoStruxure™ Machine Expert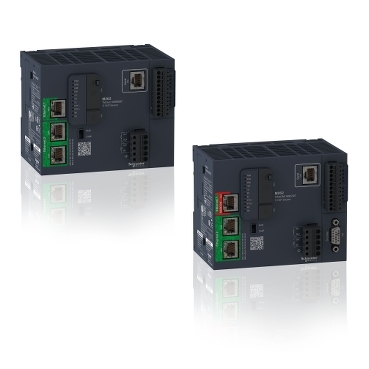 PLC Programmable Logic Controllers
EcoStruxure™ Operator Terminal Expert
Motion Controllers
Enclosures and Accessories
Molded Case Circuit Breakers - MCCB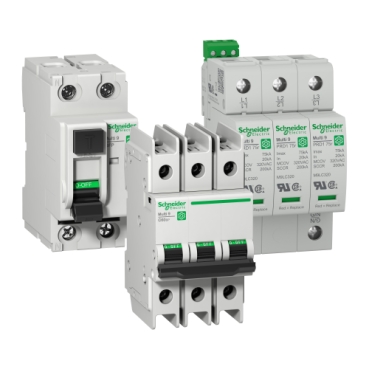 Multi 9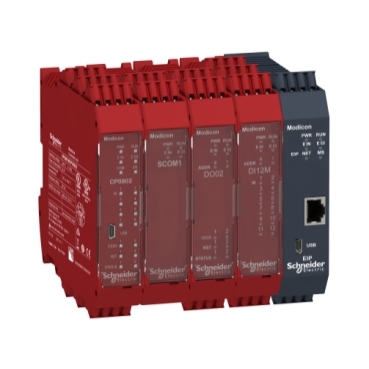 Modicon MCM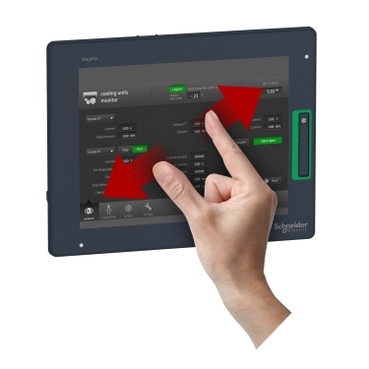 Human Machine Interfaces (HMI)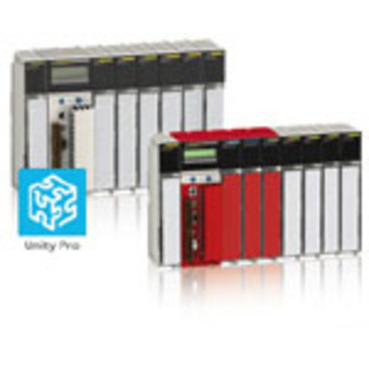 Safety PLC Controllers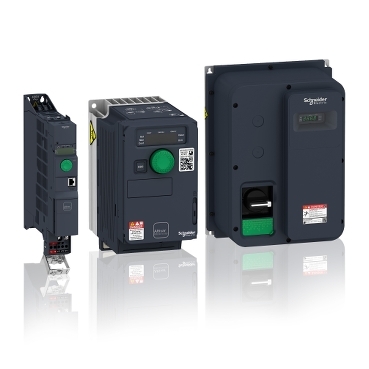 Altivar Machine ATV320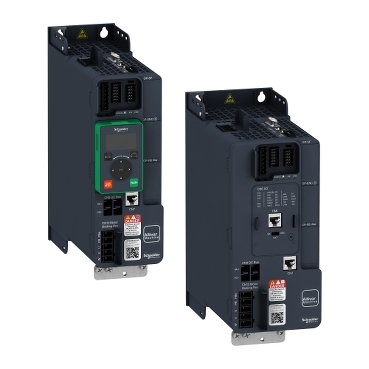 Altivar Machine ATV340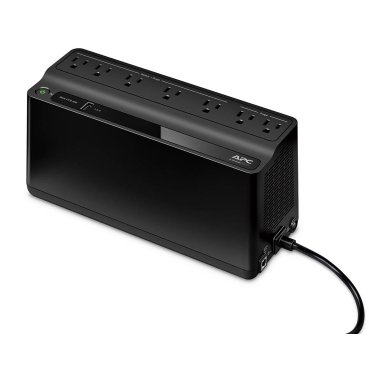 Back-UPS
Robotics
Motor Starters and Protection Components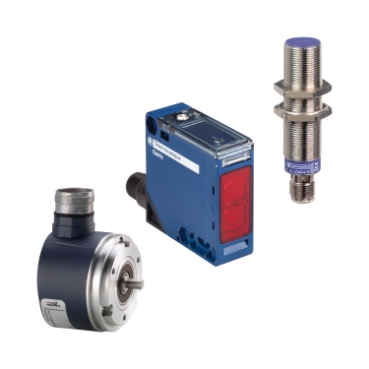 Sensors and RFID System
EcoStruxure Machine for Material Working success stories
Optimised Solutions for Material Working Machines
See how to optimise your material working solutions and discover Schneider Electric's complete automation solutions.