Create next-generation material working machines
From heavy metal working machinery to precision glass cutting systems, material working systems need to become smarter to answer the needs of mass customisation and sustainability. Through EcoStruxure™ Machine, IoT-enabled architecture, original equipment manufacturers (OEMs) can use advanced digital automation solutions (connecting products, controls, software, and services) to deliver the next generation of efficient and sustainable material working machines at a reduced cost and with shorter lead times.
Discover our EcoStruxure solutions for material working machines
Simple machinery defines as those types of machinery without accurate positioning, multi-axis synchronisation requirements, also without safety requirements like Safety Torque Off (STO).  Examples include bending machines or cutting machines.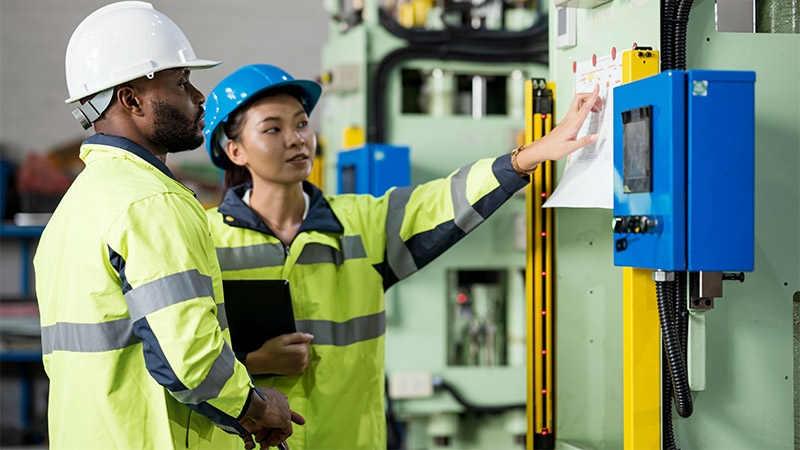 Performing machinery defines as machinery with STO, also with accurate positioning requirements, and less than 8-axis synchronisation. Examples include laminating machine and a panel sawing machine.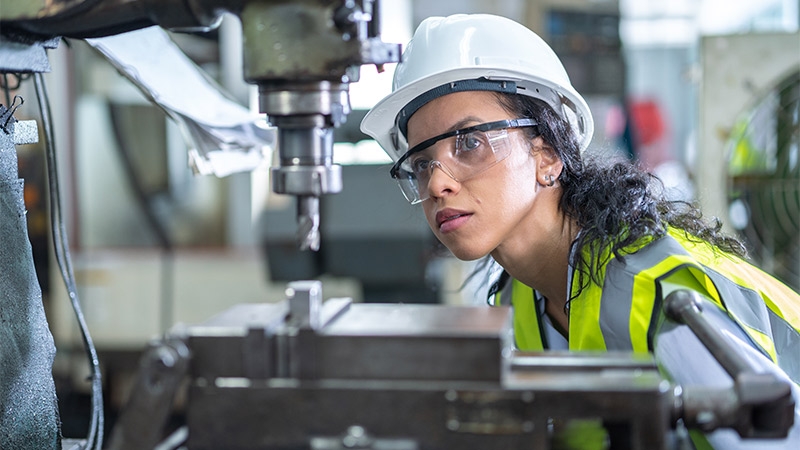 Complex machinery is defined as machinery with STO, also with accurate positioning requirements,and more than 8-axis synchronisation. Examples include forming machine and printing machine.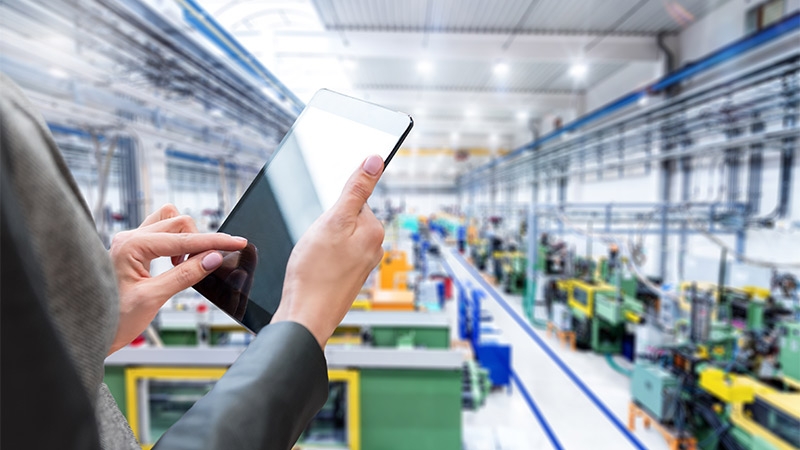 Explore our customer stories for material working
Optimised solutions for material working machines
Data M, Germany, has developed a system for manufacturing three-dimensional rolled sectional profiles. It can produce up to 50 different geometries and shapes of variable lorry chassis legs. Our PacDrive 3-based motion control solution, synchronises about 100 servo axes, which execute the forming process.
Discover software, services and products for material working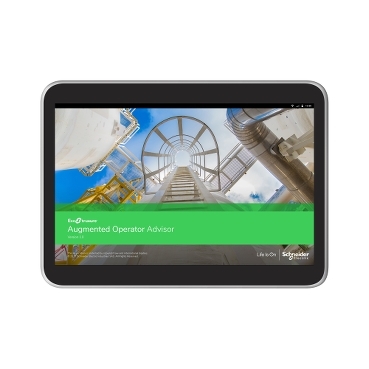 EcoStruxure™ Augmented Operator Advisor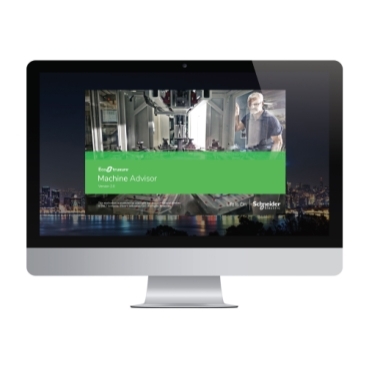 EcoStruxure Machine Advisor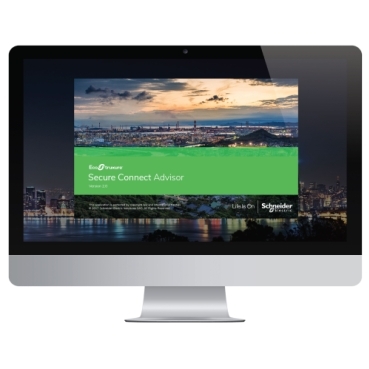 EcoStruxure™ Secure Connect Advisor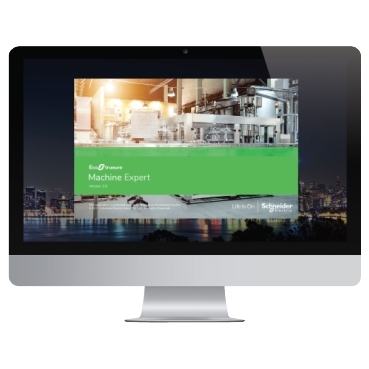 EcoStruxure™ Machine Expert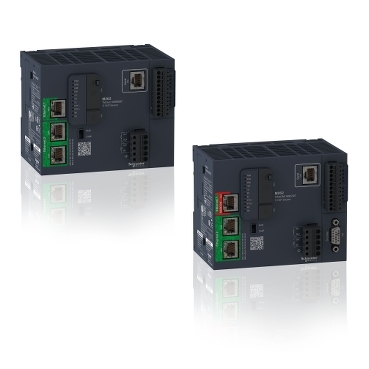 PLC Programmable Logic Controllers
EcoStruxure™ Operator Terminal Expert
Motion Controllers
Enclosures and Accessories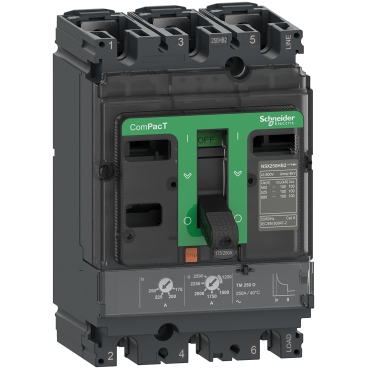 Molded Case Circuit Breakers - MCCB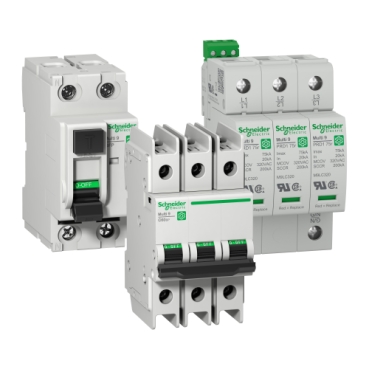 Multi 9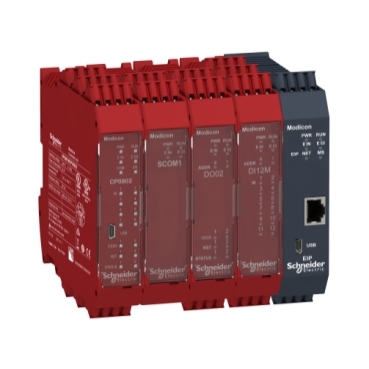 Modicon MCM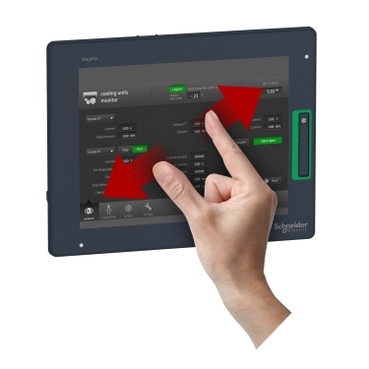 Human Machine Interfaces (HMI)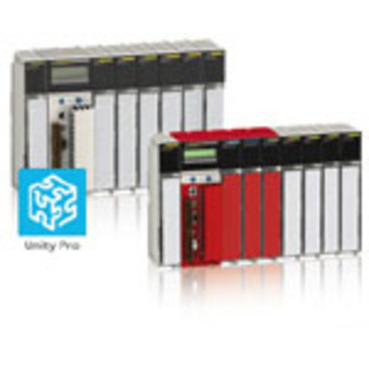 Safety PLC Controllers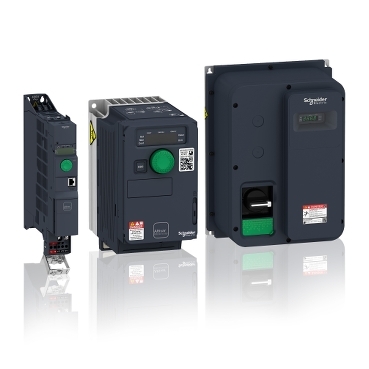 Altivar Machine ATV320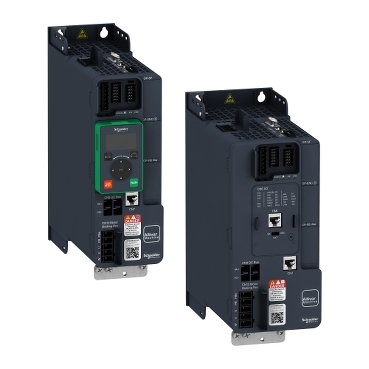 Altivar Machine ATV340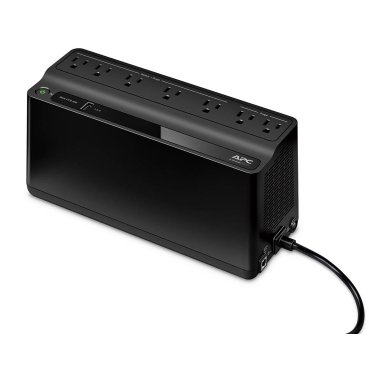 Back-UPS
Robotics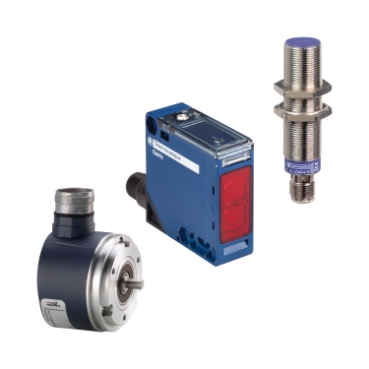 Sensors and RFID System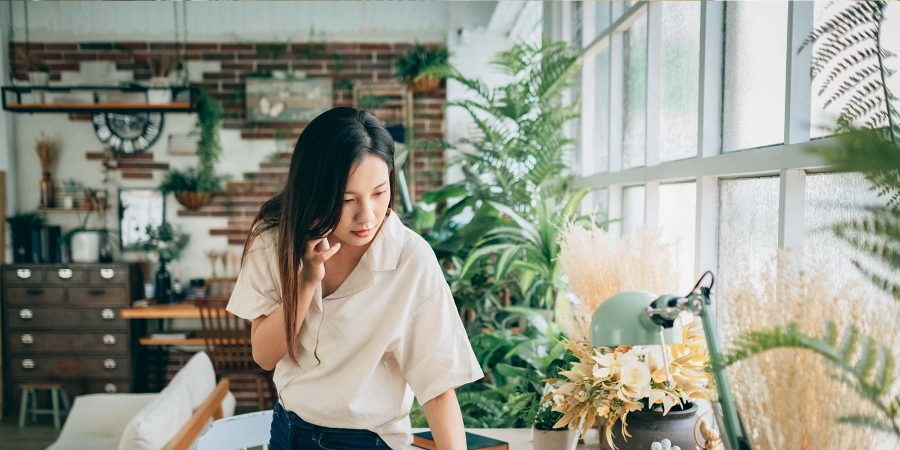 Access mySchneider
Get easy access to the latest digital tools, resources, business services, training sessions, and programmes to grow and differentiate your business in the market.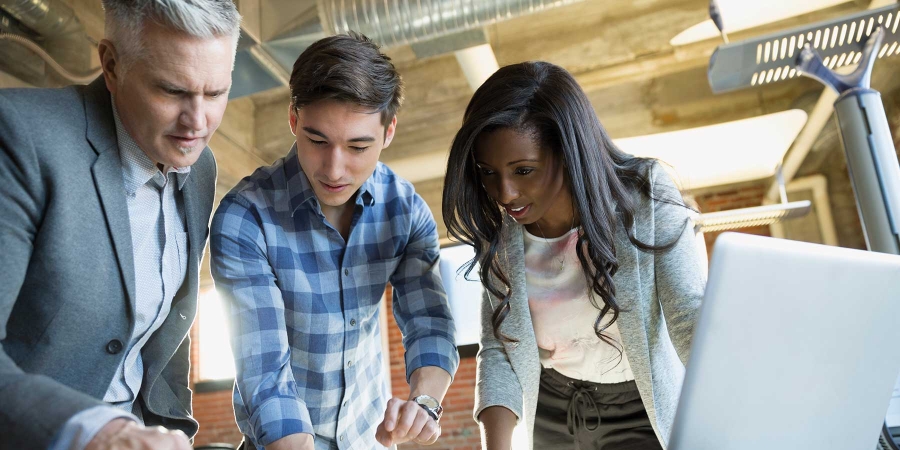 Share your ideas
Continue the discussion with machine automation professionals in the Schneider Electric Exchange Community.
You might also be interested in: