Schneider Electric and Accenture

Key digital innovation partnership

The fast expansion of the Internet of Things in our industry has created new challenges. We have partnered with Accenture to enable new levels of innovation and help you solve specific problems. This collaboration allows us to scale digital solutions quickly and provide you with a better IoT-enabled EcoStruxure architecture. From digital factory to other digital solutions, discover how Accenture has become a key digital innovation partner.

Pivot to the future

Our obsession in the past 20 years has been to initiate, choose our pivots and transform continuously.
Solving customers' biggest digital transformation challenges at scale
With the implementation of the Digital Services Factory, Accenture helps Schneider Electric reduce the creation and launch time of new digital services by 80 percent. This approach allows for responsive, agile digital innovation.
Digital Transformation
Speeding up the digital transformation journey through co-innovation.
Artificial Intelligence
Enabling relevant data-driven business decisions.
Digital Services
Combining real-time analytics with connected technologies and solutions on an Internet of Things platform, we are scaling our offers to respond to new customer needs.
Thriving in the digital economy
Combining real-time analytics with connected technologies and solutions on an Internet of Things platform, we are scaling our offers to answer our customer needs.
Jean Cabanes - Managing Director, Industrial EALA Lead, Accenture
Sustainability testimonial

"No one company has all the answers and all the innovation in house. So you have to harness the power of a carefully managed ecosystem of partners to bring the best innovations to your customers."
Leading a digital trust turnaround

Watch CEO Jean-Pascal Tricoire discussing the Digital Economy together with Accenture at Davos World Economic Forum.
Check out the latest insights!
Adapt to reality with new ways of working
How does digital resilience enable business continuity in times of crisis?
Make the most of your Digital Ecosystem
What are the advantages of a Digital Ecosystem and are you making the most of them?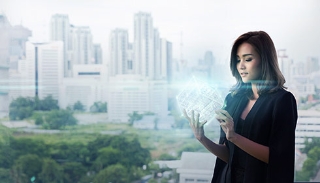 The key role of innovation governance in portfolio growth
According to Accenture, 12 governance rituals enable innovation.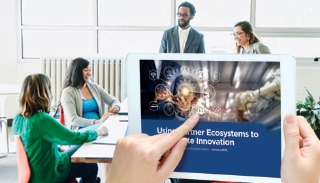 How do you approach innovation ?
IDC reports that 42% of companies surveyed cite a lack of resources as their biggest challenge in expanding innovation capacity.
How is Schneider Electric transforming its business to make it more circular
Watch Jean-Pascal Tricoire, CEO, Schneider Electric, discuss how the circular economy is key for our strategy and how it is changing business.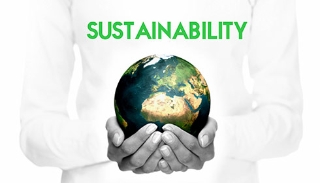 Watch Accenture Davos 2020 expert talk on sustainability inflection point
Watch the expert panel with Philippe Delorme, EVP Energy Management Schneider Electric, share the insights on sustainability.
Learn how our partnership with Accenture speeds up the digital journey