OEM Portal Puts Everything In One Place

Axon Corporation

See how Axon Corporation, one of our pilot users, uses the OEM Partner Portal to their advantage.
What makes the program right for you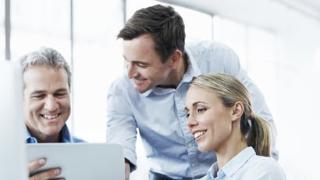 Key benefits of the program
This program is designed to boost your machine business efficiency and give you exclusive privileges, such as:

• Digital tools and resources to help you build better, faster
• Access to industrial market trends, events and special promotions 
• Support and expert advice in targeted OEM applications
• Rewards program, to thank you for using Schneider Electric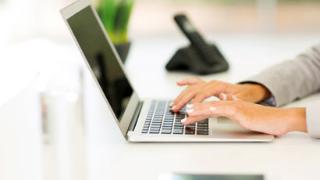 A resource-rich, easy-to-navigate website
Get 24/7 access to a wealth of tailored tools and resources for business-building, support, and professional development, including:

• Tools and documentation to simplify your design, manufacturing, installation and servicing
• Expert training, webinars, tutorials and videos
• Locator to help you find relevant partners for automation design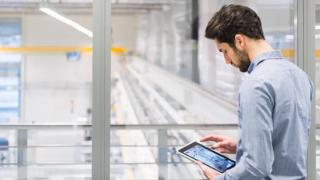 Stay up-to-date with the industry trends
Access an extensive pool of knowledge, like understanding the business environment or skills relating to machine automation and control solutions and technologies:

• Learn Industry and OEM business and market trends
• Improve technical skills, to help you develop innovative machine automation solutions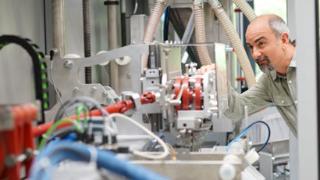 Support and expert advice in targeted OEM applications
Share information through community exchanges, training, expert advice and support for machine automation, especially in these OEM applications:

• Food and Beverage machinery • Packaging
• Hoisting • HVAC & R • Pumping
• Material Working • Material Handling
The tools you need on and off the job
Simplify your day with product selection, easy-to-use tools, catalogs and technical specs.
Stay up-to-date with training on products, safety and codes, plus the latest product innovations and industry news.
Find quick answers with installation videos, technical documentation, and FAQs, plus direct access to product support via phone and chat.
Access FREE, customized expertise in your Original Equipment Manufacturer Portal
Boost your machine business efficiency with updates on latest market trends, promotions, training, and technical support.